I want to make sure I'm doing the best job I can addressing your needs and writing about the topics you're interested in. And that means I need to know more about you. And so I've created a short survey.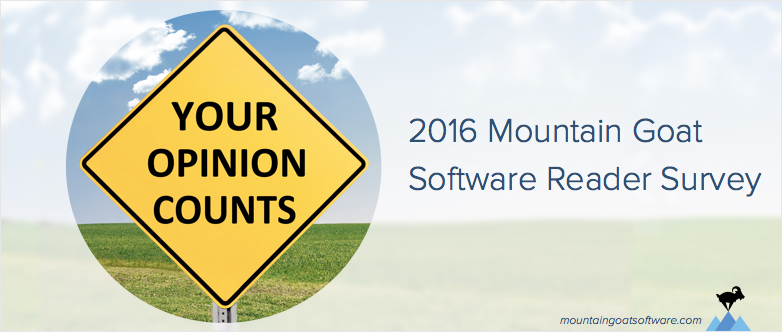 I'd really appreciate it if you'd take a few minutes to fill out the survey. By doing so, you'll help me provide you with the best content I can.
There are only 10 questions, so you can finish in just a couple minutes and the results are completely anonymous.

Thanks in advance for your help.