Why Mike Cohn and Mountain Goat Software?
When you take agile training in Austin with Mountain Goat Software, you learn directly from Mike Cohn, an industry thought leader, author of three popular agile books and respected educator worldwide.
Fortune 500s, startups and everything in between choose Mike Cohn for their agile and Scrum education and certification. Mike's approach to agile training is interactive and engaging, and teaches practical ideas you can apply right away.
All of our Certified ScrumMaster courses prepare you to take the Scrum Alliance CSM exam. Our training participants have a 98% pass rate on the exam, and all exam fees are included in your registration.
(Note: There is no exam for product owner training, so you will leave the class as a Certified Scrum Product Owner or CSPO.)
Our courses count towards professional development units (PDUs) from the Project Management Institute and Scrum Education Units (SEUs) from the Scrum Alliance. Every class will vary, so be sure to check each course for units.
We hope to see you in Austin for agile and Scrum training!
Training in Other Locations: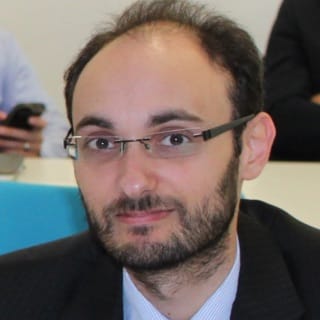 I love your emails. Whenever I see an email from you, I always pause whatever I'm doing and focus on them. Their nuggets of wisdom are short but deep, practical and meaningful, and touch upon the important aspects of Scrum life.

Gareth Gauci
CTO, ICON
Simplifies and clearly instructs us through complex planning This video course is brilliant. Each chapter has at least 1 quiz with a variety of question types (select best answer or multiple select etc) where we get instant feedback about our answers. During the course, I've covered a number of useful planning and estimating practices and tools, some of which are common place in most scrum teams (such as planning poker), but this course really gets back to the basics which helps me understand the theory reasons behind it, and identifies what's really important. Since completing the course, I am much more confident with what tools I can use to plan and estimate my projects properly. Within this video course, Mike Cohn presents clearly and provides example scenarios. He draws comparisons which we can all relate to. I've been very impressed with the quality and clarity of the course and would highly recommend to my friends and colleagues.

James Van Tuyl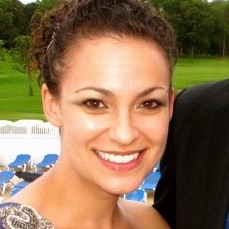 Thank you so much for such a fun and captivating training! I've been in the Scrum Master role for about two years now and this training offered a solid foundation of knowledge to help push the teams forward. The stickers and tattoos were a great bonus!

Jillian Patterson
Business Analyst
Advent Software, Inc.