Why Mike Cohn and Mountain Goat Software?
Author and industry thought leader, Mike Cohn, is your class instructor for agile and Scrum training in Colorado. Mike's acclaimed style of agile and Scrum training is hands-on, informative and entertaining.
As the author of three agile and Scrum books, Mike tailors the class curriculum to cover the gamut of what you need to know to jump-start your agile role at the workplace. If you're looking to adopt agile software development, Mountain Goat Software is the place to start your journey.
Fortune 500s, startups and everything in between choose Mike Cohn of Mountain Goat Software for their agile and Scrum education and certification.
All classes count for professional development units (PDUs) from the Project Management Institute and Scrum Education Units (SEUs) from the Scrum Alliance. Each class varies, so check the course description for more info.
Our Certified ScrumMaster courses qualify you to take the Scrum Alliance CSM exam. All exam fees are included in your registration, and our participants have a 98% pass rate on the exam. There is no exam for product owner training, so you will leave the class as a Certified Scrum Product Owner or CSPO.
We hope to see you in Colorado for agile and Scrum training!
Training in Other Locations: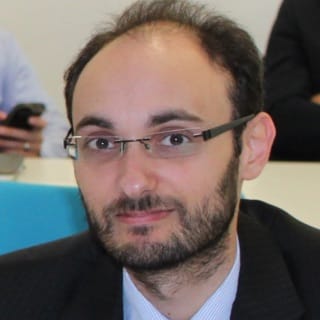 I love your emails. Whenever I see an email from you, I always pause whatever I'm doing and focus on them. Their nuggets of wisdom are short but deep, practical and meaningful, and touch upon the important aspects of Scrum life.

Gareth Gauci
CTO, ICON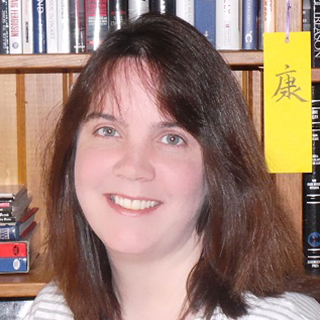 I love the weekly tips you send out. I love that they are concise, immediately actionable (if we wanted to take action on them) and a quick read. Yours are one of the few emails I continue to subscribe to and I know when I see it in my inbox that it isn't going to take much time or brain power to reduce my inbox by 1, so the effort is well worth the value given.

Kim Kimmey

Excellent and enjoyable journey to learn and to achieve Certified Scrum Product Owner title.

Ravi P.