Why Mike Cohn and Mountain Goat Software?
If you're looking for agile training in Copenhagen, you've come to the right place. Our courses help large corporations, startup businesses and everything in between, "go agile."
Mike Cohn of Mountain Goat Software leads each course with his acclaimed style of teaching that is fun, informative and hands on. As an author and industry thought leader, Mike has created a curriculum that prepares attendees to jump-start agile and Scrum in the workplace.
Our Certified ScrumMaster courses qualify you to take the Scrum Alliance CSM exam. All exam fees are included in your registration, and our participants have a 98% pass rate on the exam. Required exams can be taken immediately after course completion, and fees are included in the course registration. There is no exam for product owners, so you will leave a Certified Scrum Product Owner (CSPO).
Plus, our agile training counts for professional development units (PDUs) from the Project Management Institute and Scrum Education Units (SEUs) from the Scrum Alliance. Each class varies in units, so check the course description for more info.
All courses are taught in English. Please note that a partner company facilitates registration abroad, so you will be taken off the Mountain Goat Software website during your order.
We hope to see you in agile training in Copenhagen!
Training in Other Locations:
This course goes much further than just treating basics. It really deals with well-known problems probably every Scrum Master and/or Scrum Coach experiences. Mike always offers several solutions considering different circumstances introducing appropriate examples as well. With his extensive knowledge of all parts of agility he convinces and encourages me to try out his hints without hesitation. I really like the length of the videos, all necessary is said and all unnecessary is omitted. The content is really absolutely substantial, interesting and helpful. I recommend this course to every practising SM and agile Coach.

Eva Gysling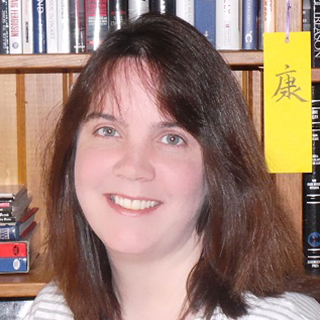 I love the weekly tips you send out. I love that they are concise, immediately actionable (if we wanted to take action on them) and a quick read. Yours are one of the few emails I continue to subscribe to and I know when I see it in my inbox that it isn't going to take much time or brain power to reduce my inbox by 1, so the effort is well worth the value given.

Kim Kimmey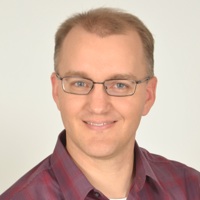 I recommend all of Mike's courses to colleagues unreservedly, and specifically point them to Succeeding With Agile when they've been doing scrum for a while and are starting to hit the next wall of organizational impediments that naturally follow early adoption.

Peter Green
Agile Transformation Leader
Adobe Systems, Inc.