Agile & Scrum Certification and Training in Copenhagen
Upcoming Courses in Copenhagen
Why Mike Cohn and Mountain Goat Software?
If you're looking for agile training in Copenhagen, you've come to the right place. Our courses help large corporations, startup businesses and everything in between, "go agile."
Mike Cohn of Mountain Goat Software leads each course with his acclaimed style of teaching that is fun, informative and hands on. As an author and industry thought leader, Mike has created a curriculum that prepares attendees to jump-start agile and Scrum in the workplace.
Our courses also prepare attendees for Scrum certification and Product Owner certification. Required exams can be taken immediately after course completion, and fees are included in the course registration.
Plus, our agile training counts for professional development units (PDUs) from the Project Management Institute and Scrum Education Units (SEUs) from the Scrum Alliance. Each class varies in units, so check the course description for more info.
All courses are taught in English. Please note that a partner company facilitates registration abroad, so you will be taken off the Mountain Goat Software website during your order.
We hope to see you in agile training in Copenhagen!
Can't Decide Which Course is Right for You?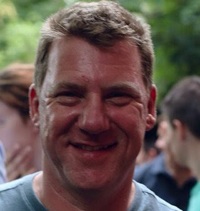 Mike's wealth of experience and exuberant style of training leads to courses that always deliver a heavy-weight punch. From his ScrumMaster Certification to User Stories Applied course, there is always useful material to apply to your project. The best part is that no matter how 'trivial' a question you may have, Mike always takes the time to listen patiently and provides sound guidance.

Ian Wermerling
Scrum Master
easyJet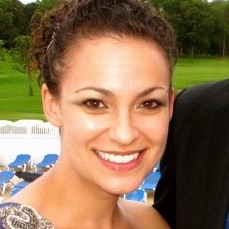 Thank you so much for such a fun and captivating training! I've been in the Scrum Master role for about two years now and this training offered a solid foundation of knowledge to help push the teams forward. The stickers and tattoos were a great bonus!

Jillian Patterson
Business Analyst
Advent Software, Inc.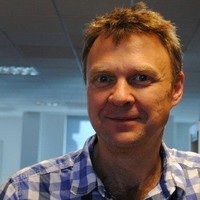 After the recent Certified ScrumMaster course that Mike ran for us in the UK, everyone went back to their teams completely re-energized and determined to make Scrum work. Mike is a passionate and inspirational teacher with a wealth of experience from working with a wide variety of companies. We can't wait to have him back later this year to work with more teams and to help guide us through the transition to a fully Agile way of managing our complex projects.

Harvey Wheaton
Senior Development Director
Electronic Arts