Why Mike Cohn and Mountain Goat Software?
Receive your agile training in London with Mike Cohn of Mountain Goat Software. An author and industry thought leader, Mike leads each course with his acclaimed style of teaching: hands-on, informative and entertaining.
That's why large corporations, startup businesses and everything in between choose Mountain Goat Software for scrum certification, product owner certification, learning about agile user stories, and becoming better at agile estimating and planning.
The course curriculum covers everything you need to know to start agile and Scrum in the workplace. Our agile training in London also prepares attendees for Scrum certification. The required exams can be taken immediately after course completion, and fees are included in the registration with us.
In addition, our courses count towards Scrum Education Units (SEUs) from the Scrum Alliance and professional development units (PDUs) from the Project Management Institute. Each class varies in units, so please check the course description for more information.
Note that the registration is handled by a London partner company, so you will leave the Mountain Goat Software website to complete your order.
We hope to see you in agile training, London!
Training in Other Locations: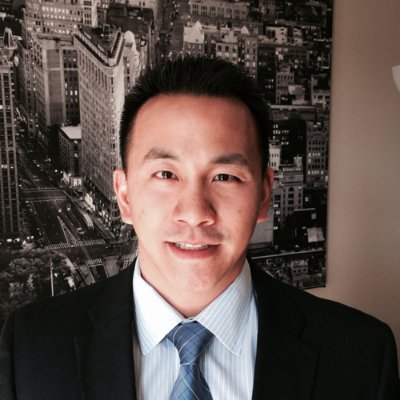 This class was a great experience for me. It gave me a clear understanding of how a CSPO manages a product . I would recommend this class to anyone interested in obtaining their CSPO and understanding the responsibilities of a product owner.

Morris Young
Commercial Solutions Division Manager at IQAir North America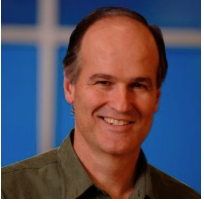 As one of the original employees of Tandem Diabetes Care, my opinion is that the most important strategic decisions we made early on was to use Scrum. Every one of our Scrum masters received their training from Mike Cohn. Not only did Mike help us understand how to use scrum for our software development, his training gave us a base from which we figured out how to use Scrum for both our electrical and mechanical engineering groups.

Tom Ulrich
Sr. Director of Software Engineering
Tandem Diabetes Care
Mike is perhaps the best speaker trainer that I've ever seen. He's extremely prepared, knows his material, is able to handle questions and yet stay on track, he has a GREAT sense of humor, he interacts with the group, has real world examples and anecdotes, has GREAT energy. I've been to lots of training classes and Mike is probably the best. And that's saying a lot.

Thomas D.