Agile & Scrum Certification and Training in London
Upcoming Courses in London
Why Mike Cohn and Mountain Goat Software?
When it comes to agile training, London is one of our most popular locations. Mike Cohn of Mountain Goat Software teaches scrum certification, product owner certification, agile user stories, and agile estimating and planning here. Specific course locations within London can be found by clicking the "More Info" or "Register" links on this page.
Bookmark this page and check back regularly for upcoming agile training in London. If you need assistance choosing which course is right for you, we can help. Check out our course comparison tool as well.
Please note that registration is handled by our London partner, and choosing "register" will take you off the Mountain Goat Software site to complete your order.
Can't Decide Which Course is Right for You?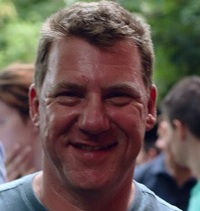 Mike's wealth of experience and exuberant style of training leads to courses that always deliver a heavy-weight punch. From his ScrumMaster Certification to User Stories Applied course, there is always useful material to apply to your project. The best part is that no matter how 'trivial' a question you may have, Mike always takes the time to listen patiently and provides sound guidance.

Ian Wermerling
Scrum Master
easyJet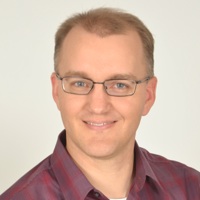 I recommend all of Mike's courses to colleagues unreservedly, and specifically point them to Succeeding With Agile when they've been doing scrum for a while and are starting to hit the next wall of organizational impediments that naturally follow early adoption.

Peter Green
Agile Transformation Leader
Adobe Systems, Inc.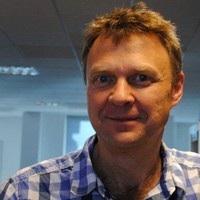 After the recent Certified ScrumMaster course that Mike ran for us in the UK, everyone went back to their teams completely re-energized and determined to make Scrum work. Mike is a passionate and inspirational teacher with a wealth of experience from working with a wide variety of companies. We can't wait to have him back later this year to work with more teams and to help guide us through the transition to a fully Agile way of managing our complex projects.

Harvey Wheaton
Senior Development Director
Electronic Arts