Why Mike Cohn and Mountain Goat Software?
Receive your agile training in London with Mike Cohn of Mountain Goat Software. An author and industry thought leader, Mike leads each course with his acclaimed style of teaching: hands-on, informative and entertaining.
That's why large corporations, startup businesses and everything in between choose Mountain Goat Software for scrum certification, product owner certification, learning about agile user stories, and becoming better at agile estimating and planning.
The course curriculum covers everything you need to know to start agile and Scrum in the workplace. Our agile training in London also prepares attendees for Scrum certification. The required exams can be taken immediately after course completion, and fees are included in the registration with us.
In addition, our courses count towards Scrum Education Units (SEUs) from the Scrum Alliance and professional development units (PDUs) from the Project Management Institute. Each class varies in units, so please check the course description for more information.
Note that the registration is handled by a London partner company, so you will leave the Mountain Goat Software website to complete your order.
We hope to see you in agile training, London!
Training in Other Locations:

His training was top notch. Mike is passionate about what he does and it shows in his training. He incorporates interactive dialogue with covering subject matter in a timely manner. Breakfast and lunch were great, breaks and snacks were perfectly timed throughout the day and overall the course was well organized. I would highly recommend anyone considering taking any sort of training on this subject matter to take Mike's course. This far exceeded my expectations and was far more enjoyable than almost all of the training I've done to date.

Kimberly Hammett
Manager II, GBD Member Portals – Digital Technology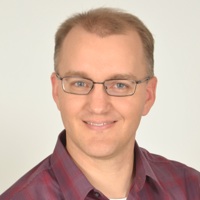 I recommend all of Mike's courses to colleagues unreservedly, and specifically point them to Succeeding With Agile when they've been doing scrum for a while and are starting to hit the next wall of organizational impediments that naturally follow early adoption.

Peter Green
Agile Transformation Leader
Adobe Systems, Inc.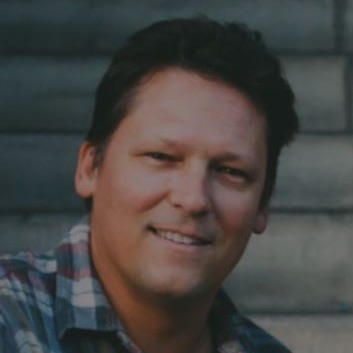 Great straightforward Scrum coverage, with lots of great metaphors and real-world examples that even non-software folks can understand. I appreciated Mike's great energy and enthusiasm for Scrum.

Rich Hale
Director, QA