Why Mike Cohn and Mountain Goat Software?
Receive your agile training in London with Mike Cohn of Mountain Goat Software. An author and industry thought leader, Mike leads each course with his acclaimed style of teaching: hands-on, informative and entertaining.
That's why large corporations, startup businesses and everything in between choose Mountain Goat Software for scrum certification, product owner certification, learning about agile user stories, and becoming better at agile estimating and planning.
The course curriculum covers everything you need to know to start agile and Scrum in the workplace. Our agile training in London also prepares attendees for Scrum certification. The required exams can be taken immediately after course completion, and fees are included in the registration with us.
In addition, our courses count towards Scrum Education Units (SEUs) from the Scrum Alliance and professional development units (PDUs) from the Project Management Institute. Each class varies in units, so please check the course description for more information.
Note that the registration is handled by a London partner company, so you will leave the Mountain Goat Software website to complete your order.
We hope to see you in agile training, London!
Training in Other Locations:
It can't get any better than this Estimating is one of the toughest things that we face in Agile Projects. No body explains it better than the man himself. The logical sequence in which the content is presented, gives a better understanding about estimating. The reasons to use Story Points over other units is explained crystal clearly. A correct mix of Mike in person speaking to you and animated concepts helps you to focus on learning rather than just listening. Even after completing the course, I had the visual of Mike explaining the concept for few days afterwards. A highly recommended course for any agilist.

Raju K.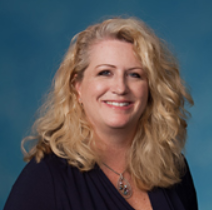 Mike's very practical approach to Scrum makes the information more relatable and easier to vision how to integrate into your current company/job. One of the most valuable classes I've attended.

Karen Hayden
Systems Analyst Consultant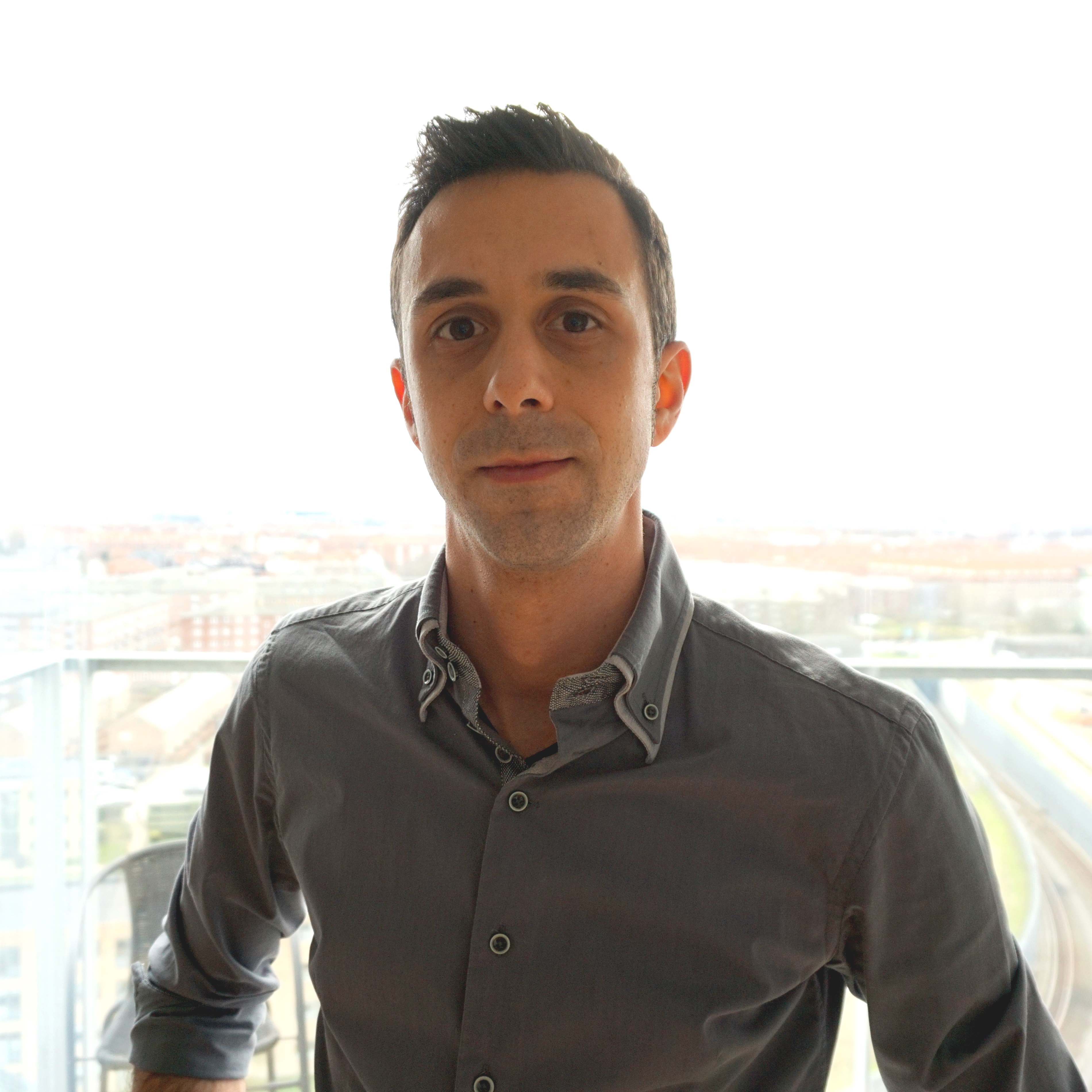 I really liked that this course was very concrete and down to earth, that we talked not only about what how SCRUM is supposed to work in an ideal world but also how it can be applied in our messy work environments.

Daniele Brazzolotto
Project Manager