Why Mike Cohn and Mountain Goat Software?
If you're looking for Product Owner certification and Scrum Master training, check out our agile training in Orange County.
All classes are led by Mike Cohn of Mountain Goat Software – a leading choice in agile training and Scrum certification for Fortune 500s, startups and everything in between.
As an industry thought leader and author of popular Scrum and agile books, Mike is acclaimed for his style of teaching: hands-on, informative and entertaining.
If you're looking to become more agile in your current role, Mountain Goat Software is the place to take that first step. Our classes teach you everything you need to jump-start agile and Scrum in the workplace.
Plus, all classes count for Scrum Education Units (SEUs) from the Scrum Alliance and professional development units (PDUs) from the Project Management Institute. Check the course description for more information on how many units you'll earn.
Our Certified ScrumMaster courses qualify you to take the Scrum Alliance CSM exam. All exam fees are included in your registration, and our participants have a 98% pass rate on the exam. There is no exam for product owners, so you will finish the course as a Certified Scrum Product Owner (CSPO).
We hope to see for agile training in Orange County!
Training in Other Locations: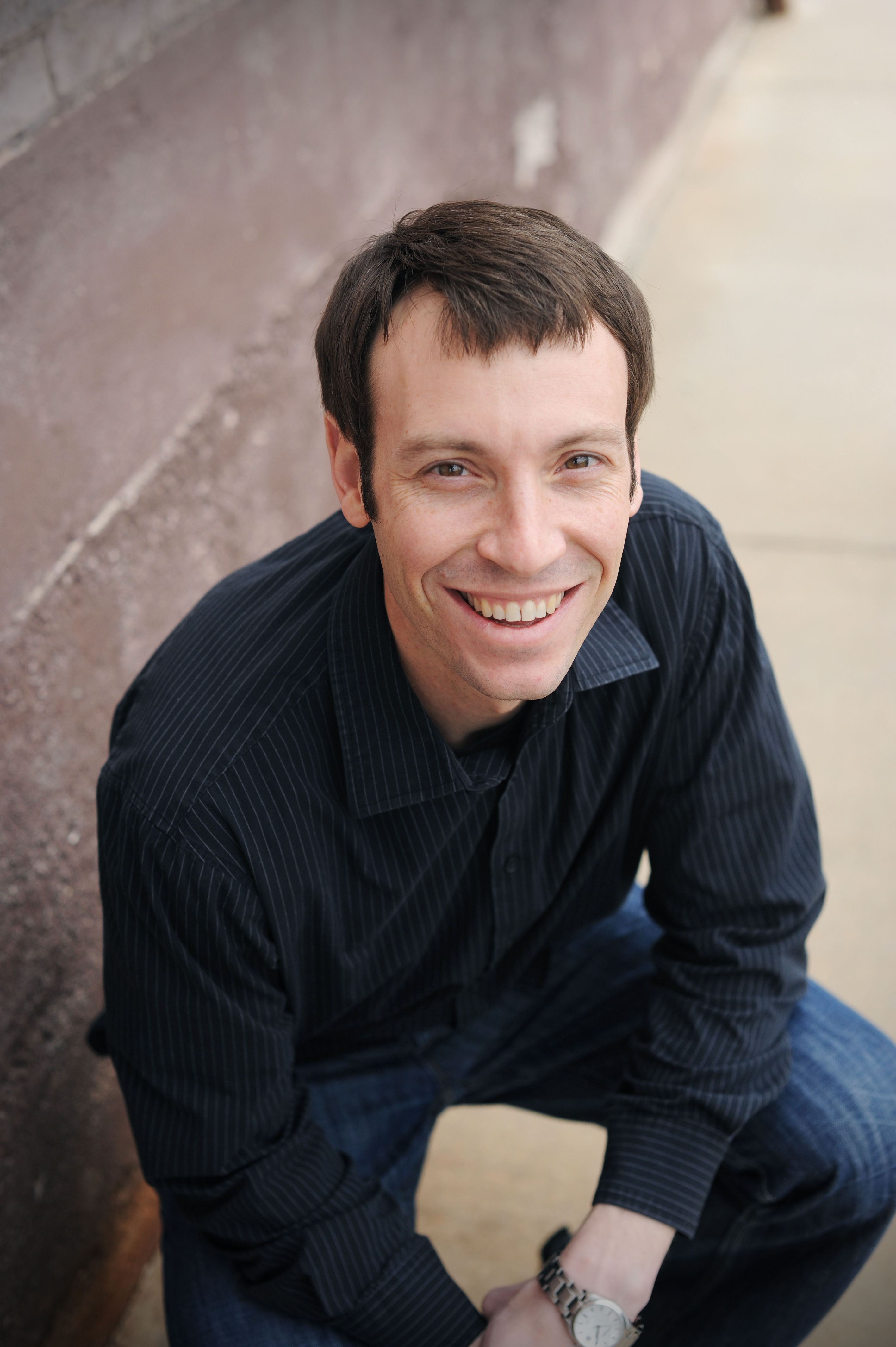 The Certified Scrum Product Owner training was great. Mike shares so much useful information. Combine that with some practical application and you have a really great experience. We definitely walked away with several things we can implement in our organization

Mark Hudson
Manager of Implementation and Sales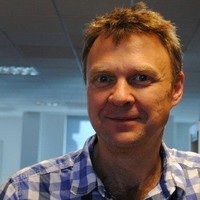 After the recent Certified ScrumMaster course that Mike ran for us in the UK, everyone went back to their teams completely re-energized and determined to make Scrum work. Mike is a passionate and inspirational teacher with a wealth of experience from working with a wide variety of companies. We can't wait to have him back later this year to work with more teams and to help guide us through the transition to a fully Agile way of managing our complex projects.

Harvey Wheaton
Senior Development Director
Electronic Arts

The topics covered and the way they were presented were easy to understand and relevant to my daily work. The breaks were timed perfectly, breakfast and lunch and the snacks were good, the exercises were helpful, the dialogue was interesting, all in all this was a perfect series. I would highly recommend Mike's courses to anyone considering Scrum or CPO training. He has a knack for giving an effective presentation and keeping everyone actively engaged - well worth the cost!

Kimberly Hammett
Manager, Technology
Anthem, Inc.