Why Mike Cohn and Mountain Goat Software?
If you're looking for Product Owner certification and Scrum Master training, check out our agile training in Orange County.
All classes are led by Mike Cohn of Mountain Goat Software – a leading choice in agile training and Scrum certification for Fortune 500s, startups and everything in between.
As an industry thought leader and author of popular Scrum and agile books, Mike is acclaimed for his style of teaching: hands-on, informative and entertaining.
If you're looking to become more agile in your current role, Mountain Goat Software is the place to take that first step. Our classes teach you everything you need to jump-start agile and Scrum in the workplace.
Plus, all classes count for Scrum Education Units (SEUs) from the Scrum Alliance and professional development units (PDUs) from the Project Management Institute. Check the course description for more information on how many units you'll earn.
Our Certified ScrumMaster courses qualify you to take the Scrum Alliance CSM exam. All exam fees are included in your registration, and our participants have a 98% pass rate on the exam. There is no exam for product owners, so you will finish the course as a Certified Scrum Product Owner (CSPO).
We hope to see for agile training in Orange County!
Training in Other Locations: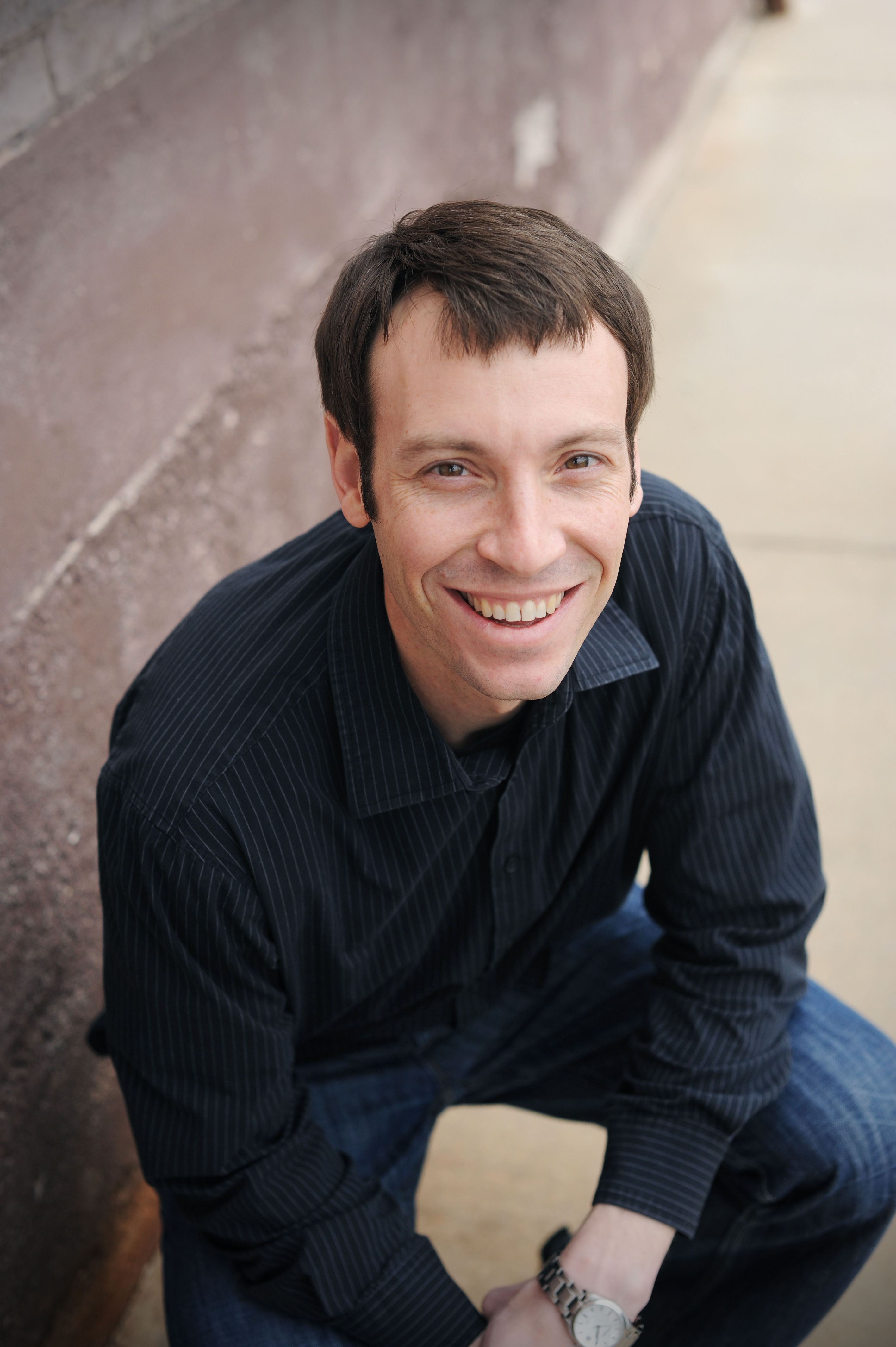 The Certified Scrum Product Owner training was great. Mike shares so much useful information. Combine that with some practical application and you have a really great experience. We definitely walked away with several things we can implement in our organization

Mark Hudson
Manager of Implementation and Sales

Unlike other Agile training sessions, Mike used real world examples that help draw correlation to your own experiences. This, coupled with the breakout sessions make this training class outstanding.

Jerimy Gregory
CSPO, PMC III, Senior Product Manager
For a current project manager the CSPO course combined with CSM training is PERFECT to understand the division of labor, roles and priorities to make it work in real life. Mike is a superb teacher and a master instructor…but the group exercises were the best!

Barry W.