Agile & Scrum Certification and Training in Oslo
Upcoming Courses in Oslo
We invite you to bookmark this page and check back to see when courses are available. Alternatively, you can join our mailing list , and request to be notified when Mike Cohn of Mountain Goat Software gives agile training in Oslo.
Why Mike Cohn and Mountain Goat Software?
From large corporations to startup businesses and everything in between, companies that want to go agile come to Mountain Goat Software.
Author and industry thought leader, Mike Cohn, leads each course in our agile training in Oslo. That means, you get face-to-face learning with an acclaimed educator in the agile and Scrum space.
Mike's style of teaching is hands-on, informative and entertaining. The curriculum covers everything you need to know to start agile and Scrum in the workplace.
Our courses also prepare attendees for Product Owner certification and Scrum certification. The required exams can be taken immediately after course completion, and fees are included in the registration of the course with us.
Plus, our agile training in Oslo counts for Scrum Education Units (SEUs) from the Scrum Alliance and professional development units (PDUs) from the Project Management Institute. Each class varies in units, so check the course description for more information.
Please note that courses in Oslo are conducted in English, and a partner company facilitates the registration, so you will be taken off the Mountain Goat Software website during registration.
We hope to see you for Product Owner certification and Scrum certification!
Can't Decide Which Course is Right for You?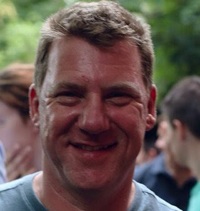 Mike's wealth of experience and exuberant style of training leads to courses that always deliver a heavy-weight punch. From his ScrumMaster Certification to User Stories Applied course, there is always useful material to apply to your project. The best part is that no matter how 'trivial' a question you may have, Mike always takes the time to listen patiently and provides sound guidance.

Ian Wermerling
Scrum Master
easyJet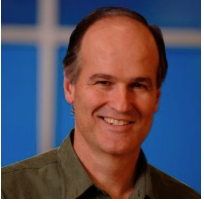 As one of the original employees of Tandem Diabetes Care, my opinion is that the most important strategic decisions we made early on was to use Scrum. Every one of our Scrum masters received their training from Mike Cohn. Not only did Mike help us understand how to use scrum for our software development, his training gave us a base from which we figured out how to use Scrum for both our electrical and mechanical engineering groups.

Tom Ulrich
Sr. Director of Software Engineering
Tandem Diabetes Care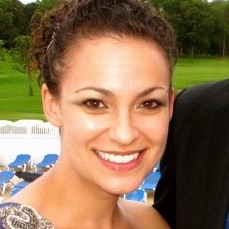 Thank you so much for such a fun and captivating training! I've been in the Scrum Master role for about two years now and this training offered a solid foundation of knowledge to help push the teams forward. The stickers and tattoos were a great bonus!

Jillian Patterson
Business Analyst
Advent Software, Inc.