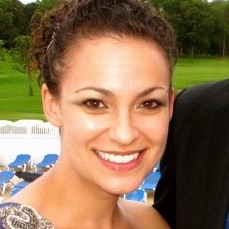 Thank you so much for such a fun and captivating training! I've been in the Scrum Master role for about two years now and this training offered a solid foundation of knowledge to help push the teams forward. The stickers and tattoos were a great bonus!

Jillian Patterson
Business Analyst
Advent Software, Inc.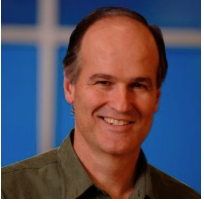 As one of the original employees of Tandem Diabetes Care, my opinion is that the most important strategic decisions we made early on was to use Scrum. Every one of our Scrum masters received their training from Mike Cohn. Not only did Mike help us understand how to use scrum for our software development, his training gave us a base from which we figured out how to use Scrum for both our electrical and mechanical engineering groups.

Tom Ulrich
Sr. Director of Software Engineering
Tandem Diabetes Care

The topics covered and the way they were presented were easy to understand and relevant to my daily work. The breaks were timed perfectly, breakfast and lunch and the snacks were good, the exercises were helpful, the dialogue was interesting, all in all this was a perfect series. I would highly recommend Mike's courses to anyone considering Scrum or CPO training. He has a knack for giving an effective presentation and keeping everyone actively engaged - well worth the cost!

Kimberly Hammett
Manager, Technology
Anthem, Inc.