Training in Other Locations: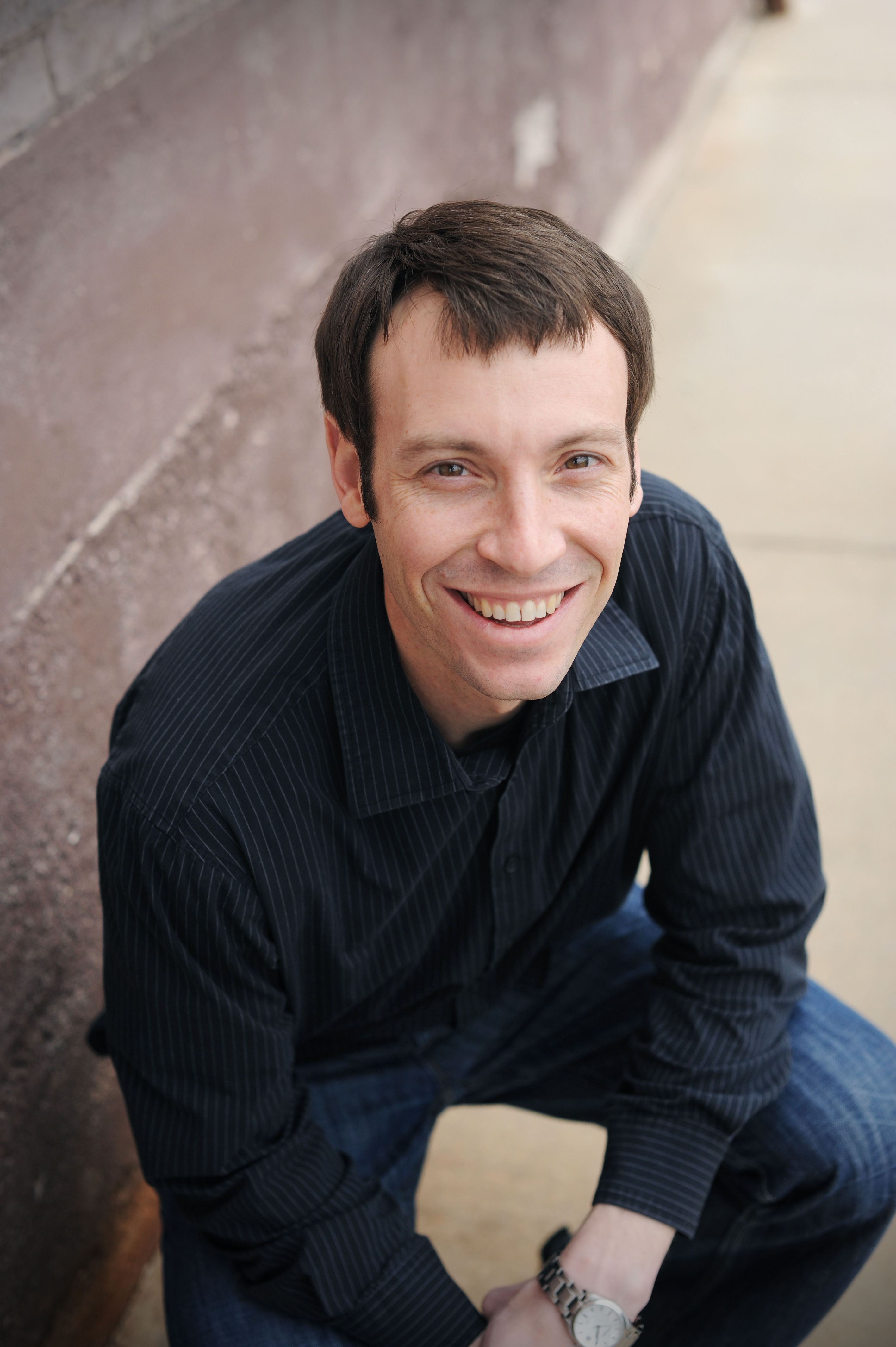 The Certified Scrum Product Owner training was great. Mike shares so much useful information. Combine that with some practical application and you have a really great experience. We definitely walked away with several things we can implement in our organization

Mark Hudson
Manager of Implementation and Sales
It can't get any better than this Estimating is one of the toughest things that we face in Agile Projects. No body explains it better than the man himself. The logical sequence in which the content is presented, gives a better understanding about estimating. The reasons to use Story Points over other units is explained crystal clearly. A correct mix of Mike in person speaking to you and animated concepts helps you to focus on learning rather than just listening. Even after completing the course, I had the visual of Mike explaining the concept for few days afterwards. A highly recommended course for any agilist.

Raju K.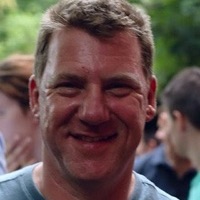 Mike's wealth of experience and exuberant style of training leads to courses that always deliver a heavy-weight punch. From his ScrumMaster Certification to User Stories Applied course, there is always useful material to apply to your project. The best part is that no matter how 'trivial' a question you may have, Mike always takes the time to listen patiently and provides sound guidance.

Ian Wermerling
Scrum Master
easyJet