Training in Other Locations: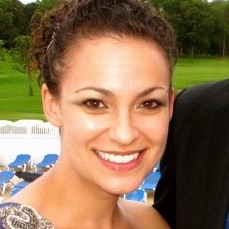 Thank you so much for such a fun and captivating training! I've been in the Scrum Master role for about two years now and this training offered a solid foundation of knowledge to help push the teams forward. The stickers and tattoos were a great bonus!

Jillian Patterson
Business Analyst
Advent Software, Inc.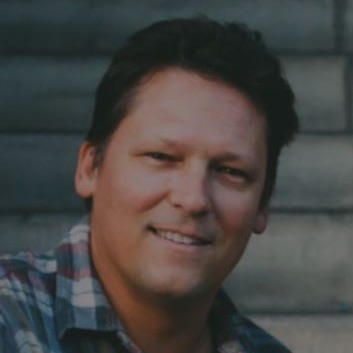 Great straightforward Scrum coverage, with lots of great metaphors and real-world examples that even non-software folks can understand. I appreciated Mike's great energy and enthusiasm for Scrum.

Rich Hale
Director, QA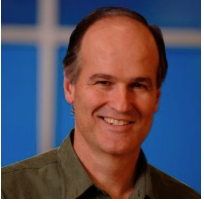 As one of the original employees of Tandem Diabetes Care, my opinion is that the most important strategic decisions we made early on was to use Scrum. Every one of our Scrum masters received their training from Mike Cohn. Not only did Mike help us understand how to use scrum for our software development, his training gave us a base from which we figured out how to use Scrum for both our electrical and mechanical engineering groups.

Tom Ulrich
Sr. Director of Software Engineering
Tandem Diabetes Care