Training in Other Locations: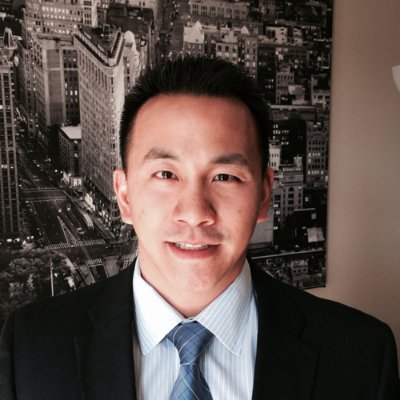 This class was a great experience for me. It gave me a clear understanding of how a CSPO manages a product . I would recommend this class to anyone interested in obtaining their CSPO and understanding the responsibilities of a product owner.

Morris Young
Commercial Solutions Division Manager at IQAir North America
Mike is perhaps the best speaker trainer that I've ever seen. He's extremely prepared, knows his material, is able to handle questions and yet stay on track, he has a GREAT sense of humor, he interacts with the group, has real world examples and anecdotes, has GREAT energy. I've been to lots of training classes and Mike is probably the best. And that's saying a lot.

Thomas D.


Unlike other Agile training sessions, Mike used real world examples that help draw correlation to your own experiences. This, coupled with the breakout sessions make this training class outstanding.

Jerimy Gregory
CSPO, PMC III, Senior Product Manager