Training in Other Locations:

The topics covered and the way they were presented were easy to understand and relevant to my daily work. The breaks were timed perfectly, breakfast and lunch and the snacks were good, the exercises were helpful, the dialogue was interesting, all in all this was a perfect series. I would highly recommend Mike's courses to anyone considering Scrum or CPO training. He has a knack for giving an effective presentation and keeping everyone actively engaged - well worth the cost!

Kimberly Hammett
Manager, Technology
Anthem, Inc.
Excellent and enjoyable journey to learn and to achieve Certified Scrum Product Owner title.

Ravi P.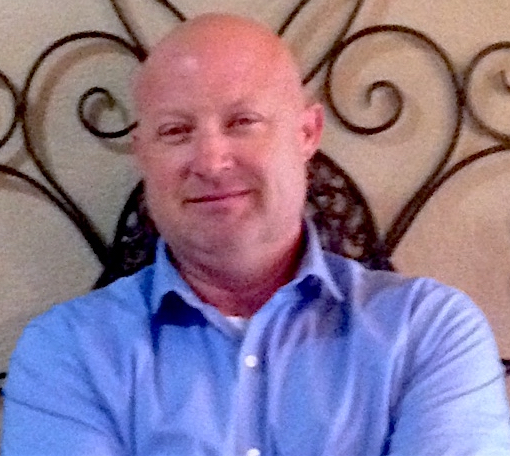 Mike is an outstanding instructor! I would highly recommend this class for anyone in a project related role regardless of you are in the software field or not. He made it easy to understand and challenged the class with many collaborative exercises. He made time before and after class to answer any questions and made himself available even during the breaks and lunch hour to pick his brain to help me have better clarity over the Product Owner role.

Bobby Burns
Southwest Airlines Technology Department