Passion for the subject shines through
Mike is a consummate professional whose passion for the subject absolutely shines throughout the seminar. The course is designed well, with breaks between covering materials to do some exercises and work with group members. I would highly recommend Mike's Product Owner workshop and I look forward to learning and growing in Agile after taking this course. Excellent value and I will take future training with Mike and Mountain Goat Software.
- Timothy Boyle, E-commerce officer
Lots of great metaphors and real-world examples
Great straightforward Scrum coverage, with lots of great metaphors and real-world examples that even non-software folks can understand. I appreciated Mike's great energy and enthusiasm for Scrum.
- Rich Hale, Director, QA
Practical approach makes the information relatable
Mike's very practical approach to Scrum makes the information more relatable and easier to vision how to integrate into your current company/job. One of the most valuable classes I've attended.
- Karen Hayden, Systems Analyst Consultant
Such fun and captivating training!
Thank you so much for such a fun and captivating training! I've been in the Scrum Master role for about two years now and this training offered a solid foundation of knowledge to help push the teams forward. The stickers and tattoos were a great bonus!
- Jillian Patterson, Business Analyst
Advent Software, Inc.
Everyone went back completely re-energized
After the recent Certified ScrumMaster course that Mike ran for us in the UK, everyone went back to their teams completely re-energized and determined to make Scrum work. Mike is a passionate and inspirational teacher with a wealth of experience from working with a wide variety of companies. We can't wait to have him back later this year to work with more teams and to help guide us through the transition to a fully Agile way of managing our complex projects.
- Harvey Wheaton, Senior Development Director
Electronic Arts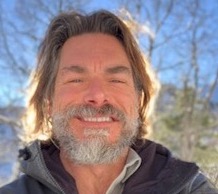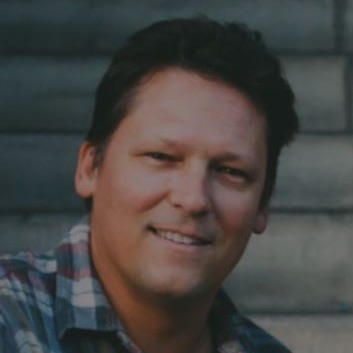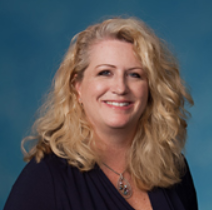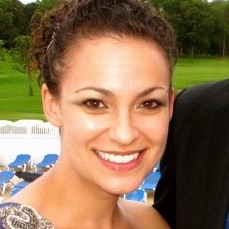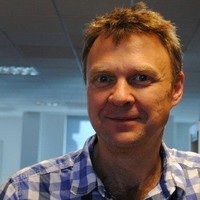 Interviews and Coverage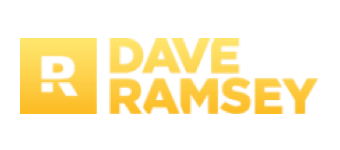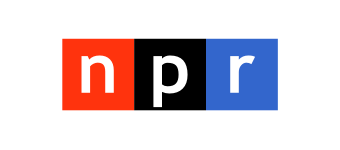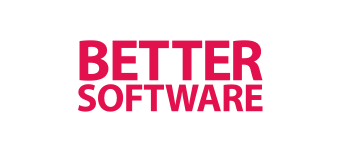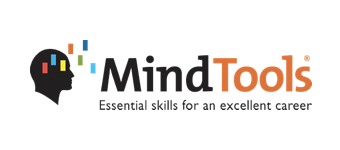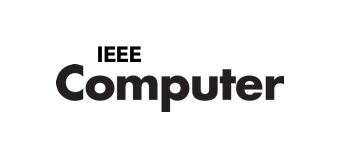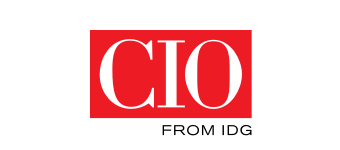 ---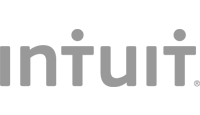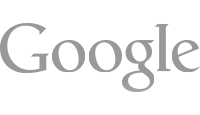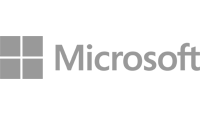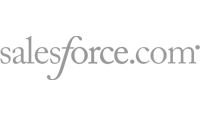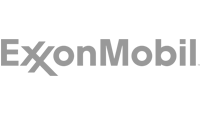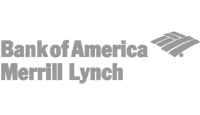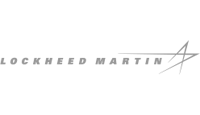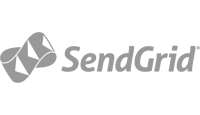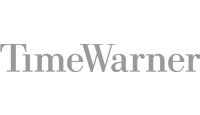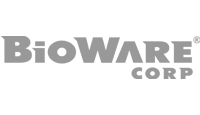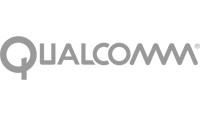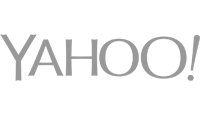 A Distinct Leader in Agile & Scrum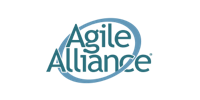 Founder of Agile Alliance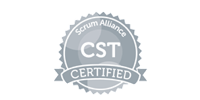 Certified Scrum Trainer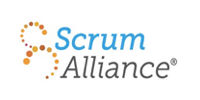 Founder of Scrum Alliance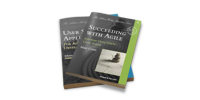 A Leading Author on Agile and Scrum