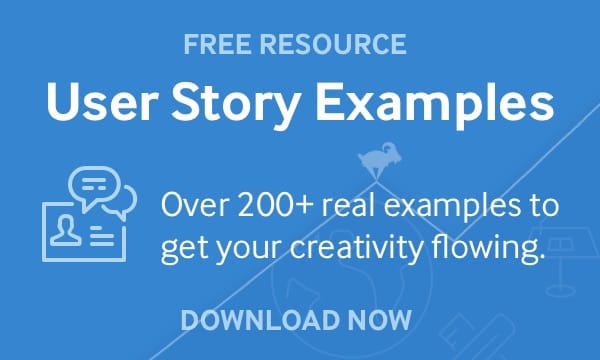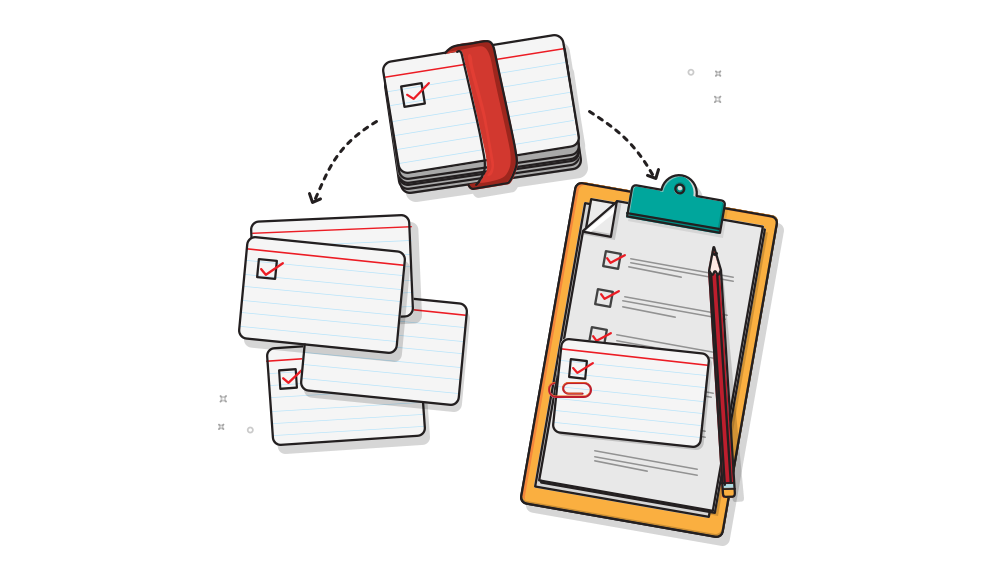 Over 200 User Story Examples
This blog post refers to a four-part series of videos on overcoming challenges with user stories. Topics covered are conducting story-writing workshops with story maps, splitting stories, and achieving the right level of detail in user stories.
To be notified when you the videos are again available, sign up below:
Today I want to let you know about a new mini-course I created to help overcome some of the common and challenging problems with user stories.
It's free to register and you can access the first video instantly, or watch it a little later at your convenience. Once you do sign-up I'll also send you an email to let you know as soon as the next video is released.
Please note: This training is free but will only be available for the next 2 weeks
Guarantee your spot by signing up for the course today
About The Better User Stories 'Mini-Course'
Last year I did a survey to discover what challenges were stopping people write successful user stories. Nearly 2,000 people got in touch to highlight the following issues:
Not writing stories that truly focus on the user's needs
Wondering how to keep a team engaged from writing to development
Splitting stories quickly without compromising value
Not knowing when to add detail, or how much to include
Plus many, many more. I wanted to create a mini-course that would tackle some of these issues, and I wanted to offer it to you for free.
Even though there's no fee to access the videos, the training isn't light-touch, an introduction, or theory-filled. It's based on practical materials I've used for teaching user stories to more than 20,000 people over the last fifteen years. What's more, you'll also have the chance to comment, ask questions and discuss the training featured in each video.
Join in the discussion by watching the first video now
Watch out for even more resources to help you with user stories
To go alongside the launch of the mini-course, over the next couple of weeks, both the blog and weekly tips email will feature lessons and advice on how to write better user stories.
And if you really want you and your team to master this topic, there will be an option to unlock more in-depth, advanced training (details about that coming soon).
Today, get instant access to video 1: Three Tips for Successful Story Mapping in a Story-Writing Workshop
The first video is available now. This 20 minute training looks at some of the common mistakes people make at the early stage of writing user stories, particularly when conducting a story-writing workshop.
In this video you'll learn:
Why people struggle to find the balance between too much, and too little team engagement when writing user stories.
How to save a significant amount of time in future iteration planning by inviting the right people to your story-writing workshop
A simple, but powerful method of visualizing the relationship between stories
Practical ways to make sure your team focuses on the user's needs at all times
Methods to help you prioritize and plan stories, fast
Click here to access the first video
Questions about the training? Already watched the first video? I'd love to hear from you in the comments below.