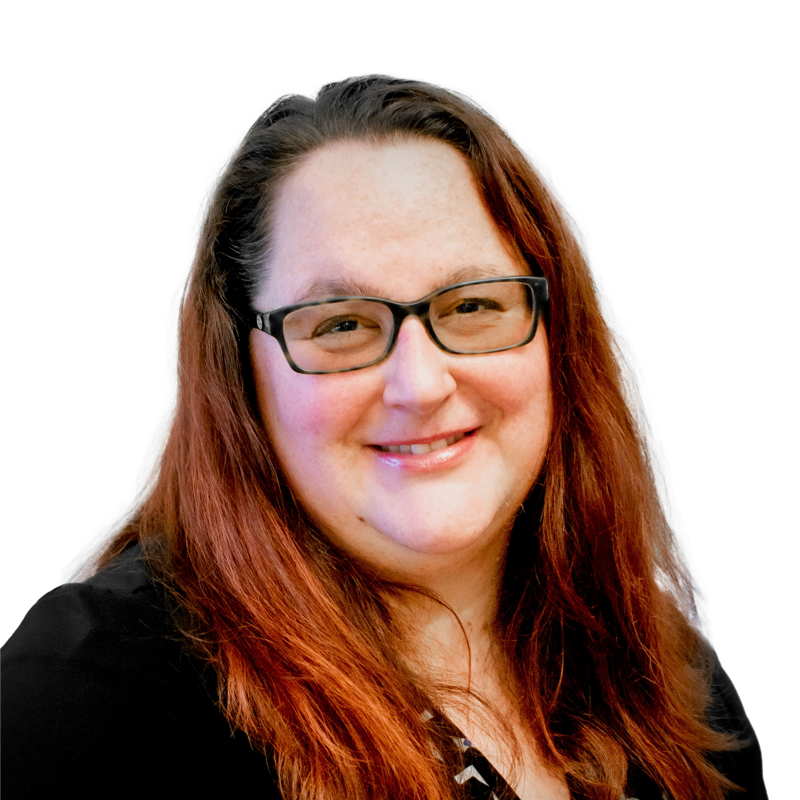 Amy Arnold
Producer
Amy can be found working behind the scenes to make sure your live, online experience is an enjoyable one. Breakout rooms run smoothly, support is just a click away, and your Zoom questions will be answered when Amy's around.
"I honestly love meeting students from around the globe and being a part of their positive CSM or CSPO experience!"
Amy applies her analytical skills and enthusiasm to all endeavors, whether that's teaching chemistry, being a Girl Scout Troop Leader, or identifying birds (with a little help from the Merlin Bird ID app.) She is based in Syracuse, NY and is a faithful Yankees and Giants fan.
Leadership
Training
Creative