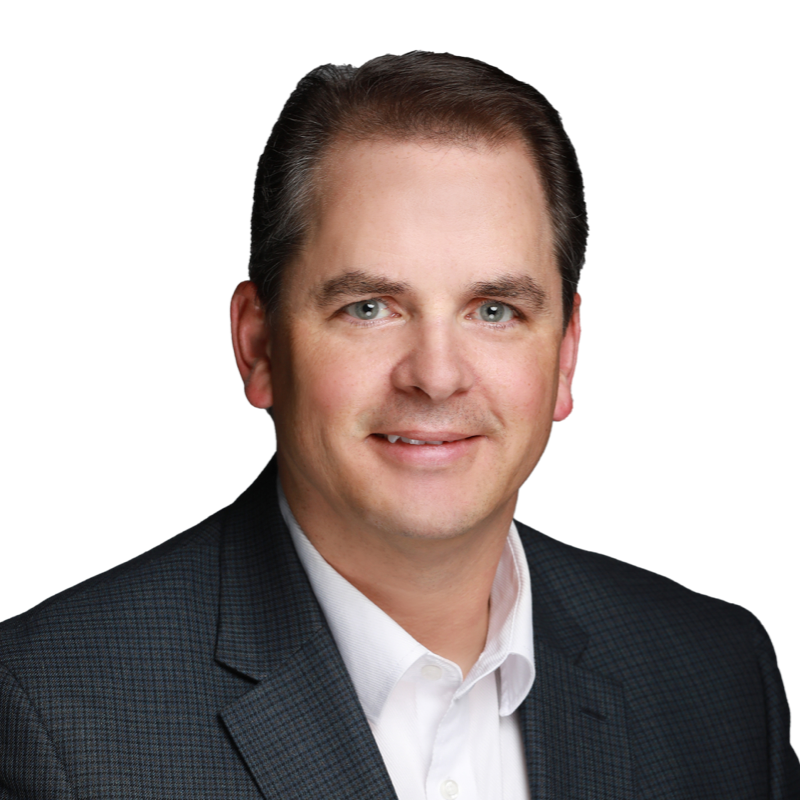 Ben Floyd
Trainer
Ben is a Certified Scrum Professional and has been an agile coach and trainer for the past four years. As a teaching assistant, Ben is on hand to support the training experience, helping to answer questions as well as facilitating students as they work through the exercises. He's passionate about helping people get to answers that will work in real-life, which may not be found in the Scrum Guide.
"I love it when students are in their breakout rooms and fully engaged in the activities that are unique to Mountain Goat Software."
Ben is based in Farmington, Utah, but his love of sports extends across the country to New York for the Yankees, Colorado for the Avalanche hockey team, and Denver for the Broncos. When he's not supporting his sports teams, he's teaching his grandkids to master his collection of 1980s stand up arcade games.
Leadership
Training
Creative