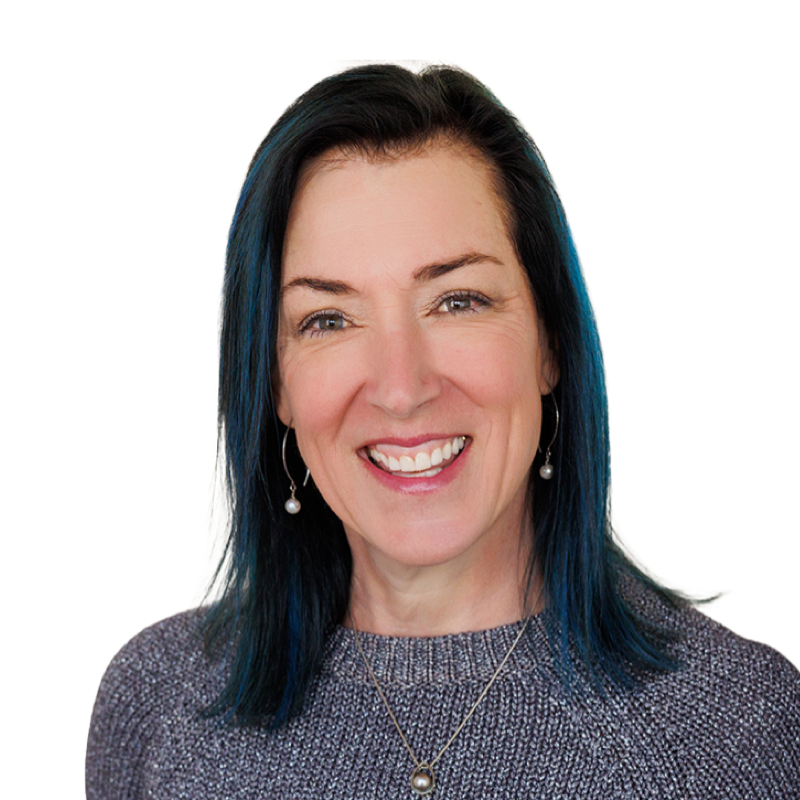 Julie Chickering
Certified Scrum Trainer
Another of our instructors, Julie combines a sense of humor, positivity, and pragmatism. She is a CST, PMP, PMI-ACP CSM, CSPO, andPath to CSP Educator. She knows that the theory doesn't always work in the real world, and loves to help people implement agile even when the environments are messy, people are complicated, and situations are challenging. She has experience working with awide range of organizations and knows that agile and Scrum result in breakthrough moments.
"I love it when people see the possibilities in their work and with their teams that there could be a better way of working. Even when they feel like they are constrained by their organizational challenges."
Another instructor based in Dallas, TX, Julie's calm composure hides an adrenaline fiend who used to sky dive (and even had to deploy the reserve more than once!). A serious music lover, she once met Alice Cooper—who signed her high school art project—and she also has autographed pieces from Mick Jagger, Prince, David Bowie, and many more!
Leadership
Training
Creative