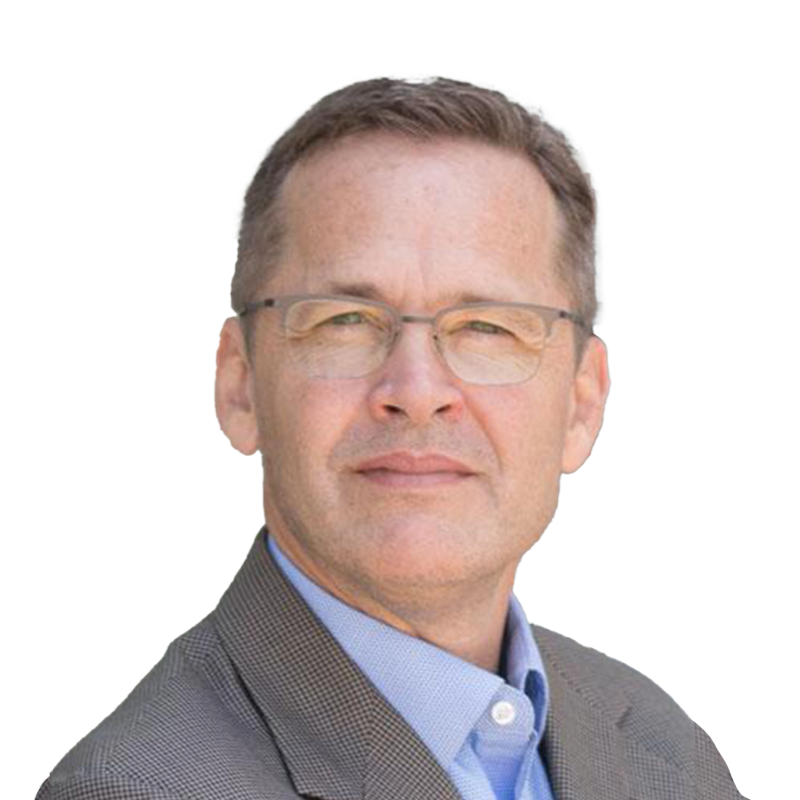 Kert Peterson
Certified Scrum Trainer
Since apprenticing with Ken Schwaber and being designated a Certified Scrum Trainer in 2004, Kert has been at the forefront of Agile training and transformation for a wide range of organizations, including Rockwell Collins, Mission Health, Capital One, and Fidelity Investments.
Kert began his career as a Software Engineer in NASA's Space Shuttle program, affording him first-hand experience in the daily challenges faced by testers, engineers, and other creatives seeking to deliver value in the face of rapid change.
Since becoming an Accredited Kanban Trainer (AKT) in 2018, Kert has guided hundreds of individuals and teams in achieving breakthrough performance gains with their products and for their customers.
Kert holds a B.S. in Mathematics from the University of Texas at San Antonio. He lives with his family in the beautiful Canadian city of Calgary, Alberta. In his time away from work, Kert enjoys hiking, playing mandolin and teaching tai chi.
Leadership
Training
Creative