About this Course
Communicate a vision, optimize the product backlog and deliver success with your team. With more than 20 years experience using Scrum, Mike Cohn will give you the tools, techniques and real-life advice to become an effective Product Owner.
Over 2 days you'll learn how to:
Develop a clear project charter that inspires and motivates a team
Define the product backlog and transform epics and themes into actionable user stories
Apply a methodical approach for prioritizing items in the product backlog
Get a clear view of individual roles, responsibilities and how they interact
Produce accurate plans for fixed-scope and fixed-date projects using velocity ranges

Download the PDF Brochure
Available Discounts
Save
$
100
per person
when you register 3 or more people
Save
$
200
per person
when you register 10 or more people
Save
$
200
when you register for both courses
Trusted by the Best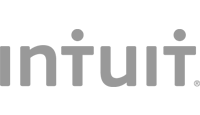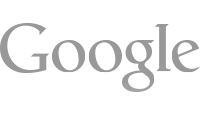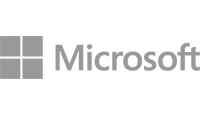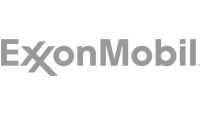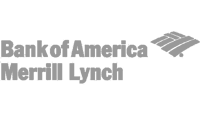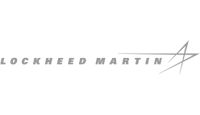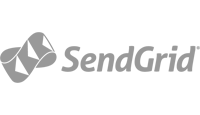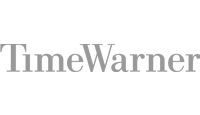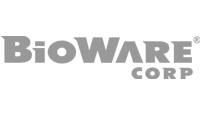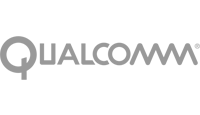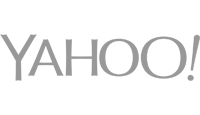 Mike's very practical approach to Scrum makes the information more relatable and easier to vision how to integrate into your current company/job. One of the most valuable classes I've attended.

- Karen Hayden
The only Certified Scrum Product Owner course that includes FREE 6 months access to Mike Cohn's Agile Mentors Community (worth $300). The Agile Mentors Community is Mike Cohn's exclusive online community for agile practitioners. It is a thriving, friendly space where you can ask questions, enhance your learning, collaborate with others, and experiment with new ideas.
When you book and attend a Certified Scrum Product Owner course today you qualify to join as a free member for 6 months. Thousands have already signed up and we'd love to add your voice to the discussions.
You also get access to resources that aren't available to the public, including:
An exclusive members-only space where you can discuss any agile topic
The only available archive of all of my past weekly tips (currently more than 120)
A monthly Q&A call where you can get answers to your specific questions
The library of past Q&A calls (with transcripts so you can find information relevant to you)
Book your course now to reserve your spot in the Agile Mentors Community. Please note that your Agile Mentors access will be activated after class is completed.
Certification Credits: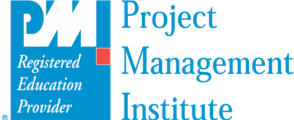 This course is eligible for 15 PDUs at the Project Management Institute (PMI).

This course is eligible 16 SEUs (Category B) at the Scrum Alliance.
Guarantee:
We are so confident that you will benefit from our training that we offer a 100% money back guarantee. If you aren't satisfied with the training you received, contact us within thirty days to receive a full refund of the registration fee, no questions asked.
Refund Policy:
You will receive a full refund if you cancel at least 14 calendar days before the first day of class. If you cancel within 14 calendar days, a 30% cancellation fee will be charged, and you will receive the remaining 70% as a credit toward a class to be taken within 12 months from the date of the canceled class. If you cancel within two business days from the start of a class, or if you do not attend the class, you will not be eligible for a refund or credit. All cancellation requests must be made via email to [email protected].
About Mike Cohn
Learn scrum and agile processes directly from Mike Cohn, one of the industry's most well respected Certified Scrum Trainers (CST). Mike Cohn is the author of User Stories Applied for Agile Software Development, Agile Estimating and Planning, and Succeeding with Agile. He is a co-founder and former board member of the Scrum Alliance, and a co-founder of the non-profit Agile Alliance, home of the Agile Manifesto.