About this Course
Walk through the foundations of Scrum in this engaging, interactive workshop. Designed and delivered by Mike Cohn the case-studies, techniques, group exercises, Q&A and live discussions make it simple and fun to master Scrum.
Learn the rules of Scrum with a focus on how to apply them in real life situations.
Find ways to improve Scrum whether you're on your first or 100th sprint.
Get the best for your team in every sprint meeting
Apply Scrum with your team immediately after the course.

Download the PDF Brochure
Trusted by the Best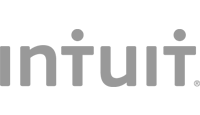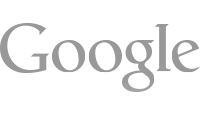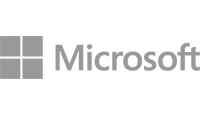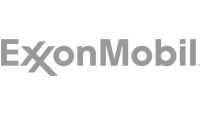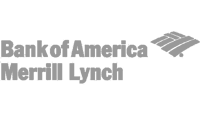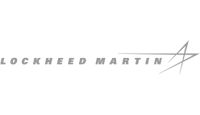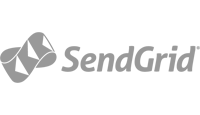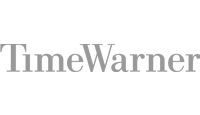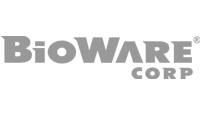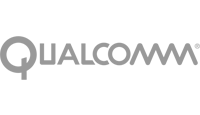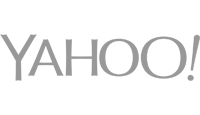 Great straightforward Scrum coverage, with lots of great metaphors and real-world examples that even non-software folks can understand. I appreciated Mike's great energy and enthusiasm for Scrum.

- Rich Hale
The only Certified ScrumMaster course that includes FREE 6 months access to Mike Cohn's Agile Mentors Community (worth $300). The Agile Mentors Community is Mike Cohn's exclusive online community for agile practitioners. It is a thriving, friendly space where you can ask questions, enhance your learning, collaborate with others, and experiment with new ideas.
When you book and attend a Certified ScrumMaster course today you qualify to join as a free member for 6 months. Thousands have already signed up and we'd love to add your voice to the discussions.
You also get access to resources that aren't available to the public, including:
An exclusive members-only space where you can discuss any agile topic
The only available archive of all of my past weekly tips (currently more than 120)
A monthly Q&A call where you can get answers to your specific questions
The library of past Q&A calls (with transcripts so you can find information relevant to you)
Book your course now to reserve your spot in the Agile Mentors Community. Please note that your Agile Mentors access will be activated after class is completed.
Certification Credits: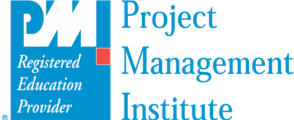 This course is eligible for 15 PDUs at the Project Management Institute (PMI).

This course is eligible 16 SEUs (Category B) at the Scrum Alliance.
Refund Policy:
If you fail to attend the course on which you are booked and have not given prior notice to Learning Connexions, then the course fee will remain payable in full. No refund or deduction of fees will be allowed in the event for non-attendance unless written notification has been provided and in accordance the Company's discretion in the events below.
a. CANCELLATION: All cancellations and amendments to bookings must be received in writing by email to [email protected]. If you cancel your attendance and notify us up to 15 working days before the start date of the course, you will receive a full refund less an administration fee of 20% (plus VAT). If you withdraw within the 15-day period, the full fee will remain payable. You can, however, nominate a substitute attendee.
b. In the event of absence through illness and subject to production of medical certificate the Company reserves the right to offer a rescheduled course at a date and time in sole discretion or alternatively to allow a partial refund of fees (pro rata/ as it may deem appropriate).
About Mike Cohn
Learn scrum and agile processes directly from Mike Cohn, one of the industry's most well respected Certified Scrum Trainers (CST). Mike Cohn is the author of User Stories Applied for Agile Software Development, Agile Estimating and Planning, and Succeeding with Agile. He is a co-founder and former board member of the Scrum Alliance, and a co-founder of the non-profit Agile Alliance, home of the Agile Manifesto.