Training in Other Locations: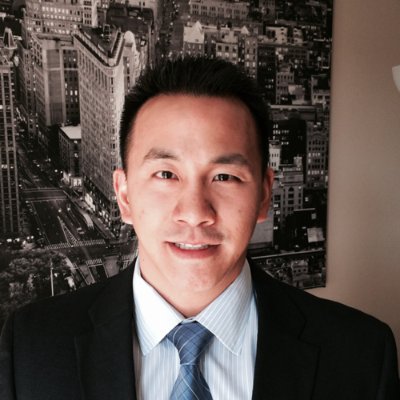 This class was a great experience for me. It gave me a clear understanding of how a CSPO manages a product . I would recommend this class to anyone interested in obtaining their CSPO and understanding the responsibilities of a product owner.

Morris Young
Commercial Solutions Division Manager at IQAir North America
Excellent and enjoyable journey to learn and to achieve Certified Scrum Product Owner title.

Ravi P.


His training was top notch. Mike is passionate about what he does and it shows in his training. He incorporates interactive dialogue with covering subject matter in a timely manner. Breakfast and lunch were great, breaks and snacks were perfectly timed throughout the day and overall the course was well organized. I would highly recommend anyone considering taking any sort of training on this subject matter to take Mike's course. This far exceeded my expectations and was far more enjoyable than almost all of the training I've done to date.

Kimberly Hammett
Manager II, GBD Member Portals – Digital Technology