We invite you to bookmark this page and check back to see when courses are available. Alternatively, you can join our mailing list , and request to be notified when Mike Cohn of Mountain Goat Software gives agile training in Santa Clara.
Training in Other Locations: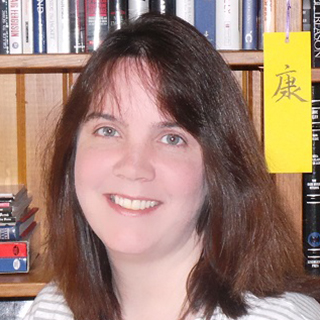 I love the weekly tips you send out. I love that they are concise, immediately actionable (if we wanted to take action on them) and a quick read. Yours are one of the few emails I continue to subscribe to and I know when I see it in my inbox that it isn't going to take much time or brain power to reduce my inbox by 1, so the effort is well worth the value given.

Kim Kimmey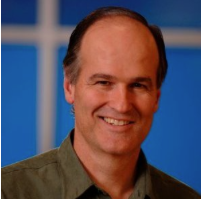 As one of the original employees of Tandem Diabetes Care, my opinion is that the most important strategic decisions we made early on was to use Scrum. Every one of our Scrum masters received their training from Mike Cohn. Not only did Mike help us understand how to use scrum for our software development, his training gave us a base from which we figured out how to use Scrum for both our electrical and mechanical engineering groups.

Tom Ulrich
Sr. Director of Software Engineering
Tandem Diabetes Care
For a current project manager the CSPO course combined with CSM training is PERFECT to understand the division of labor, roles and priorities to make it work in real life. Mike is a superb teacher and a master instructor…but the group exercises were the best!

Barry W.