We invite you to bookmark this page and check back to see when courses are available. Alternatively, you can join our mailing list , and request to be notified when Mike Cohn of Mountain Goat Software gives agile training in Santa Clara.
Training in Other Locations: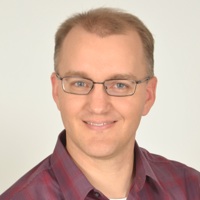 I recommend all of Mike's courses to colleagues unreservedly, and specifically point them to Succeeding With Agile when they've been doing scrum for a while and are starting to hit the next wall of organizational impediments that naturally follow early adoption.

Peter Green
Agile Transformation Leader
Adobe Systems, Inc.
Excellent and enjoyable journey to learn and to achieve Certified Scrum Product Owner title.

Ravi P.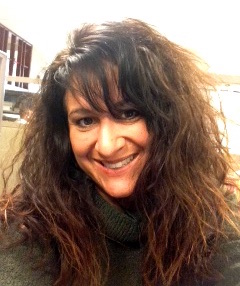 Mike has such an amazing background and wide range of experience therefore being able to give answers with great explanations for all questions asked. The presentation was easy to understand, had great visuals and great content. I enjoyed Mike's personality, his knowledge and his ability to keep everyone engaged. This was in my top 5 best training courses I have attended in over 20 years in the financial services industry. Thank you!

Dani Sorrenson
HD Vest Project Manager