Training in Other Locations: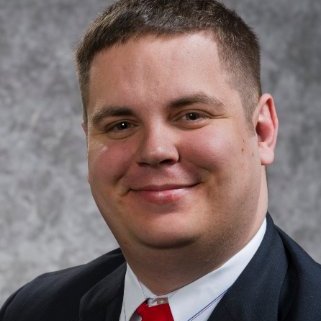 I thought the class was a tremendous mix of classroom learning and group interaction. I left feeling like I had the tools I would need to succeed as a product owner.

John Coyle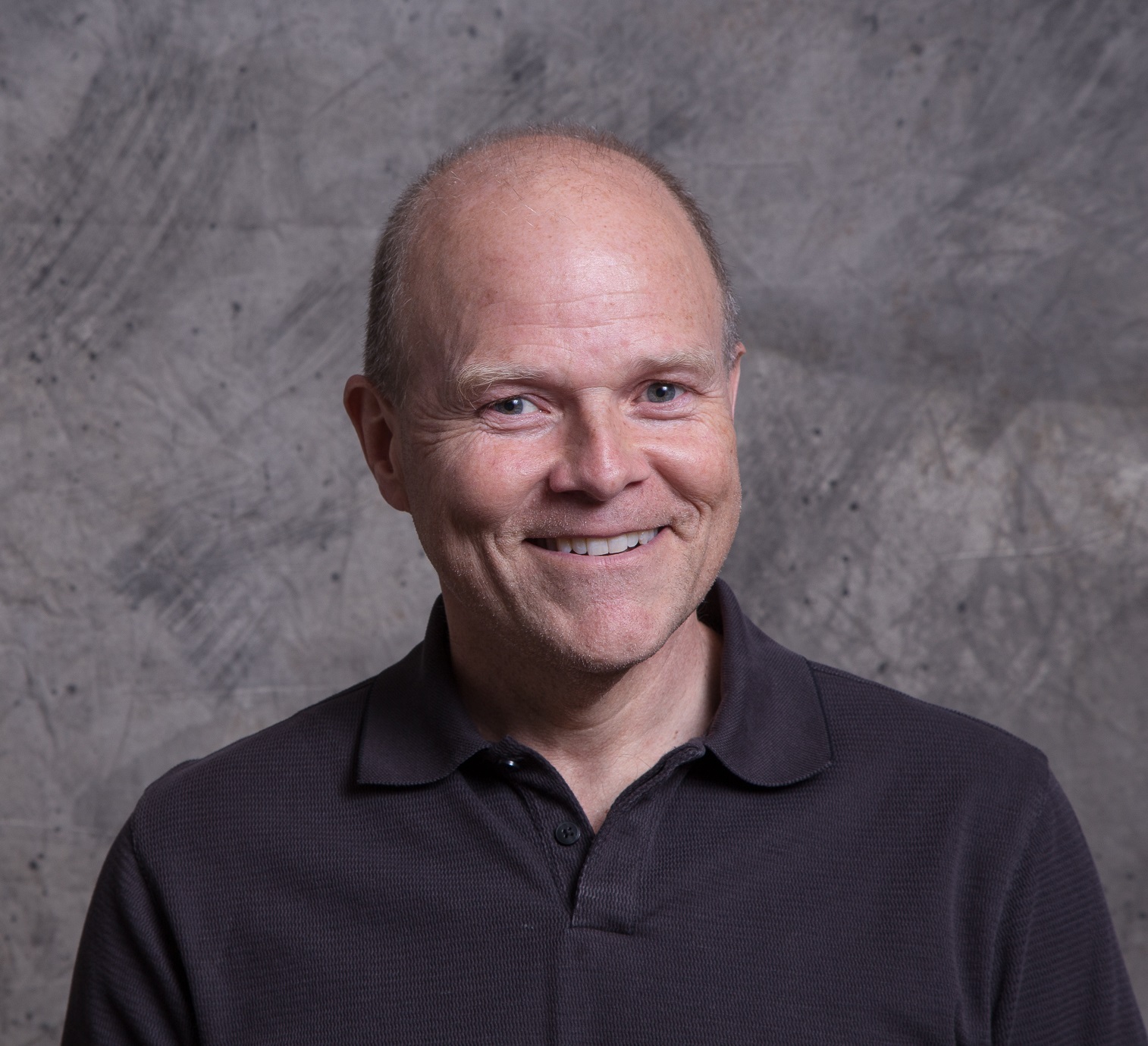 I enjoyed the course tremendously. Mike's breadth of experience and knowledge on the subject, plus his teaching style, made the course both valuable and enjoyable.

Brian Furman
Sr. Manager, Practice Enablement
For a current project manager the CSPO course combined with CSM training is PERFECT to understand the division of labor, roles and priorities to make it work in real life. Mike is a superb teacher and a master instructor…but the group exercises were the best!

Barry W.