We invite you to bookmark this page and check back to see when courses are available. Alternatively, you can join our mailing list , and request to be notified when Mike Cohn of Mountain Goat Software gives agile training in Santa Clara.
Training in Other Locations: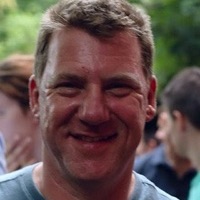 Mike's wealth of experience and exuberant style of training leads to courses that always deliver a heavy-weight punch. From his ScrumMaster Certification to User Stories Applied course, there is always useful material to apply to your project. The best part is that no matter how 'trivial' a question you may have, Mike always takes the time to listen patiently and provides sound guidance.

Ian Wermerling
Scrum Master
easyJet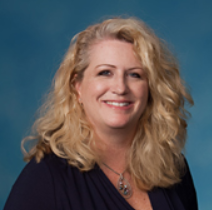 Mike's very practical approach to Scrum makes the information more relatable and easier to vision how to integrate into your current company/job. One of the most valuable classes I've attended.

Karen Hayden
Systems Analyst Consultant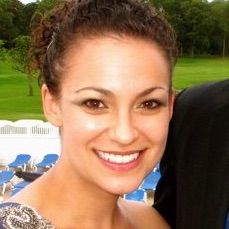 Thank you so much for such a fun and captivating training! I've been in the Scrum Master role for about two years now and this training offered a solid foundation of knowledge to help push the teams forward. The stickers and tattoos were a great bonus!

Jillian Patterson
Business Analyst
Advent Software, Inc.