Training in Other Locations: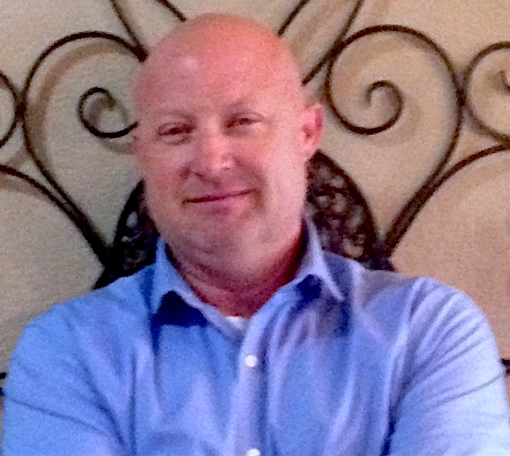 Mike is an outstanding instructor! I would highly recommend this class for anyone in a project related role regardless of you are in the software field or not. He made it easy to understand and challenged the class with many collaborative exercises. He made time before and after class to answer any questions and made himself available even during the breaks and lunch hour to pick his brain to help me have better clarity over the Product Owner role.

Bobby Burns
Southwest Airlines Technology Department
For a current project manager the CSPO course combined with CSM training is PERFECT to understand the division of labor, roles and priorities to make it work in real life. Mike is a superb teacher and a master instructor…but the group exercises were the best!

Barry W.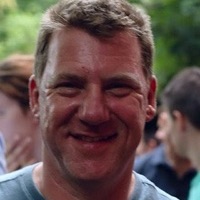 Mike's wealth of experience and exuberant style of training leads to courses that always deliver a heavy-weight punch. From his ScrumMaster Certification to User Stories Applied course, there is always useful material to apply to your project. The best part is that no matter how 'trivial' a question you may have, Mike always takes the time to listen patiently and provides sound guidance.

Ian Wermerling
Scrum Master
easyJet