Training in Other Locations:
Mike Cohn is an incredible teacher. His real world examples and analogies makes this complex material rather easy to comprehend. One of the most beneficial classes that I have completed. Looking forward to more classes by Mike Cohn!

Danny Lopez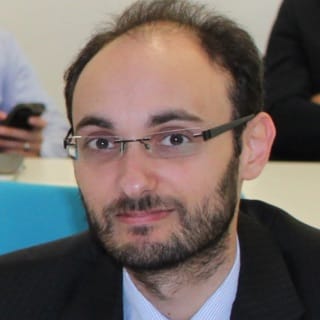 I love your emails. Whenever I see an email from you, I always pause whatever I'm doing and focus on them. Their nuggets of wisdom are short but deep, practical and meaningful, and touch upon the important aspects of Scrum life.

Gareth Gauci
CTO, ICON
This course was a pleasure to attend and the training went by quickly; it was extremely "user-friendly." Mike had a very well organized syllabus with accompanying overhead slides. The content covered in the course was substantive, meaningful, followed a logical format, and at the end of the course left you with the sense that you could perform effectively and confidently as a Scrum Master. In addition, Mike has an easy going delivery style, with an open and receptive personality. He inspires the participants into active discussion and conversation, and provides countless opportunities to ask questions. It is clear that Mike possesses an in-depth knowledge of Agile/Scrum specifically, and of SW development and project management more broadly. Finally, the conference room was strategically and effectively laid out to facilitate discussion among the group as a whole, and also among the participants at each of the individual tables. The class was very informative, fun, and…he's also got a great sense of humor.

Gray B.