Certified Scrum Product Owner Training
Learn how to be an effective product owner and leverage the product backlog as a tool for success in this Certified Scrum Product Owner course. Let Certified Scrum Trainer Mike Cohn equip you with what you need to achieve success with Scrum at your place of business.
What You'll Learn
Writing effective user stories for the product backlog.
Applying proven ways to prioritize the product backlog.
Using velocity to forecast the delivery date of a project or features.
Managing well the things that can impact your project's success.
Tactical tips from Mike Cohn's 20+ years of using Scrum in all different environments.
Overview
Certified Scrum Product Owner Training teaches you, the product owner, how to use the product backlog as a tool for success. As you watch the product take shape, iteration after iteration, you can restructure the Product Backlog to incorporate your insights or respond to changes in business conditions. You can also identify and cancel unsuccessful projects early, often within the first several months. The Certified Scrum Product Owner; course equips you with what you need to achieve success with Scrum.
Intuitive and lightweight, the Scrum process delivers completed increments of the product at rapid, regular intervals, usually from every two weeks to a month. Rather than the traditional system of turning a project over to a project manager while you then wait and hope for the best, Scrum offers an effective alternative, made even more attractive when considering the statistics of traditional product approaches in which over 50% of all projects fail and those that succeed deliver products in which 64% of the functionality is rarely or never used.
Let us help you avoid becoming one of these statistics.
Following successful completion of the course, each participant will be designated a Certified Scrum Product Owner (CSPO).
This course earns you 15 PDUs within the PMI. This course also earns you 16 SEUs (Category B) within the Scrum Alliance. PDUs and SEUs can be used toward PMP, PMI-ACP, CSP and other certifications.
Who Should Attend?
The Certified Scrum Product Owner course is ideal for anyone who wants to be prepared to lead a Scrum team to success, including:
Product managers
Analysts
Testers
To find out which course is best for you based on your current role, check out our handy course finder tool.
What You Get
Training from Mike Cohn, a recognized industry expert.
Recognition by the Scrum Alliance as a Certified Scrum Product Owner
A continental breakfast buffet, fruit, a lunch buffet including soda, an afternoon snack, and continuously replenished coffee, tea, water
A 2 GB USB drive containing a PDF of the course materials, relevant articles by Mike Cohn and others, sample chapters from Mike's books, and other information
A two-year membership in the Scrum Alliance, a $100 value
A printed and bound copy of the course materials
Planning Poker® cards for use in estimating with your team
Download the PDF Brochure
---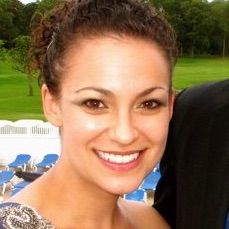 Thank you so much for such a fun and captivating training! I've been in the Scrum Master role for about two years now and this training offered a solid foundation of knowledge to help push the teams forward. The stickers and tattoos were a great bonus!

Jillian Patterson
Business Analyst
Advent Software, Inc.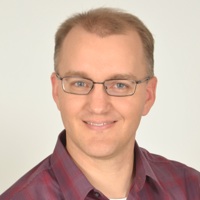 I recommend all of Mike's courses to colleagues unreservedly, and specifically point them to Succeeding With Agile when they've been doing scrum for a while and are starting to hit the next wall of organizational impediments that naturally follow early adoption.

Peter Green
Agile Transformation Leader
Adobe Systems, Inc.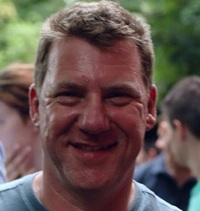 Mike's wealth of experience and exuberant style of training leads to courses that always deliver a heavy-weight punch. From his ScrumMaster Certification to User Stories Applied course, there is always useful material to apply to your project. The best part is that no matter how 'trivial' a question you may have, Mike always takes the time to listen patiently and provides sound guidance.

Ian Wermerling
Scrum Master
easyJet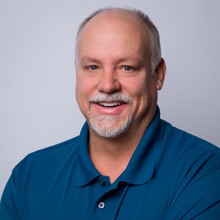 About Your Instructor – Mike Cohn
Learn scrum and agile processes directly from Mike Cohn, one of the industry's most well respected Certified Scrum Trainers (CST). Mike Cohn is the author of User Stories Applied for Agile Software Development, Agile Estimating and Planning, and Succeeding with Agile. He is a co-founder and former board member of the Scrum Alliance, and a co-founder of the non-profit Agile Alliance, home of the Agile Manifesto. Mike is also the founder of FrontRowAgile.com, an online agile training website. For more information on Mike, read his full biography here.