Certified Scrum Product Owner
Product Owner certification teaches you how to use the Scrum product backlog as a tool for project success. As a Certified Scrum Product Owner, you'll watch the product take shape, iteration after iteration, and with product owner training, you'll know how to respond to changes in business conditions by restructuring the product backlog. With CSPO training, you can also identify and cancel unsuccessful projects early, often within the first several months. This Certified Scrum Product Owner training equips you with what you need to achieve success with the agile practice of Scrum.
What You'll Learn
Our Certified Scrum Product Owner training by certified Scrum Master Mike Cohn will teach you:
Practical, project-proven practices.
How to write user stories for the scrum product backlog.
Proven techniques for prioritizing the scrum product backlog.
How to predict the delivery date of a project (or the features that will be complete by a given date) using velocity.
Tips for managing the key variables influencing project success.
Tips and tricks from the instructor's more than 20 years of using Scrum in a wide variety of environments.
Overview
Intuitive and lightweight, the Scrum process delivers completed increments of a product at rapid, regular intervals, usually from every two weeks to a month. Rather than the traditional system of turning a project over to a project manager while you wait and hope for the best, Scrum offers an effective alternative.
Product owner certification is an even more attractive option for your team when considering the traditional project management model fails the project more than half the time. And those that are able to deliver a product with this model find that nearly 65 percent of the functionality is rarely or never used.
Let us help you avoid becoming one of these statistics by becoming a Certified Scrum Product Owner.
Following successful completion of Product Owner training, each participant can become a Certified Scrum Product Owner. The certification includes a two-year membership in the Scrum Alliance, where additional member-only CSPO training material and information is available.
Who Should Attend?
This course is ideal for product managers, analysts, testers and others who represent and are expected to understand the desires of users and customers on agile projects. You will leave with solid knowledge of how and why Scrum works, and of your role as a Certified Scrum Product Owner on the project. Through practical, hands-on exercises and small-group discussions, you will leave prepared to guide a Scrum team to success.
Download the PDF Brochure
Certified Scrum Product Owner Locations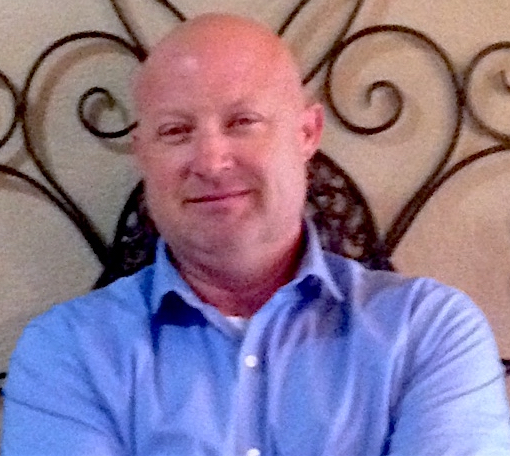 Mike is an outstanding instructor! I would highly recommend this class for anyone in a project related role regardless of you are in the software field or not. He made it easy to understand and challenged the class with many collaborative exercises. He made time before and after class to answer any questions and made himself available even during the breaks and lunch hour to pick his brain to help me have better clarity over the Product Owner role.

Bobby Burns
Southwest Airlines Technology Department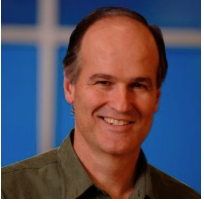 As one of the original employees of Tandem Diabetes Care, my opinion is that the most important strategic decisions we made early on was to use Scrum. Every one of our Scrum masters received their training from Mike Cohn. Not only did Mike help us understand how to use scrum for our software development, his training gave us a base from which we figured out how to use Scrum for both our electrical and mechanical engineering groups.

Tom Ulrich
Sr. Director of Software Engineering
Tandem Diabetes Care

The topics covered and the way they were presented were easy to understand and relevant to my daily work. The breaks were timed perfectly, breakfast and lunch and the snacks were good, the exercises were helpful, the dialogue was interesting, all in all this was a perfect series. I would highly recommend Mike's courses to anyone considering Scrum or CPO training. He has a knack for giving an effective presentation and keeping everyone actively engaged - well worth the cost!

Kimberly Hammett
Manager, Technology
Anthem, Inc.
About Mike Cohn
Learn scrum and agile processes directly from Mike Cohn, one of the industry's most well respected Certified Scrum Trainers (CST). Mike Cohn is the author of User Stories Applied for Agile Software Development, Agile Estimating and Planning, and Succeeding with Agile. He is a co-founder and former board member of the Scrum Alliance, and a co-founder of the non-profit Agile Alliance, home of the Agile Manifesto. Mike is also the founder of FrontRowAgile.com, an online agile training website.