Your Trainer: Mike Cohn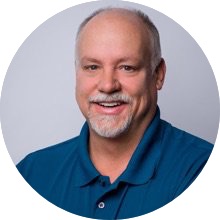 It's not enough to choose the right course, you must choose an instructor you can trust, one who has the experience, expertise, and engaging style you need.
Mike Cohn, your scrum certification instructor, is experienced with Scrum and agile practices. An active participant on Scrum projects since 1995, Mike has been the VP of Development at three startups and one Fortune 40 company. At all four of these organizations, agile was key to the company's success.
As a consultant, Mike has worked with companies whose business interests range from banking and aerospace to video game development-and whose sizes vary from 1 to 400,000. His agile training and coaching is relevant to the real business world.