After attending a two-day Certified ScrumMaster course, the final step in becoming a Certified ScrumMaster (CSM) is successfully passing an online CSM exam.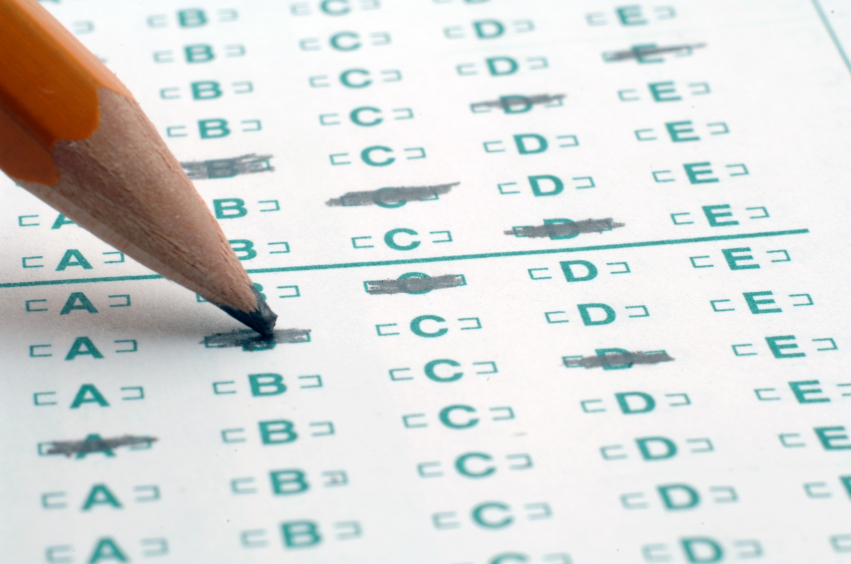 The test comprises 35 multiple-choice questions and to pass, you must get 24 or more correct. You have 90 days following your CSM course to take the test. If you pass the test, you will be shown a list of questions answered incorrectly, along with the right answer for each.
If you do not pass the CSM exam, you will be shown the questions you missed, but are not told the right answer. You will be expected to research the right answer. If you don't pass the test, you can take it a second time at no cost as long as you do so within 90 days of your CSM class. The Scrum Alliance charges $25 for each subsequent attempt.
Plan on taking about an hour to complete the CSM exam, but you do not need to finish the test in one sitting. You can stop and restart as many times as needed. You can also skip, go back, and bookmark questions for later review. Review your bookmarked questions before submitting your test for scoring. When you click "submit" at the end, a warning message will alert you of any unanswered questions.
The Scrum Alliance is in the process of translating the test into Spanish, French, German and Chinese (Mandarin). Other translations will follow. See the Scrum Alliance website for information on the availability of the test in various languages.