You've asked for it and we're doing it: A Certified ScrumMaster (CSM) course held virtually in a time zone that is suitable for all our friends in Europe.
The course will be held on 19–20 October (Monday and Tuesday). Two sessions are held each day from 9:00 a.m. to noon and 1:30 p.m. to 4:30 p.m. British Summer Time.
Learn Without Suffering Zoom Fatigue
We know Zoom fatigue is real, so as with all of our virtually delivered courses, we keep the live time to two three-hour sessions each day. There will be a 90-minute break between sessions and a break held in the middle of each session.
The live sessions are very interactive—mostly small group exercises, discussion, and Q&A time. The Zoom sessions are supplemented by about 4 hours of recorded video that you can watch during the two weeks prior to the course. You also then have access to those videos forever, so they become a great permanent resource when you need a quick Scrum refresher.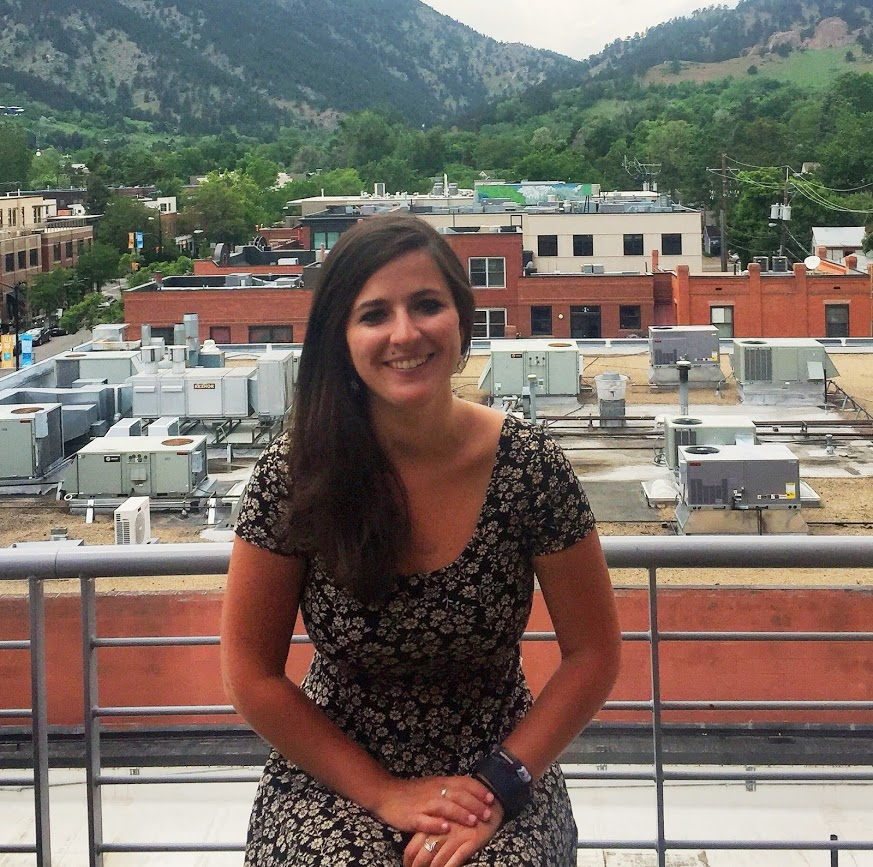 "The online format is very well thought out, it's engaging and discussion/activity based, rather than a lecture. I felt like I was there in person."

Courtney Morrissey
Full Course Schedule
London (BST)
Monday, 19 October
9:00 a.m. – noon
1:30 pm . – 4:30pm
Tuesday, 20 October
9:00 a.m. – noon
1:30 pm . – 4:30pm
Your Instructor: Lance Dacy
Lance Dacy will teach the course. Like all of our Mountain Goat trainers, Lance is a Scrum Alliance Certified Scrum Trainer. I've co-trained with Lance more than any other trainer over the past ten years and I know you'll be in good hands with him. Lance always brings a lot of wit and fun to his courses to match the years of experience and knowledge he'll be sharing.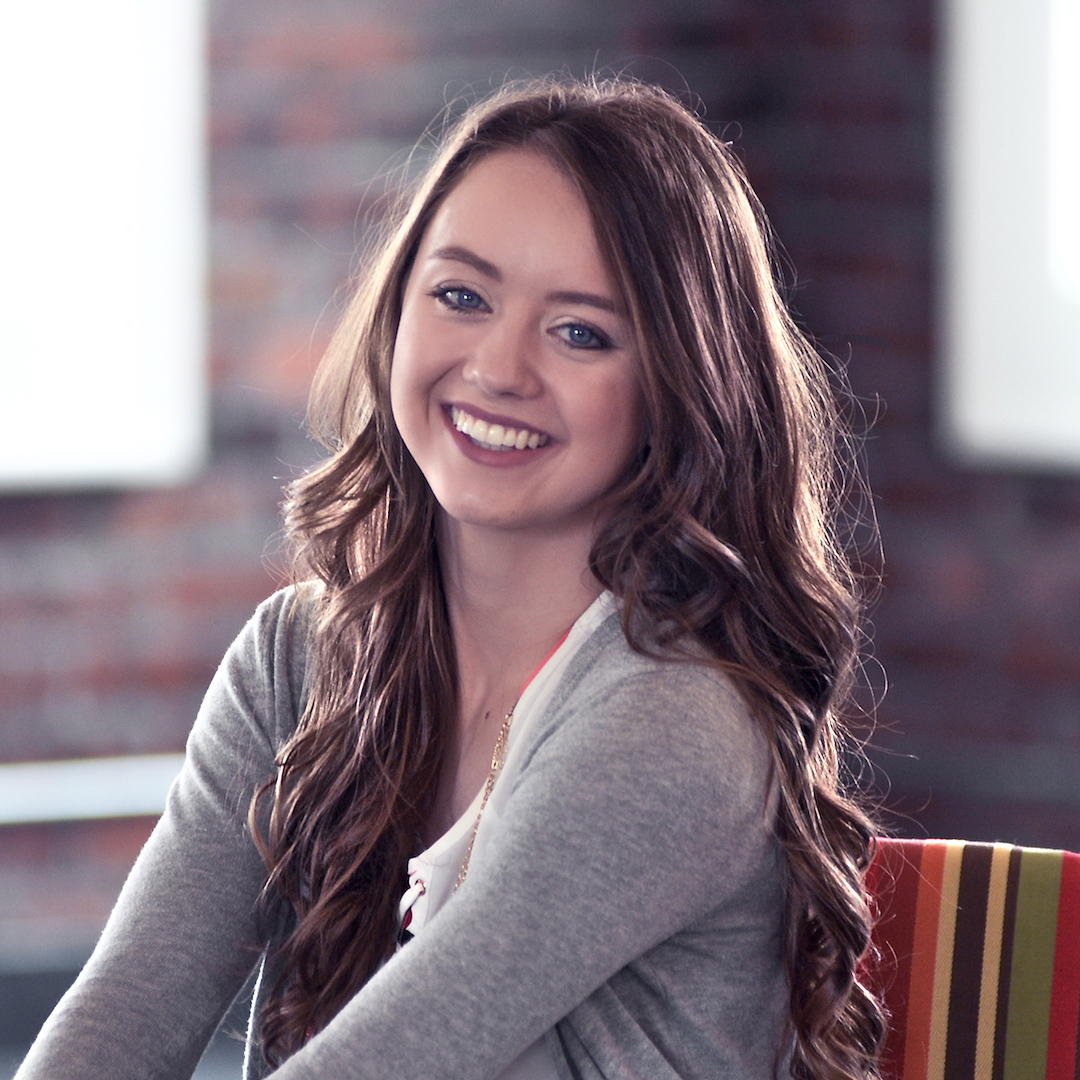 "There is no way to leave this class without learning something. I learned more about how to help my team in two days, than in two years of experience. Lance and the teaching assistant shared so many experiences and so much knowledge. Mountain Goat Software's Scrum class is my top recommendation for anyone looking to expand their knowledge of teams and Scrum."

Kahlie H
The Experience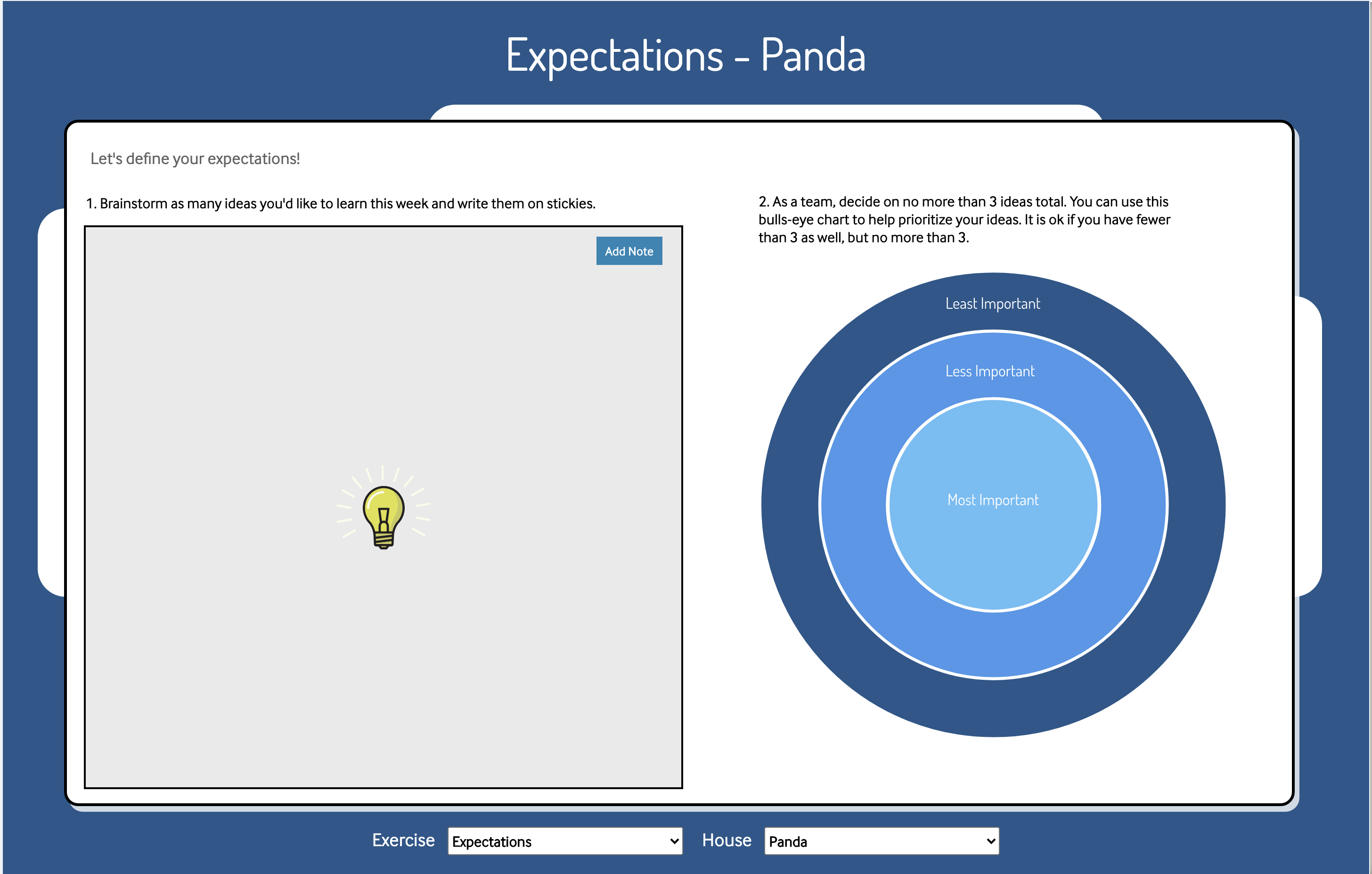 We've done everything we can to make sure your experience inside the course is a good time as well as informative.. We use Zoom for connecting via video. Zoom breakout rooms are used for small-group discussions and you'll move between different Zoom rooms across the two days and four sessions of the course.
During the sessions, you'll also use an intuitive, easy-to-use website we've developed specifically for these courses. We know that just talking isn't always enough, and sometimes you need software to support those conversations with visual, collaborative tools.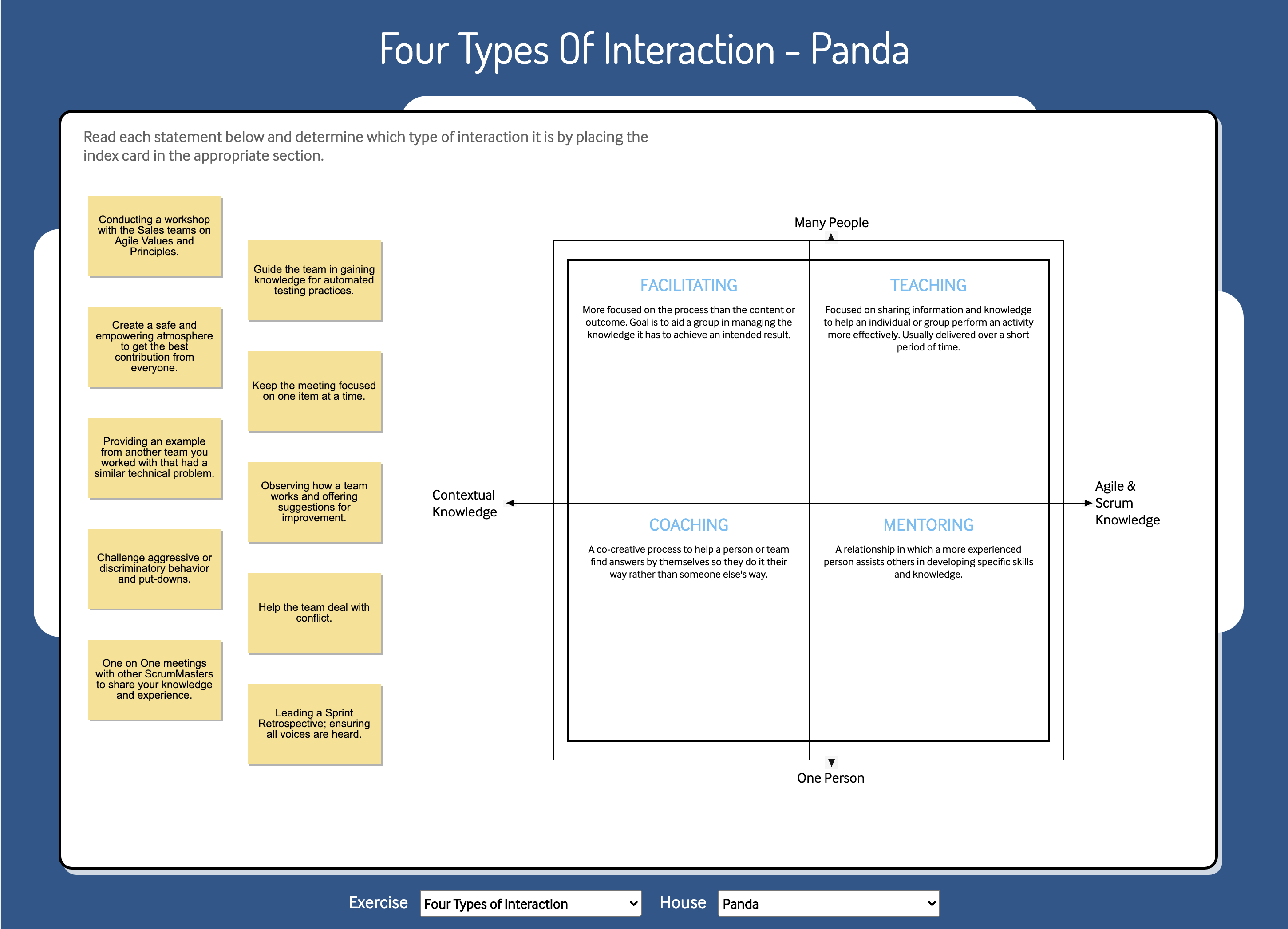 Our Team Home software is that tool. We've coded software that allows you to estimate with Planning Poker and Affinity Estimating, interactively plan a sprint, conduct a retrospective, organize teams with drag-and-drop ease, as well as keep course discussions focused and on track.
You can watch this video to see more of what the in-course experience is like.
Free Follow-Up Support for Six Months
Learning during a course is great. But what about the questions you won't think of until you're putting what you've learned into practice?
We don't want to leave you hanging. So all of our Certified ScrumMaster and Certified Scrum Product Owner courses include six months of access to the AgileMentors Community. The AgileMentors community is a place to ask questions—and get answers!—about all things agile. We're framework-agnostic and members are super-friendly. You will get help.
I participate in many discussions and also host a live video Q&A call at least once a month, so you always have access to my opinion through AgileMentors.
What Have You Got to Lose? Nothing.
As with all courses at Mountain Goat Software, your satisfaction is guaranteed. If you don't find the course valuable, just let us know and we'll refund your full registration. I hope you'll take advantage of this rare opportunity to participate in my Certified ScrumMaster courses taught by Mountain Goat trainer Lance Dacy. Sorry, US, you'll be asleep during this one. But you can find plenty of other options for Certified ScrumMaster and Certified Scrum Product Owner courses.