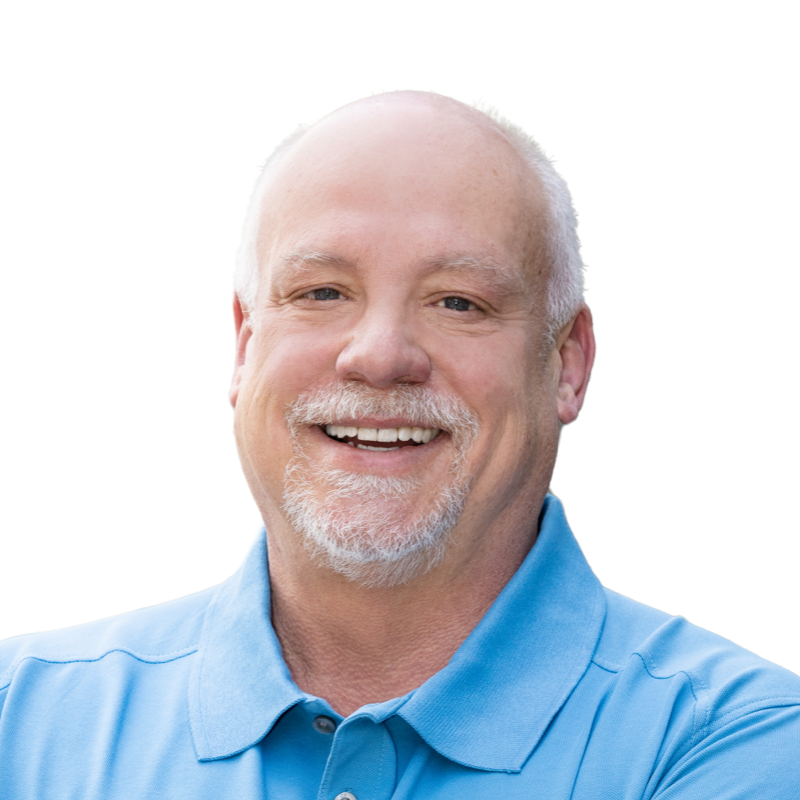 Mike Cohn
Chief Executive Officer
As CEO of Mountain Goat Software, Mike's focus is coaching, training, developing new courses, sharing ideas in his blog posts and tips, and participating in the Agile Mentors Community, especially with the live Q & A sessions.
Co-founder of Agile Alliance and Scrum Alliance, he's passionate about agile and finds it rewarding when a company really understands agile, commits to doing it well, and succeeds dramatically.
"When someone discovers there's an alternative to traditional management and they embrace agile, it has a tremendous, liberating effect on some people and I love seeing it alter the course of someone's career."
Mike lives in Northern Idaho with his family, two Havanese dogs, and extensive hot sauce collection.
Leadership
Training
Creative