Excelling with Agile
If you've adopted agile but haven't seen the results you were expecting, we can help. As well as training your teams in the techniques of agile and Scrum, we make sure your organization has the environment and culture you need to thrive.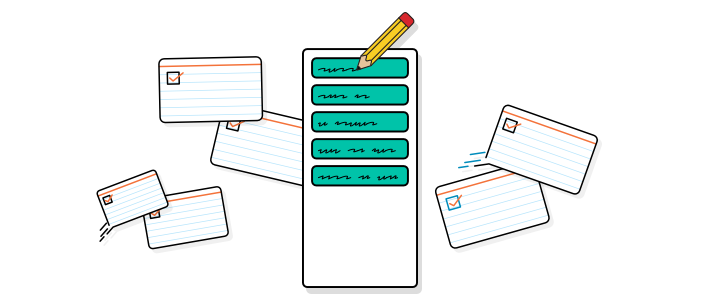 Put Your Teams in Charge with an Improvement Backlog
The Improvement Backlog specifies the areas that need improvement, such as developing Scrum Masters or improving teamwork. Teams can easily view, prioritize, and select tasks to work on. This backlog puts team members in charge of their own continuous improvement, so that company leadership doesn't have to do it for them.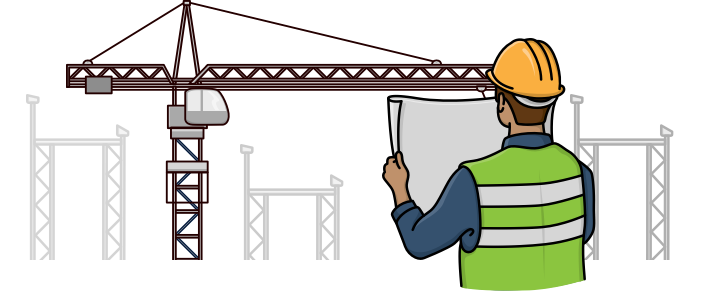 Embed an Agile Culture with Improvement Communities
Improvement Communities ensure that your investment in agile isn't lost the moment training ends. We help you build Improvement Communities—groups of people who feel ownership for fixing a problem. By creating these groups on the ground level, you get more buy-in from team members who can identify what needs to change. It works because the people making changes are the ones who benefit from the changes.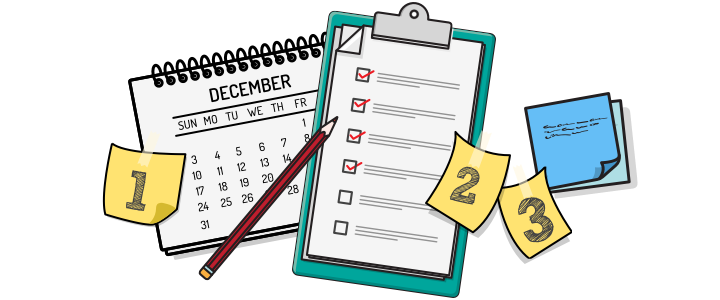 Identify and Prioritize Improvements
With Mountain Goat Software, you can design a faster path to transformation by identifying the most important areas to improve. You don't need to change everything all at once, and by prioritizing the most critical issues first, you can start to reap the benefits of these changes much faster.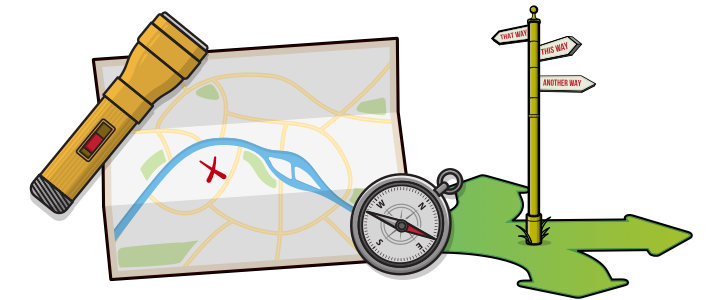 Guide Your Teams Through Advanced Agile Topics
Most teams that want to excel with agile find they need advanced or specialized help—often focusing on specific pain points. In addition to helping your team identify and prioritize improvements, we also have a range of courses and training that deal with advanced topics. These include estimating and planning, writing user stories, and more. Browse our video courses linked below, or contact us for more details.
Looking to Excel with Agile? Consider These Options:
Trackable Video Courses
Video courses (with lifetime access) are a great way to improve your team's subject specific skills.
With Mountain Goat Software, you can track team member's progress so you can be confident employees are improving by consuming the lessons.
For even better results, you can add follow-on coaching and mentoring.
For details of volume discounts on our video courses, click here.
Onsite or Live Courses
We have a number of courses whereby you can level-set the skills and understanding of team members.
We can also make recommendations about our public classes that can also help you excel with agile.
Tailored Training, Coaching & Mentoring Paths
You can also have a more specific training program designed and delivered by Mountain Goat-Approved trainers.
Trusted by Companies Worldwide