Moving to Agile
Around 95% of software development firms practice agile development methods but that doesn't mean moving to agile is easy.
Companies struggle to get started, leaders face resistance, and some training programs don't give you the follow-on support to embed learning into day-to-day practice.
Mountain Goat Software is different because when you train with us, you can: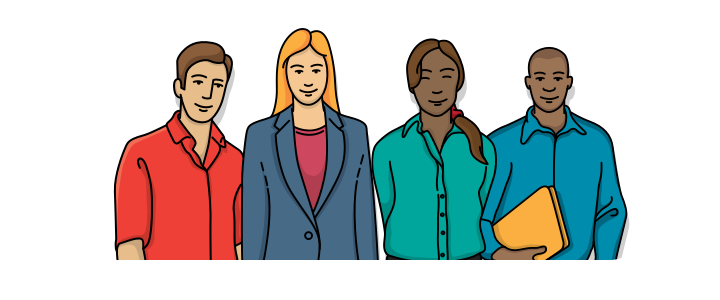 Build Self-Sufficient Teams

Some training leaves you reliant on long-term, on-site consultants, which means teams never learn to be agile on their own—and any gains are lost when those consultants leave. With Mountain Goat Software, teams learn the details of how to succeed with agile: what needs to be done, when, and how. This means that change sticks, and you see results much faster, saving you time and money.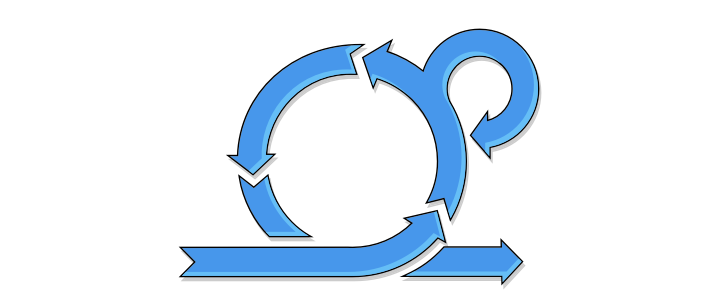 Transition to Agile…by Using Agile
Transitioning to agile is complex. Instead of following a prescribed sequence of steps created at the start of a transition, you need to iterate. You need to use agile to become agile. Our ADAPT framework enables you to guide the transition by identifying each successive next step one at a time, rather than all up front. This improves your chances of success. It also amplifies the learning as teams gain experience using agile to become agile.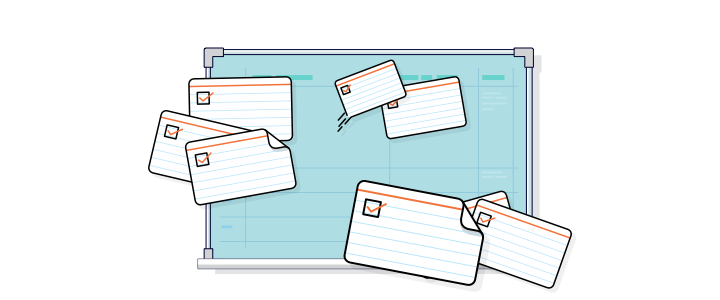 Prioritize Critical Tasks with a Transition Backlog
Your Transition Backlog is the evolving list of things your organization needs to do to become agile. We develop it with you, specifically for your situation, so you can focus on the highest-priority parts of your transition, and see results sooner.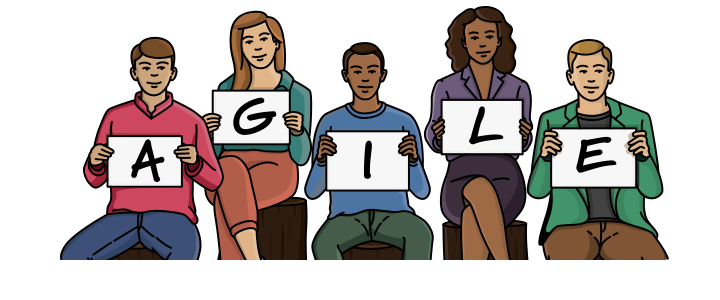 Champion Change with an Enterprise Transition Community
One of your success factors will be your Enterprise Transition Community—a group within your organization that will lead your transition. This community uses agile to implement the culture changes you need to make agile stick, so that you can see long-term results from your investment in moving to agile.
Training Recommendations
Below are the training options we recommend for companies transitioning to agile.
Certified ScrumMaster®
Not just for Scrum Masters, it's an excellent introduction to Scrum that benefits all members of a team.
Certified Scrum Product Owner®
This class shows product owners how to establish a vision for the product, communicate it, and set goals for the Scrum team.
Working on a Scrum Team
This class provides training to level-set the knowledge, skills, and expectations of what it means to be part of a Scrum Team.
The curriculum of this course can be customized to your needs.
Custom Training Program and Coaching
For more support in your move to agile, we can work with you and your team to build a plan that meets your specific needs and goals. This can be offered live, online, or on-site, including specific training sessions as well as follow-on coaching and mentoring as needed.
Move to Agile with the Right Mindset
Watch Let Go of Knowing
Let Go of Knowing is a popular talk by Mike Cohn to help team members and executives to stay open-minded when moving to agile.
Mike shows you how holding onto common beliefs can be an obstacle to success.
Watch this short clip where Mike reveals his personal experience of letting go and how it helped his team find a better way to work.
Looking for more training options?