We invite you to bookmark this page and check back to see when courses are available. Alternatively, you can join our mailing list , and request to be notified when Mike Cohn of Mountain Goat Software gives agile training in Austin.
Why Mike Cohn and Mountain Goat Software?
When you take agile training in Austin with Mountain Goat Software, you learn directly from Mike Cohn, an industry thought leader, author of three popular agile books and respected educator worldwide.
Fortune 500s, startups and everything in between choose Mike Cohn for their agile and Scrum education and certification. Mike's approach to agile training is interactive and engaging, and teaches practical ideas you can apply right away.
All of our Certified ScrumMaster courses prepare you to take the Scrum Alliance CSM exam. Our training participants have a 98% pass rate on the exam, and all exam fees are included in your registration.
(Note: There is no exam for product owner training, so you will leave the class as a Certified Scrum Product Owner or CSPO.)
Our courses count towards professional development units (PDUs) from the Project Management Institute and Scrum Education Units (SEUs) from the Scrum Alliance. Every class will vary, so be sure to check each course for units.
We hope to see you in Austin for agile and Scrum training!
Training in Other Locations: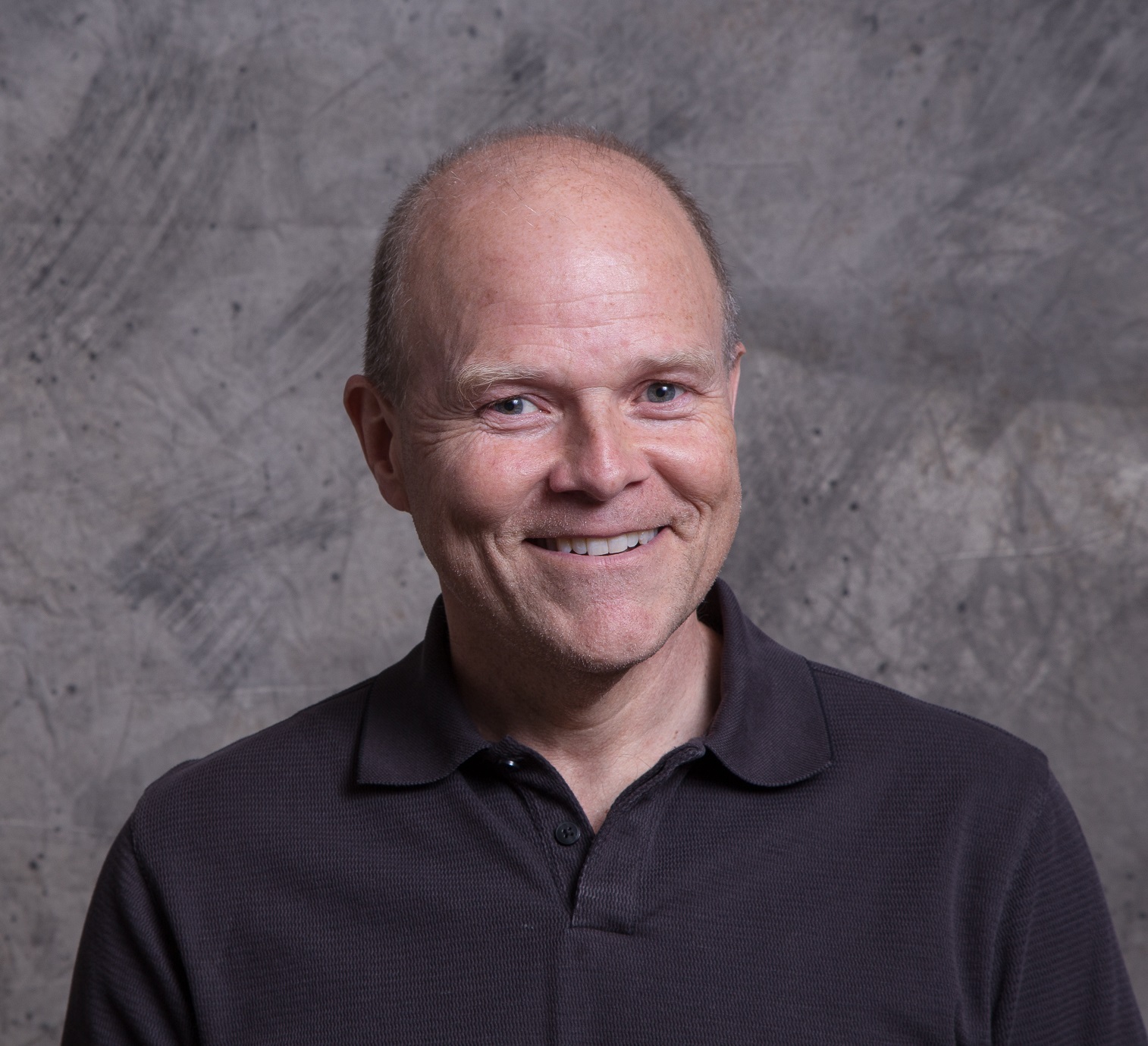 I enjoyed the course tremendously. Mike's breadth of experience and knowledge on the subject, plus his teaching style, made the course both valuable and enjoyable.

Brian Furman
Sr. Manager, Practice Enablement
Mike Cohn is an incredible teacher. His real world examples and analogies makes this complex material rather easy to comprehend. One of the most beneficial classes that I have completed. Looking forward to more classes by Mike Cohn!

Danny Lopez

Mike is perhaps the best speaker trainer that I've ever seen. He's extremely prepared, knows his material, is able to handle questions and yet stay on track, he has a GREAT sense of humor, he interacts with the group, has real world examples and anecdotes, has GREAT energy. I've been to lots of training classes and Mike is probably the best. And that's saying a lot.

Thomas D.