We invite you to bookmark this page and check back to see when courses are available. Alternatively, you can join our mailing list , and request to be notified when Mike Cohn of Mountain Goat Software gives agile training in Austin.
Why Mike Cohn and Mountain Goat Software?
When you take agile training in Austin with Mountain Goat Software, you learn directly from Mike Cohn, an industry thought leader, author of three popular agile books and respected educator worldwide.
Fortune 500s, startups and everything in between choose Mike Cohn for their agile and Scrum education and certification. Mike's approach to agile training is interactive and engaging, and teaches practical ideas you can apply right away.
All of our Certified ScrumMaster courses prepare you to take the Scrum Alliance CSM exam. Our training participants have a 98% pass rate on the exam, and all exam fees are included in your registration.
(Note: There is no exam for product owner training, so you will leave the class as a Certified Scrum Product Owner or CSPO.)
Our courses count towards professional development units (PDUs) from the Project Management Institute and Scrum Education Units (SEUs) from the Scrum Alliance. Every class will vary, so be sure to check each course for units.
We hope to see you in Austin for agile and Scrum training!
Training in Other Locations:
This course was absolutely packed with tips, advice, and best practices for both avoiding and resolving issues that occur in using Scrum. I probably checked off a dozen or more issues that I personally experienced over the past 4-5 years that I'd have paid big money for to have the insights that Mike provided in this course. This was by far the most practical, useful course on Scrum I've ever taken. I plan to review this course over again as there is just so much useful stuff.

Gregory Luze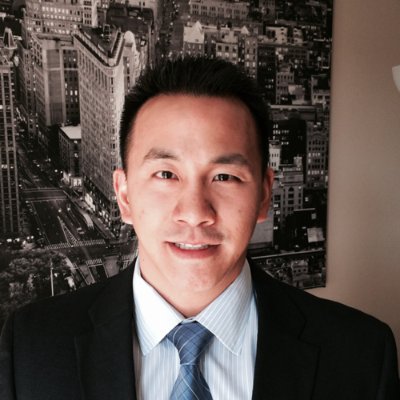 This class was a great experience for me. It gave me a clear understanding of how a CSPO manages a product . I would recommend this class to anyone interested in obtaining their CSPO and understanding the responsibilities of a product owner.

Morris Young
Commercial Solutions Division Manager at IQAir North America
Mike has this rare ability of examining complex situations with a lot of gray areas and presenting them with sound recommendations and without any nonsense in simple black and white. Thank you Mike.

Hector Rovira