We invite you to bookmark this page and check back to see when courses are available. Alternatively, you can join our mailing list , and request to be notified when Mike Cohn of Mountain Goat Software gives agile training in Colorado.
Why Mike Cohn and Mountain Goat Software?
Author and industry thought leader, Mike Cohn, is your class instructor for agile and Scrum training in Colorado. Mike's acclaimed style of agile and Scrum training is hands-on, informative and entertaining.
As the author of three agile and Scrum books, Mike tailors the class curriculum to cover the gamut of what you need to know to jump-start your agile role at the workplace. If you're looking to adopt agile software development, Mountain Goat Software is the place to start your journey.
Fortune 500s, startups and everything in between choose Mike Cohn of Mountain Goat Software for their agile and Scrum education and certification.
All classes count for professional development units (PDUs) from the Project Management Institute and Scrum Education Units (SEUs) from the Scrum Alliance. Each class varies, so check the course description for more info.
Our Certified ScrumMaster courses qualify you to take the Scrum Alliance CSM exam. All exam fees are included in your registration, and our participants have a 98% pass rate on the exam. There is no exam for product owner training, so you will leave the class as a Certified Scrum Product Owner or CSPO.
We hope to see you in Colorado for agile and Scrum training!
Training in Other Locations:
Mike Cohn is an incredible teacher. His real world examples and analogies makes this complex material rather easy to comprehend. One of the most beneficial classes that I have completed. Looking forward to more classes by Mike Cohn!

Danny Lopez

Lance has a great demeanor and approach that really resonated with the team. His background and knowledge helped guide the team through many of the challenges of changing the way we work. If you are looking to step change how your organization delivers software, I couldn't recommend Lance more.

Dan S.
VP of Marketing/eCommerce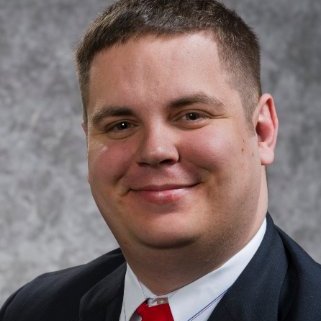 I thought the class was a tremendous mix of classroom learning and group interaction. I left feeling like I had the tools I would need to succeed as a product owner.

John Coyle