Why Mike Cohn and Mountain Goat Software?
If you're looking for agile training in Copenhagen, you've come to the right place. Our courses help large corporations, startup businesses and everything in between, "go agile."
Mike Cohn of Mountain Goat Software leads each course with his acclaimed style of teaching that is fun, informative and hands on. As an author and industry thought leader, Mike has created a curriculum that prepares attendees to jump-start agile and Scrum in the workplace.
Our Certified ScrumMaster courses qualify you to take the Scrum Alliance CSM exam. All exam fees are included in your registration, and our participants have a 98% pass rate on the exam. Required exams can be taken immediately after course completion, and fees are included in the course registration. There is no exam for product owners, so you will leave a Certified Scrum Product Owner (CSPO).
Plus, our agile training counts for professional development units (PDUs) from the Project Management Institute and Scrum Education Units (SEUs) from the Scrum Alliance. Each class varies in units, so check the course description for more info.
All courses are taught in English. Please note that a partner company facilitates registration abroad, so you will be taken off the Mountain Goat Software website during your order.
We hope to see you in agile training in Copenhagen!
Training in Other Locations: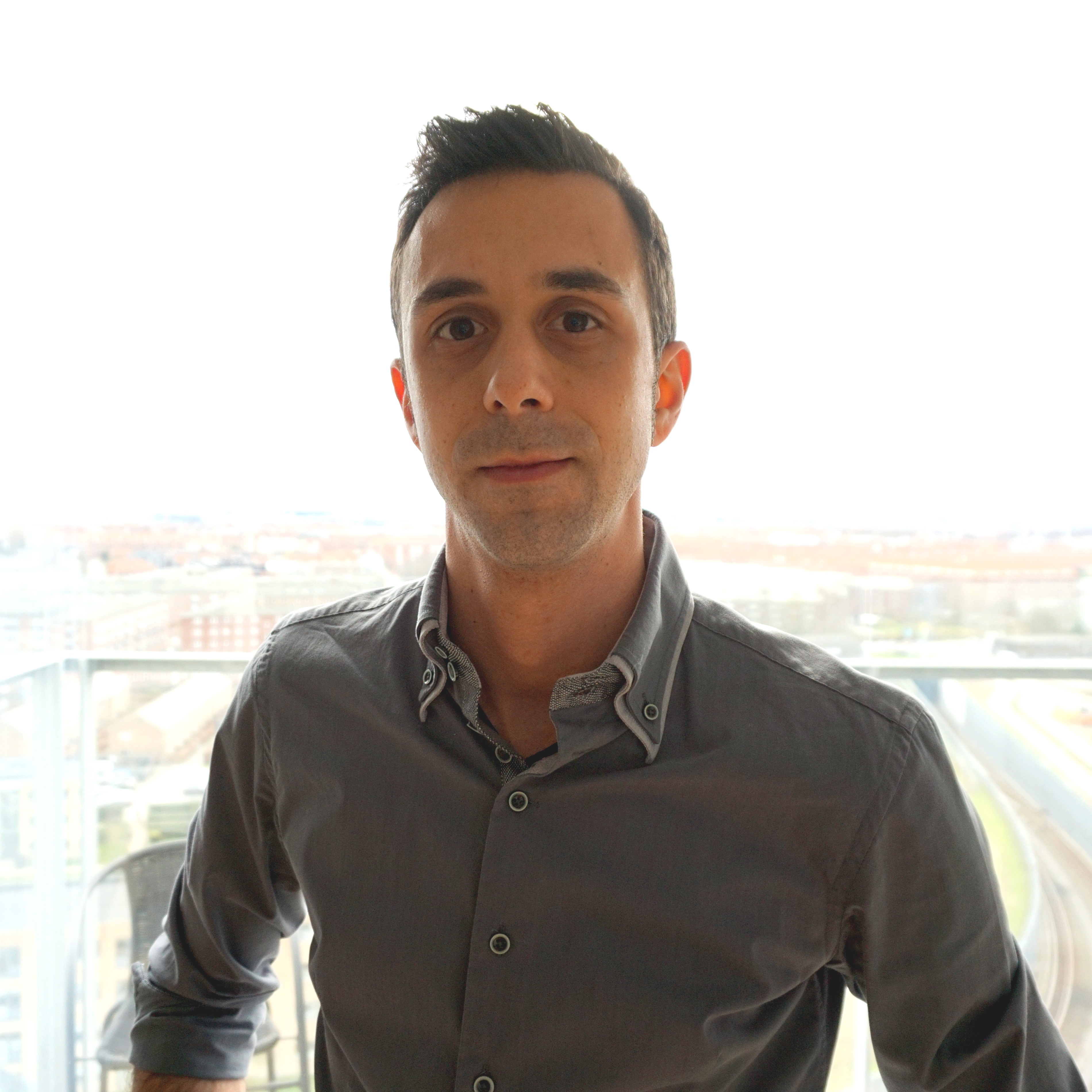 I really liked that this course was very concrete and down to earth, that we talked not only about what how SCRUM is supposed to work in an ideal world but also how it can be applied in our messy work environments.

Daniele Brazzolotto
Project Manager

The topics covered and the way they were presented were easy to understand and relevant to my daily work. The breaks were timed perfectly, breakfast and lunch and the snacks were good, the exercises were helpful, the dialogue was interesting, all in all this was a perfect series. I would highly recommend Mike's courses to anyone considering Scrum or CPO training. He has a knack for giving an effective presentation and keeping everyone actively engaged - well worth the cost!

Kimberly Hammett
Manager, Technology
Anthem, Inc.
It can't get any better than this Estimating is one of the toughest things that we face in Agile Projects. No body explains it better than the man himself. The logical sequence in which the content is presented, gives a better understanding about estimating. The reasons to use Story Points over other units is explained crystal clearly. A correct mix of Mike in person speaking to you and animated concepts helps you to focus on learning rather than just listening. Even after completing the course, I had the visual of Mike explaining the concept for few days afterwards. A highly recommended course for any agilist.

Raju K.