We invite you to bookmark this page and check back to see when courses are available. Alternatively, you can join our mailing list , and request to be notified when Mike Cohn of Mountain Goat Software gives agile training in Dallas.
Why Mike Cohn and Mountain Goat Software?
Fortune 500s, startups and everything in between choose Mike Cohn of Mountain Goat Software for their agile education and Scrum certification.
When you take agile training in Dallas, you get face-to-face learning with Mike, an industry thought leader and author of popular Scrum and agile books. Mike's acclaimed style of teaching is hands-on, informative and entertaining.
The class curriculum covers everything you need to know to start agile and Scrum at the workplace. If you're looking to become more agile in your current role, Mountain Goat Software is the place to take that first step.
Our Certified ScrumMaster courses qualify you to take the Scrum Alliance CSM exam. All exam fees are included in your registration, and our participants have a 98% pass rate on the exam. There is no exam for product owners, so you will leave as a Certified Scrum Product Owner or CSPO.
All classes count for Scrum Education Units (SEUs) from the Scrum Alliance and professional development units (PDUs) from the Project Management Institute. Each class varies in how many units it offers, so check the course description for more information.
We hope to see for agile training in Dallas!
Training in Other Locations: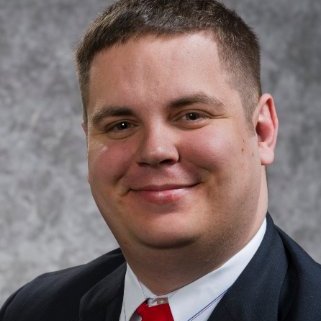 I thought the class was a tremendous mix of classroom learning and group interaction. I left feeling like I had the tools I would need to succeed as a product owner.

John Coyle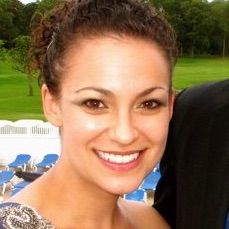 Thank you so much for such a fun and captivating training! I've been in the Scrum Master role for about two years now and this training offered a solid foundation of knowledge to help push the teams forward. The stickers and tattoos were a great bonus!

Jillian Patterson
Business Analyst
Advent Software, Inc.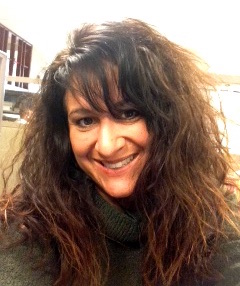 Mike has such an amazing background and wide range of experience therefore being able to give answers with great explanations for all questions asked. The presentation was easy to understand, had great visuals and great content. I enjoyed Mike's personality, his knowledge and his ability to keep everyone engaged. This was in my top 5 best training courses I have attended in over 20 years in the financial services industry. Thank you!

Dani Sorrenson
HD Vest Project Manager