Why Mike Cohn and Mountain Goat Software?
Fortune 500s, startups and everything in between choose Mike Cohn of Mountain Goat Software for their agile education and Scrum certification.
When you take agile training in Dallas, you get face-to-face learning with Mike, an industry thought leader and author of popular Scrum and agile books. Mike's acclaimed style of teaching is hands-on, informative and entertaining.
The class curriculum covers everything you need to know to start agile and Scrum at the workplace. If you're looking to become more agile in your current role, Mountain Goat Software is the place to take that first step.
Our Certified ScrumMaster courses qualify you to take the Scrum Alliance CSM exam. All exam fees are included in your registration, and our participants have a 98% pass rate on the exam. There is no exam for product owners, so you will leave as a Certified Scrum Product Owner or CSPO.
All classes count for Scrum Education Units (SEUs) from the Scrum Alliance and professional development units (PDUs) from the Project Management Institute. Each class varies in how many units it offers, so check the course description for more information.
We hope to see for agile training in Dallas!
Training in Other Locations: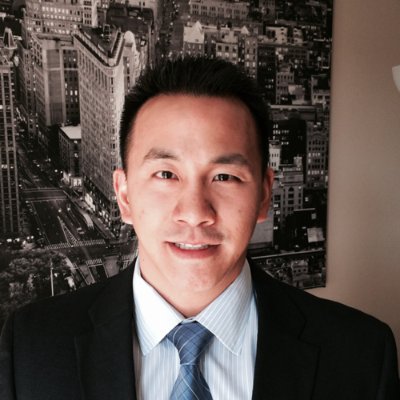 This class was a great experience for me. It gave me a clear understanding of how a CSPO manages a product . I would recommend this class to anyone interested in obtaining their CSPO and understanding the responsibilities of a product owner.

Morris Young
Commercial Solutions Division Manager at IQAir North America
Excellent and enjoyable journey to learn and to achieve Certified Scrum Product Owner title.

Ravi P.

For a current project manager the CSPO course combined with CSM training is PERFECT to understand the division of labor, roles and priorities to make it work in real life. Mike is a superb teacher and a master instructor…but the group exercises were the best!

Barry W.