Why Mike Cohn and Mountain Goat Software?
Receive your agile training in London with Mike Cohn of Mountain Goat Software. An author and industry thought leader, Mike leads each course with his acclaimed style of teaching: hands-on, informative and entertaining.
That's why large corporations, startup businesses and everything in between choose Mountain Goat Software for scrum certification, product owner certification, learning about agile user stories, and becoming better at agile estimating and planning.
The course curriculum covers everything you need to know to start agile and Scrum in the workplace. Our agile training in London also prepares attendees for Scrum certification. The required exams can be taken immediately after course completion, and fees are included in the registration with us.
In addition, our courses count towards Scrum Education Units (SEUs) from the Scrum Alliance and professional development units (PDUs) from the Project Management Institute. Each class varies in units, so please check the course description for more information.
Note that the registration is handled by a London partner company, so you will leave the Mountain Goat Software website to complete your order.
We hope to see you in agile training, London!
Training in Other Locations: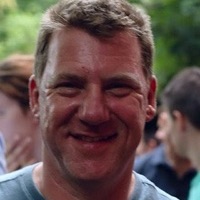 Mike's wealth of experience and exuberant style of training leads to courses that always deliver a heavy-weight punch. From his ScrumMaster Certification to User Stories Applied course, there is always useful material to apply to your project. The best part is that no matter how 'trivial' a question you may have, Mike always takes the time to listen patiently and provides sound guidance.

Ian Wermerling
Scrum Master
easyJet
Excellent and enjoyable journey to learn and to achieve Certified Scrum Product Owner title.

Ravi P.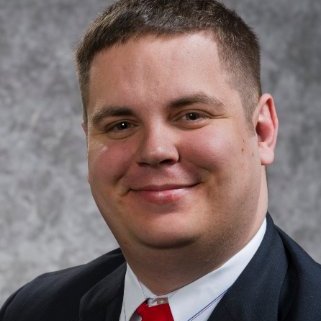 I thought the class was a tremendous mix of classroom learning and group interaction. I left feeling like I had the tools I would need to succeed as a product owner.

John Coyle