We invite you to bookmark this page and check back to see when courses are available. Alternatively, you can join our mailing list , and request to be notified when Mike Cohn of Mountain Goat Software gives agile training in London.
Why Mike Cohn and Mountain Goat Software?
Receive your agile training in London with Mike Cohn of Mountain Goat Software. An author and industry thought leader, Mike leads each course with his acclaimed style of teaching: hands-on, informative and entertaining.
That's why large corporations, startup businesses and everything in between choose Mountain Goat Software for scrum certification, product owner certification, learning about agile user stories, and becoming better at agile estimating and planning.
The course curriculum covers everything you need to know to start agile and Scrum in the workplace. Our agile training in London also prepares attendees for Scrum certification. The required exams can be taken immediately after course completion, and fees are included in the registration with us.
In addition, our courses count towards Scrum Education Units (SEUs) from the Scrum Alliance and professional development units (PDUs) from the Project Management Institute. Each class varies in units, so please check the course description for more information.
Note that the registration is handled by a London partner company, so you will leave the Mountain Goat Software website to complete your order.
We hope to see you in agile training, London!
Training in Other Locations: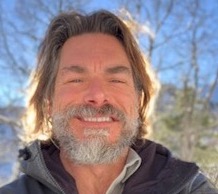 Mike is a consummate professional whose passion for the subject absolutely shines throughout the seminar. The course is designed well, with breaks between covering materials to do some exercises and work with group members. I would highly recommend Mike's Product Owner workshop and I look forward to learning and growing in Agile after taking this course. Excellent value and I will take future training with Mike and Mountain Goat Software.

Timothy Boyle
E-commerce officer
This course goes much further than just treating basics. It really deals with well-known problems probably every Scrum Master and/or Scrum Coach experiences. Mike always offers several solutions considering different circumstances introducing appropriate examples as well. With his extensive knowledge of all parts of agility he convinces and encourages me to try out his hints without hesitation. I really like the length of the videos, all necessary is said and all unnecessary is omitted. The content is really absolutely substantial, interesting and helpful. I recommend this course to every practising SM and agile Coach.

Eva Gysling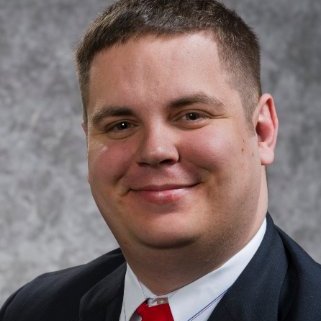 I thought the class was a tremendous mix of classroom learning and group interaction. I left feeling like I had the tools I would need to succeed as a product owner.

John Coyle