Why Mike Cohn and Mountain Goat Software?
If you're looking for Product Owner certification and Scrum Master training, check out our agile training in Orange County.
All classes are led by Mike Cohn of Mountain Goat Software – a leading choice in agile training and Scrum certification for Fortune 500s, startups and everything in between.
As an industry thought leader and author of popular Scrum and agile books, Mike is acclaimed for his style of teaching: hands-on, informative and entertaining.
If you're looking to become more agile in your current role, Mountain Goat Software is the place to take that first step. Our classes teach you everything you need to jump-start agile and Scrum in the workplace.
Plus, all classes count for Scrum Education Units (SEUs) from the Scrum Alliance and professional development units (PDUs) from the Project Management Institute. Check the course description for more information on how many units you'll earn.
Our Certified ScrumMaster courses qualify you to take the Scrum Alliance CSM exam. All exam fees are included in your registration, and our participants have a 98% pass rate on the exam. There is no exam for product owners, so you will finish the course as a Certified Scrum Product Owner (CSPO).
We hope to see for agile training in Orange County!
Training in Other Locations:

The topics covered and the way they were presented were easy to understand and relevant to my daily work. The breaks were timed perfectly, breakfast and lunch and the snacks were good, the exercises were helpful, the dialogue was interesting, all in all this was a perfect series. I would highly recommend Mike's courses to anyone considering Scrum or CPO training. He has a knack for giving an effective presentation and keeping everyone actively engaged - well worth the cost!

Kimberly Hammett
Manager, Technology
Anthem, Inc.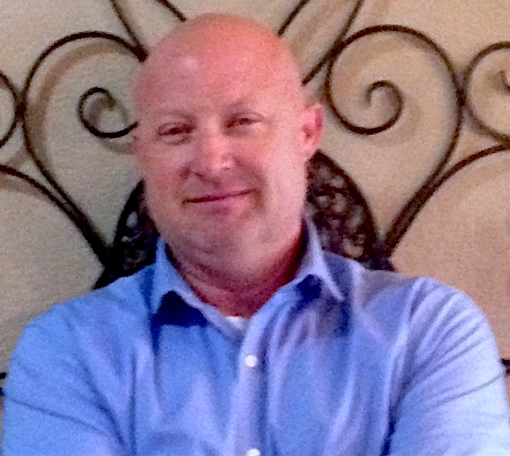 Mike is an outstanding instructor! I would highly recommend this class for anyone in a project related role regardless of you are in the software field or not. He made it easy to understand and challenged the class with many collaborative exercises. He made time before and after class to answer any questions and made himself available even during the breaks and lunch hour to pick his brain to help me have better clarity over the Product Owner role.

Bobby Burns
Southwest Airlines Technology Department
Excellent overview of iteration and release planning The course is a must for anyone working in an agile environment. An excellent description of an iteration and release planning. Key concepts such as velocity, story points and ideal days are very well explained. Good recommendations on how they should be used. I found the "Release Planning" topic examples on how to plan a release when the team has historical data versus when the team does not have historical data extremely informative Good pointers on how to approach planning a release on projects that have either a fixed delivery date, fixed scope or fixed cost.

Alexandra Ursea