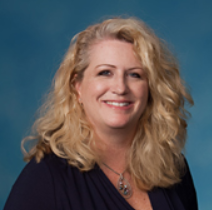 Mike's very practical approach to Scrum makes the information more relatable and easier to vision how to integrate into your current company/job. One of the most valuable classes I've attended.

Karen Hayden
Systems Analyst Consultant
What You'll Learn
This is a unique chance to learn from a trainer with more than 20 years experience using Scrum. After this workshop you will be able to:
Understand the practices of Scrum but with a pragmatic approach: you'll know when the rules need to be broken
Improve how you do Scrum now, whether your next sprint is your first or your 100th
Facilitate effective key Scrum meetings to get the best for your team
Know how to apply the techniques immediately after the course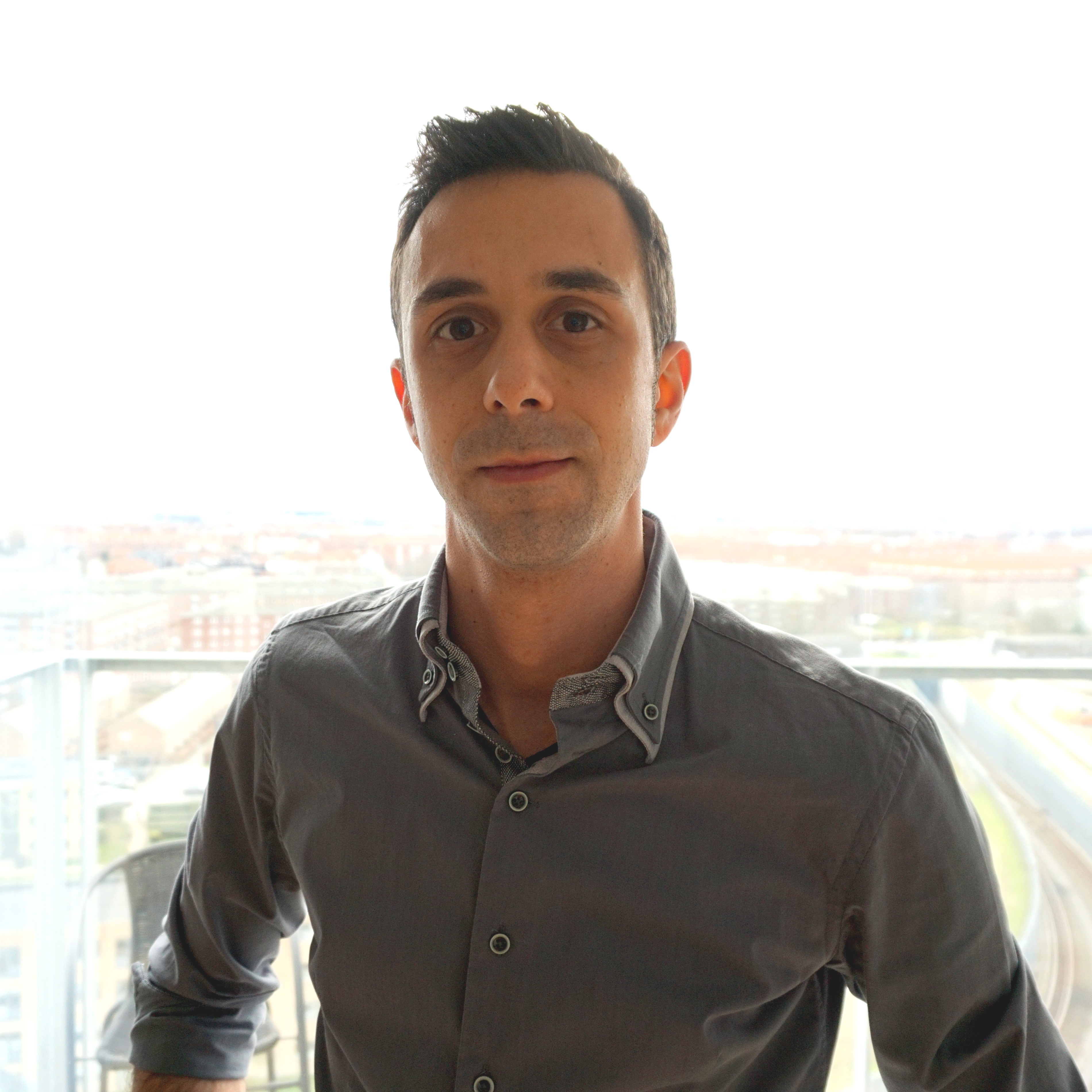 I really liked that this course was very concrete and down to earth, that we talked not only about what how SCRUM is supposed to work in an ideal world but also how it can be applied in our messy work environments.

Daniele Brazzolotto
Project Manager
Our Promise to You
Selecting the right course and trainer can be confusing.
At Mountain Goat Software, we make sure that everyone who books the Working on a Scrum Team course feels confident it's the right choice.
That's why all our courses have:
A fresh pace to keep the energy high and improve learning retention
Group interaction and exercises so you can apply your learning as you learn it
Access to Mike and the ability to ask questions as they come up
Mike's enthusiasm for Scrum and humor to bring the principles to life
Mike is perhaps the best speaker trainer that I've ever seen. He's extremely prepared, knows his material, is able to handle questions and yet stay on track, he has a GREAT sense of humor, he interacts with the group, has real world examples and anecdotes, has GREAT energy. I've been to lots of training classes and Mike is probably the best. And that's saying a lot.

Thomas D.

Who Should Attend
Managers, programmers, Scrum Masters, product owners, testers, analysts, product managers and anyone who is interested in working on or with a Scrum team
Course Overview
When you attend this course, you leave with much more than theory. You'll understand how Scrum plays out in the real world, with real people, team dynamics and competing agendas.
This gives you the confidence to apply Scrum straight away and experience the benefits of this effective agile framework. The course agenda includes:
An overview of Scrum
A brief introduction to Scrum and its principles so all attendees start from the same point.
Sprints
Know what's expected in a sprint, what the team and product owner commit to, how to analyze the optimum length of a sprint and understand what "done" looks like.
Product backlogs
Discover how to progressively refine the product backlog to ensure that it is manageable and can be turned into effective user stories for each sprint.
Understanding Scrum roles
As Scrum Master, you have to work effectively with the product owner and your technical team. Mike gives you training to handle the real-life subtle dynamics that can affect team commitment, morale and efficiency. You'll see where conflict may arise within the different roles and how to minimize this so each member can focus on delivering the best value at the end of each sprint.
Long-term planning
One of the most important abilities of a valued Scrum Master is being able to plan and estimate when work will be shipped, what features will be included and the cost of the project. With this training, you get specific tools to help you deliver accurate estimates while accounting for real-life complexities.
Sprint planning
How do you get the best out of a meeting if the product owner isn't available? What should you do if he or she turns up and tries to bring too much to the sprint?
This training gives you specific strategies and tactics to you to make sure that sprint planning is efficient, morale remains high and the team has a good idea of what they're going to do during the sprint.
Tracking progress
Learn the use of burndown charts to track progress, address obstacles early and engage in productive discussions to keep on top of any issues as they happen.
Meetings
As Scrum Master, it's your responsibility to facilitate the daily scrum, the sprint review and the sprint retrospective. You'll know what should be covered in each meeting, the true purpose of each meeting, the outputs from each, how long they should take, and who should be involved.
Scaling and Distributed Teams
The beauty and popularity of Scrum lies in its ability to organize complex projects on any scale, from small teams working together in the same building, to teams working around the world and across different time zones. The final piece of the course shows you how to scale Scrum for your particular organization.
What You Get
2 days direct training with Mike Cohn
Course materials
Money-back guarantee
15 PDUs
Got a Question?
Need more details before you book? Email [email protected], or call us on 1-888-61-AGILE (24453). We'll respond within 24 hours and often much more quickly.