Over the past week I've shared some free online video training to help solve common problems teams face when estimating with story points.
I'm now opening the door to new registrations for the full video course: Estimating With Story Points.
Estimating with Story Points helps you:
Communicate confidently about story points in way that overcomes resistance
Establish a process for estimating that brings diverse people together no matter their skill, experience, or personality
Know what to look out for when things go wrong and know how to fix them, so that your team can actually improve their estimates and be trusted
There are more than 4 hours of video training, plus worksheets, audio, and closed captions in English, German, Spanish (Spain), Spanish (Latin America), Hindi, Dutch, Polish, and Portuguese.
We're opening doors for only one week, but when you register today, you get a stack of bonuses as a thank-you for signing up before the deadline.
Click here to read about the course and to register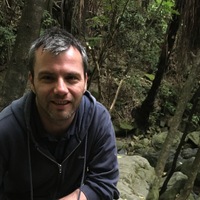 "Estimating with story points is something I find many teams struggle with. Every module in this course is packed with beautifully presented and carefully planned lessons that can change that. Mike's style and real-world examples make learning fun; while quizzes, worksheets and ongoing access to materials help us retain and practice what we've learned. It's an essential part of my toolset, and I think that you would benefit from adding it to yours too. "

David Cassidy
BONUS #1 - How to Explain Story Points to Stakeholders Module
Even if your team understands story points, it takes a different conversation to explain them to stakeholders. This module provides additional materials to help you understand:
What stakeholders need to know about points
Why they can't just use person-days
Predicting date and costs using story points
Why you can't measure productivity or compare teams with points
BONUS #2 - Planning with Story Points Module
This was a popular bonus last time we offered the course. Now that you understand story points and can explain them to teams and stakeholders—what do you need to know about planning before you use them?
In this extra module you'll get 6 brand-new lessons that explain:
The components of a plan
Estimating what you don't know
Estimating velocity as a range
Estimating velocity without data
An introduction to fixed-date plans
An introduction to fixed-scope plans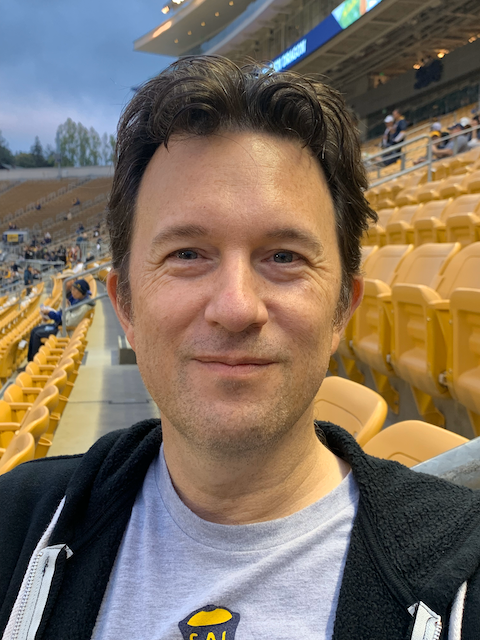 "It's presented by Mike Cohn, one of the pioneers in Agile Estimation. Production values of the videos and materials are high. It comes with exercises and materials you can share with your team. There's lifetime access. Usually purchasing a course comes with a few months of Agile Mentors membership, which gives you access to many hours of recorded training sessions plus monthly live Q&A sessions with Mike. "

Mark Nolte
BONUS #3 - Free 12 month membership to the Agile Mentors Community (value $299)
When you sign up today you'll also get a FREE 12-month membership to my Agile Mentors community.
This is the only place you can access:
Monthly Q&A with myself and other agile experts
A friendly forum with some of the sharpest agile mentors
A library of resources with 40+ Scrum Education Units®
Archive of all my Weekly Tips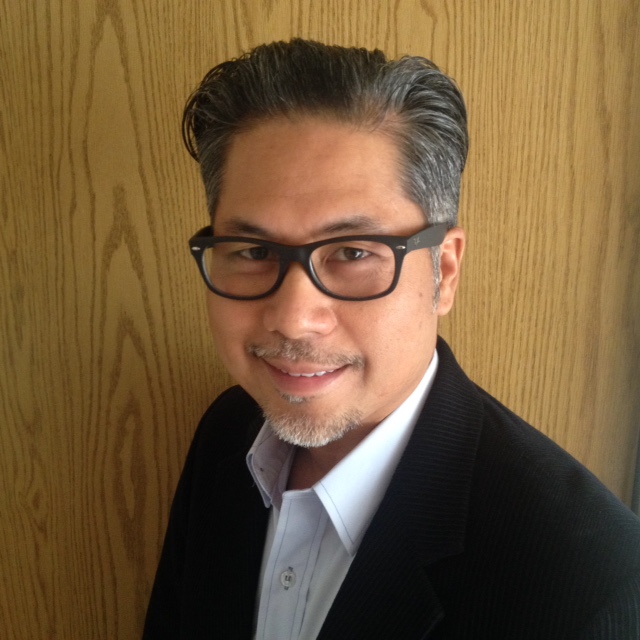 "Take the course, absorb the material, then share it with your team. Mike has some good points, suggestions, and examples that everyone on your team can relate to. As a professional who has gone through literally hundreds of estimating ceremonies, Mike has the experience and expertise to guide you through the process and address the challenges you face. Plus, if you don't find the course useful, he'll guarantee your money back...no questions asked. You have nothing to lose, but everything to gain. "

Brian Silverio
BONUS #4 - The Coolest Planning Poker Tool Around?
We like to build tools that are useful and fun to use, and our Planning Poker® tool is no exception. It allows you to play multiple games with any number of users. Your guests don't need to own the course. Create a new game, add your stories, invite users, and start estimating. You can mark items as favorites and use them to estimate new items. While estimating you can view an item, see its acceptance criteria and notes, plus edit and add backlog items.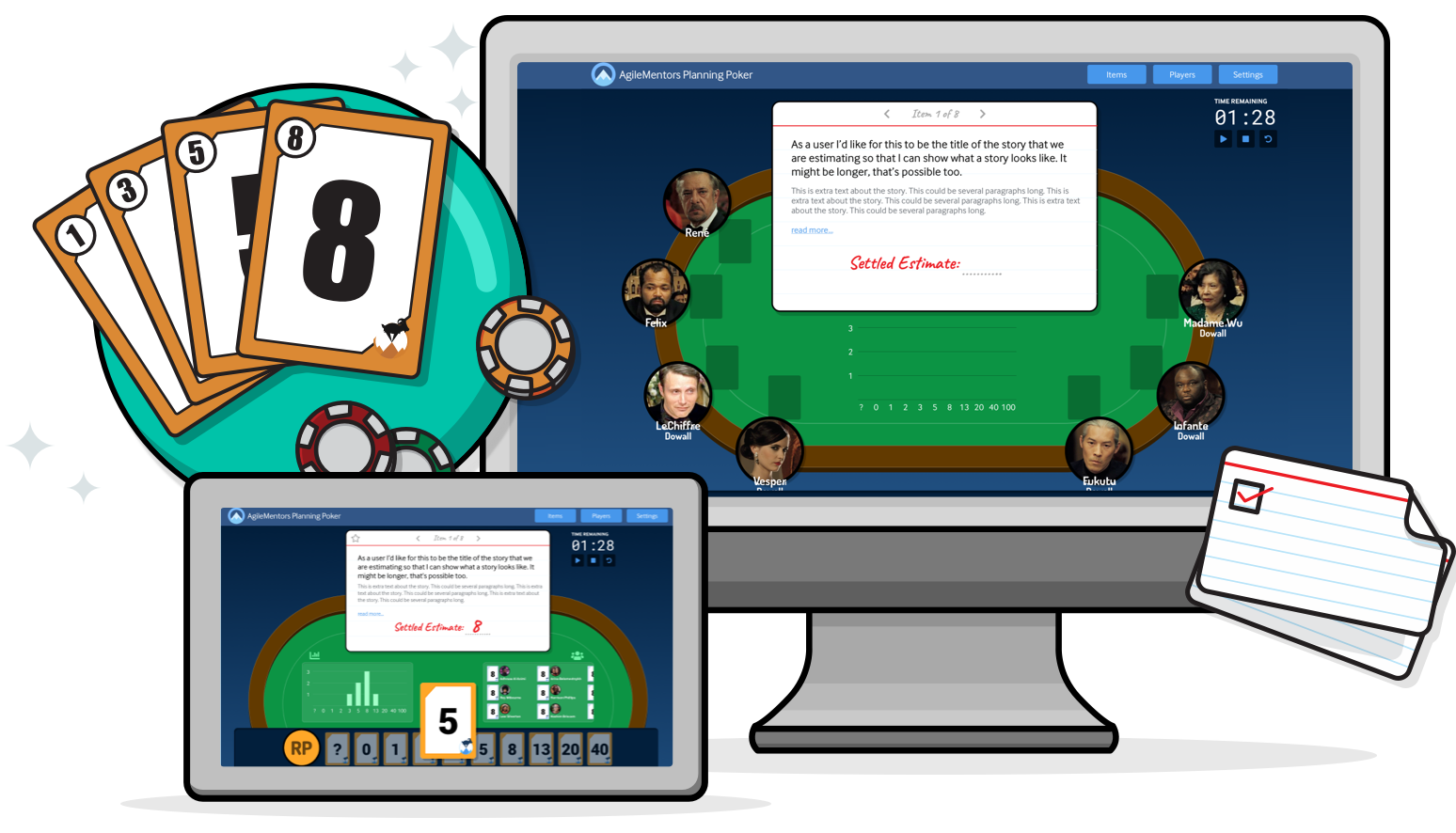 Remember this offer is only available until Wednesday, April 21 at 9 p.m. Pacific.
It would be great to see you as a member.