Why Mike Cohn and Mountain Goat Software?
Author and industry thought leader, Mike Cohn, leads all agile training in Silicon Valley. Mike's acclaimed style of education is hands-on, informative and entertaining.
Mike tailors the class curriculum to cover the gamut of what you need to know to jump-start agile at the workplace. That's why Fortune 500s, startups and everything in between choose Mountain Goat Software for their agile education and Scrum certification.
All classes earn professional development units (PDUs) from the Project Management Institute and Scrum Education Units (SEUs) from the Scrum Alliance. Each class varies, so check the course description for more information.
Our Certified ScrumMaster courses qualify you to take the Scrum Alliance CSM exam. All exam fees are included in your registration, and our participants have a 98% pass rate on the exam. There is no exam for product owners, so you will leave as a Certified Scrum Product Owner (CSPO).
We hope to see you for agile training in Silicon Valley!
Training in Other Locations: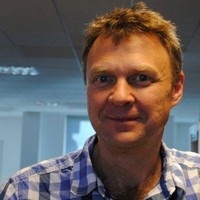 After the recent Certified ScrumMaster course that Mike ran for us in the UK, everyone went back to their teams completely re-energized and determined to make Scrum work. Mike is a passionate and inspirational teacher with a wealth of experience from working with a wide variety of companies. We can't wait to have him back later this year to work with more teams and to help guide us through the transition to a fully Agile way of managing our complex projects.

Harvey Wheaton
Senior Development Director
Electronic Arts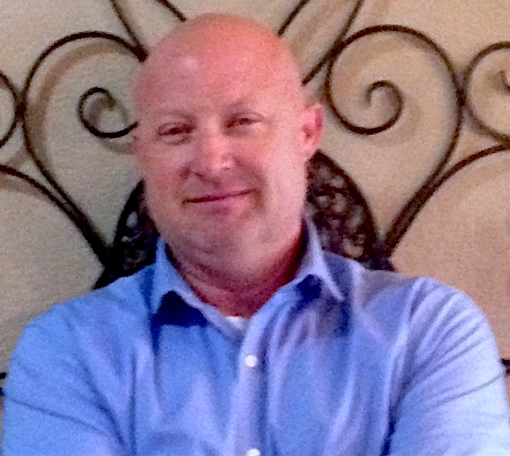 Mike is an outstanding instructor! I would highly recommend this class for anyone in a project related role regardless of you are in the software field or not. He made it easy to understand and challenged the class with many collaborative exercises. He made time before and after class to answer any questions and made himself available even during the breaks and lunch hour to pick his brain to help me have better clarity over the Product Owner role.

Bobby Burns
Southwest Airlines Technology Department
Excellent and enjoyable journey to learn and to achieve Certified Scrum Product Owner title.

Ravi P.