Why Mike Cohn and Mountain Goat Software?
Author and industry thought leader, Mike Cohn, leads all agile training in Silicon Valley. Mike's acclaimed style of education is hands-on, informative and entertaining.
Mike tailors the class curriculum to cover the gamut of what you need to know to jump-start agile at the workplace. That's why Fortune 500s, startups and everything in between choose Mountain Goat Software for their agile education and Scrum certification.
All classes earn professional development units (PDUs) from the Project Management Institute and Scrum Education Units (SEUs) from the Scrum Alliance. Each class varies, so check the course description for more information.
Our Certified ScrumMaster courses qualify you to take the Scrum Alliance CSM exam. All exam fees are included in your registration, and our participants have a 98% pass rate on the exam. There is no exam for product owners, so you will leave as a Certified Scrum Product Owner (CSPO).
We hope to see you for agile training in Silicon Valley!
Training in Other Locations: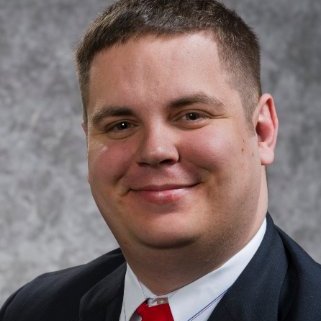 I thought the class was a tremendous mix of classroom learning and group interaction. I left feeling like I had the tools I would need to succeed as a product owner.

John Coyle

Mike is perhaps the best speaker trainer that I've ever seen. He's extremely prepared, knows his material, is able to handle questions and yet stay on track, he has a GREAT sense of humor, he interacts with the group, has real world examples and anecdotes, has GREAT energy. I've been to lots of training classes and Mike is probably the best. And that's saying a lot.

Thomas D.

Excellent and enjoyable journey to learn and to achieve Certified Scrum Product Owner title.

Ravi P.