Why Mike Cohn and Mountain Goat Software?
Author and industry thought leader, Mike Cohn, leads all agile training in Silicon Valley. Mike's acclaimed style of education is hands-on, informative and entertaining.
Mike tailors the class curriculum to cover the gamut of what you need to know to jump-start agile at the workplace. That's why Fortune 500s, startups and everything in between choose Mountain Goat Software for their agile education and Scrum certification.
All classes earn professional development units (PDUs) from the Project Management Institute and Scrum Education Units (SEUs) from the Scrum Alliance. Each class varies, so check the course description for more information.
Our Certified ScrumMaster courses qualify you to take the Scrum Alliance CSM exam. All exam fees are included in your registration, and our participants have a 98% pass rate on the exam. There is no exam for product owners, so you will leave as a Certified Scrum Product Owner (CSPO).
We hope to see you for agile training in Silicon Valley!
Training in Other Locations: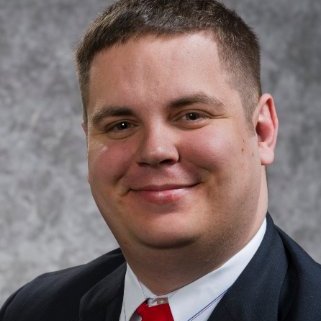 I thought the class was a tremendous mix of classroom learning and group interaction. I left feeling like I had the tools I would need to succeed as a product owner.

John Coyle

Excellent overview of iteration and release planning The course is a must for anyone working in an agile environment. An excellent description of an iteration and release planning. Key concepts such as velocity, story points and ideal days are very well explained. Good recommendations on how they should be used. I found the "Release Planning" topic examples on how to plan a release when the team has historical data versus when the team does not have historical data extremely informative Good pointers on how to approach planning a release on projects that have either a fixed delivery date, fixed scope or fixed cost.

Alexandra Ursea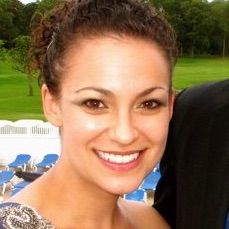 Thank you so much for such a fun and captivating training! I've been in the Scrum Master role for about two years now and this training offered a solid foundation of knowledge to help push the teams forward. The stickers and tattoos were a great bonus!

Jillian Patterson
Business Analyst
Advent Software, Inc.