How can I help you succeed?
More than 100,000 people have used our resources to succeed with Scrum and agile.
Start Here: Free Resources
Master Skills: Online Video Courses
Get Certified: Train with Mike
Mike runs in-person courses in: Dallas, Austin, Colorado, London, Silicon Valley, and Orange County.
Want ongoing support?
Members of the Agile Mentors Community get live Q&A sessions with Mike every month.
Visit Agile Mentors »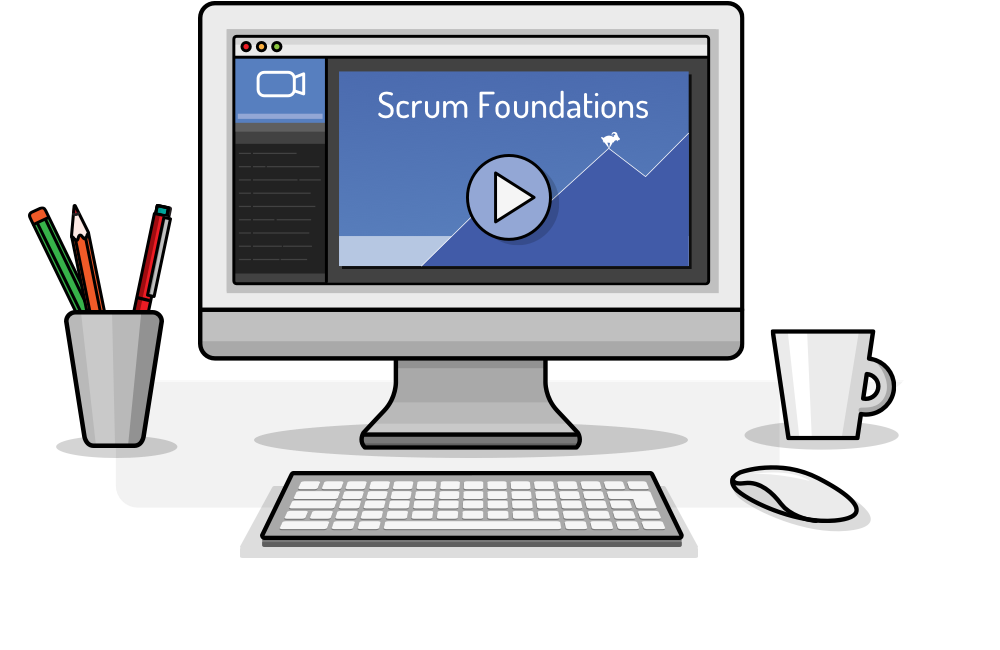 Scrum Foundations Video Series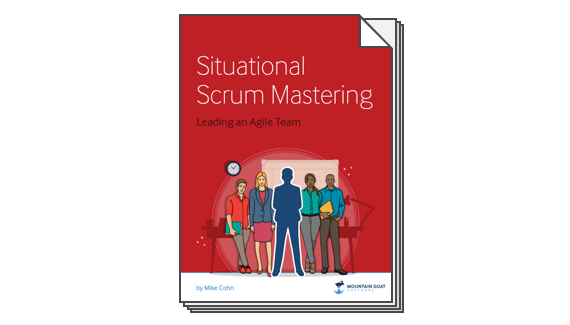 Download Scrum Master Guide