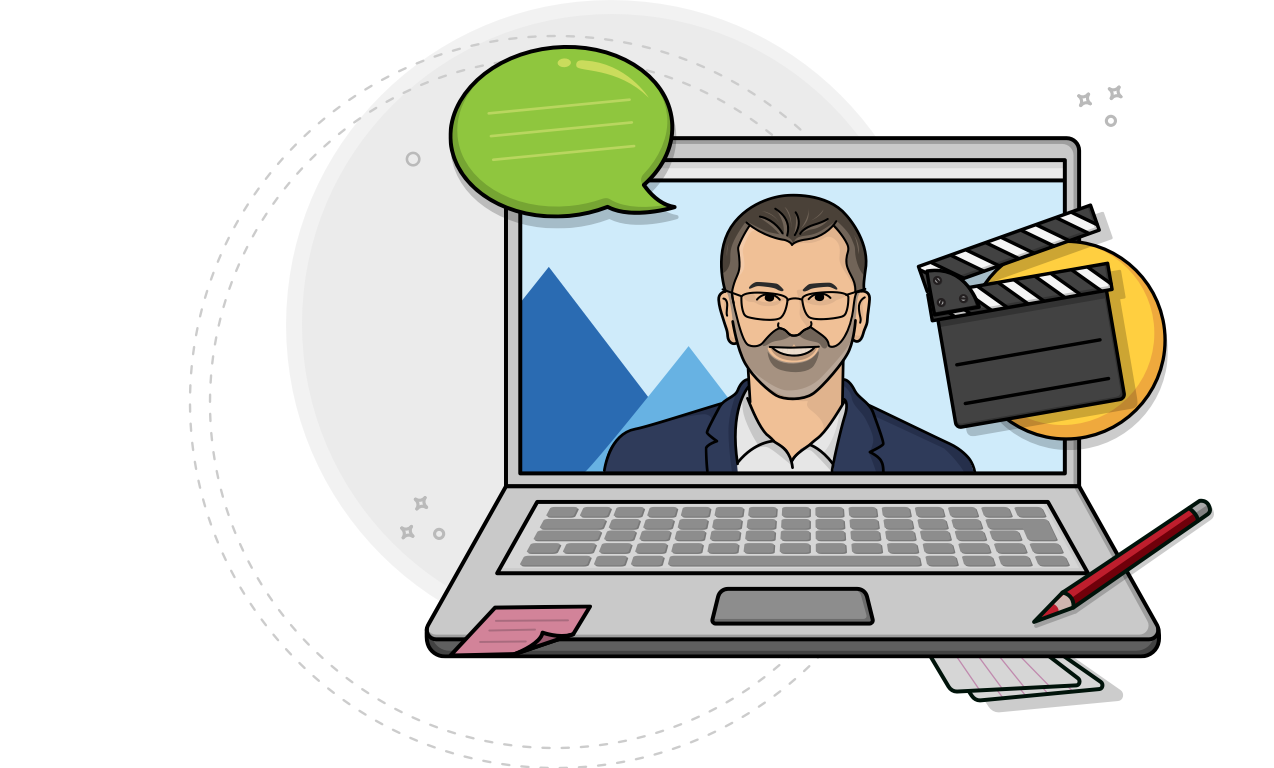 About The Course
This two-day course is delivered live and online and is taught by experienced CST Brian Milner.
You'll learn advanced skills to help you consistently deliver value and prove your commitment to the product owner role. It includes managing multiple initiatives and stakeholders, and knowing how to turn a vision into a plan that delivers the most value to the business.
Before the live workshop, you'll receive study materials: pre-recorded video lessons to work through and complete before the live portion of the training. During the two days of live, online training, you'll participate in class discussions and practical breakout exercises to demonstrate group work as well as individual work.
Once the class is completed and you have proven 12 months experience specific to the Product Owner Role, you will be an Advanced Certified Scrum Product Owner.
If you're a Certified Scrum Product Owner® with 12 months of experience, take this next stage of training to stand out in your industry with this advanced certification.
With this course you can
Set yourself apart - fewer than 5,000 people have achieved this certification worldwide
Become a valuable asset to multiple stakeholders by managing multiple projects
Increase productivity with a well-prioritized and articulated product backlog
Express a product vision in a way that inspires teams
Course Prerequisities
You have completed and have a Certified Scrum Product Owner Certification
You have at least 12 months of work experience specific to the role of Product Owner within the last five years.