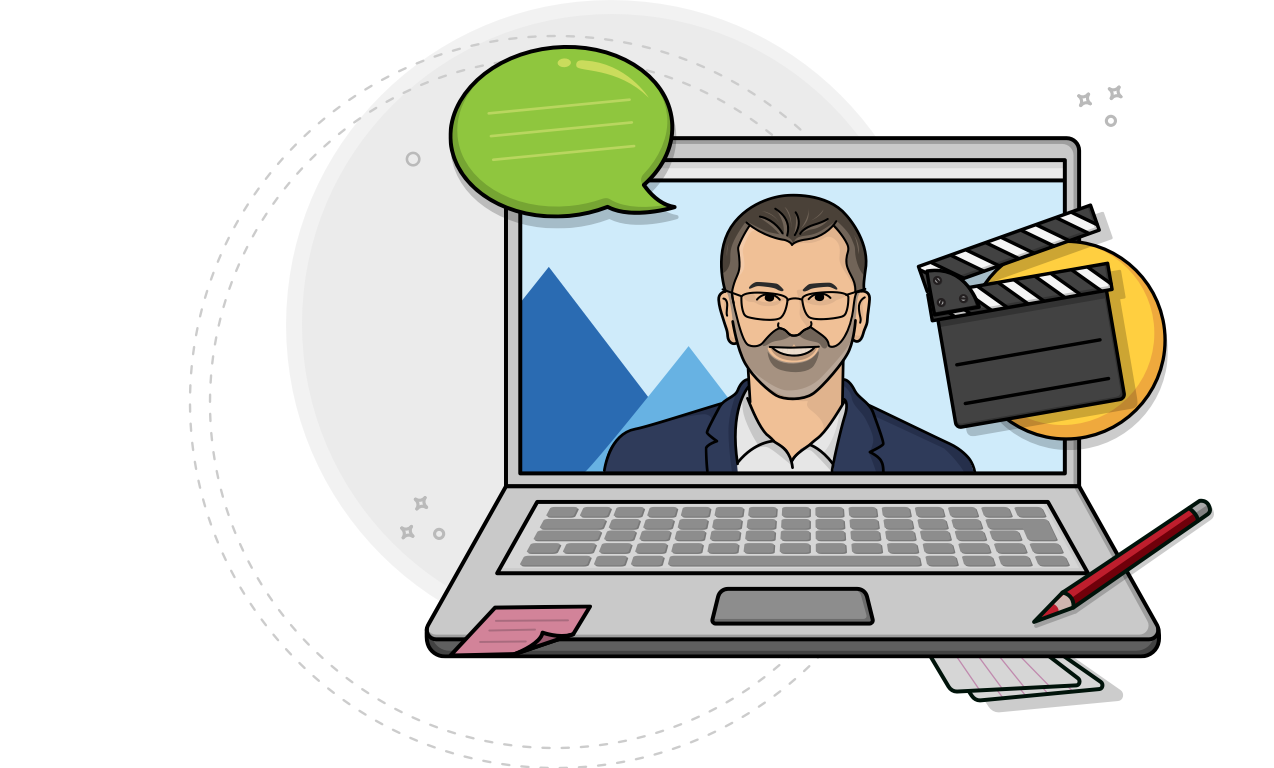 About the course
This 2 day course is delivered live and online by experienced CST Brian Milner.
You'll dive deep into the advanced skills you need to be a valuable ScrumMaster including coaching, facilitation, and what it takes to be a strong ScrumMaster. This goes beyond foundational learning, and gives you much more nuanced skills that you'll come to rely on in real life.
It includes pre-workshop video lessons to complete before the live class. You'll then have two days of live, online lessons, group discussions as well as breakout group exercises and individual exercises. You will be expected to participate in all exercises, as well as being prepared to do research and present your thoughts and findings to the class.
Once you have completed the course, and can prove 12 months experience specific to the role of Scrum Master, you will be an Advanced-Certified ScrumMaster