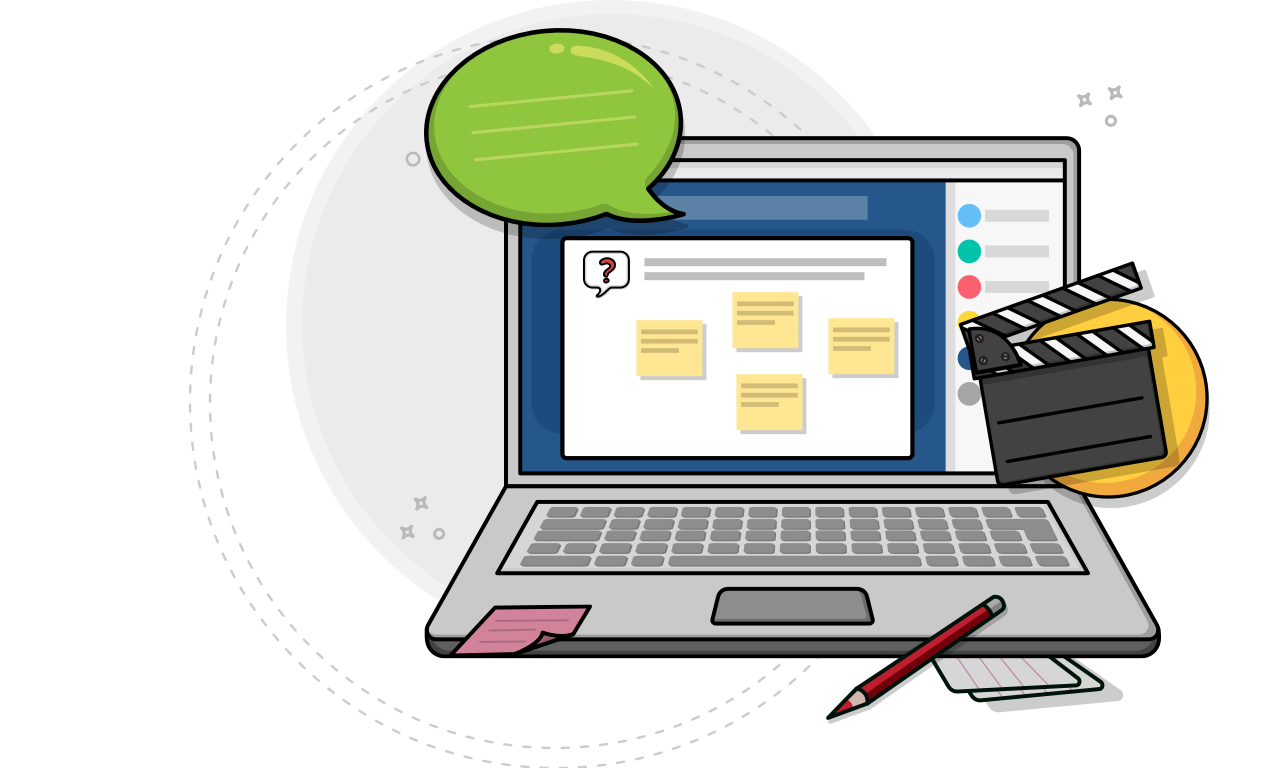 About The Course
In this two-day course you'll dive deep into the advanced skills you need to be a valuable Scrum Master including coaching, facilitation, and the day-to-day techniques that build strong teams. This goes beyond foundational learning and gives you much more nuanced skills that you'll come to rely on in real life.
It includes pre-workshop video lessons to complete before the live class. You'll then have two days of live, online lessons and group discussions as well as breakout group exercises and individual exercises. You will be expected to participate in all exercises, as well as be prepared to do research and present your thoughts and findings to the class.
With this course you can
Use advanced facilitation skills to improve communication between the team, product owner, and stakeholders
Overcome resistance and skepticism with practical coaching techniques
Motivate a team so that members actually want to achieve goals together
Stand out from other Scrum Masters and showcase your value as a specialist.
Course Prerequisites
Hold a CSM designation with the Scrum Alliance (your certification does not need to be active at the time you take the A-CSM course)
Demonstrate 12 months of work experience as a Scrum Master within the last five years