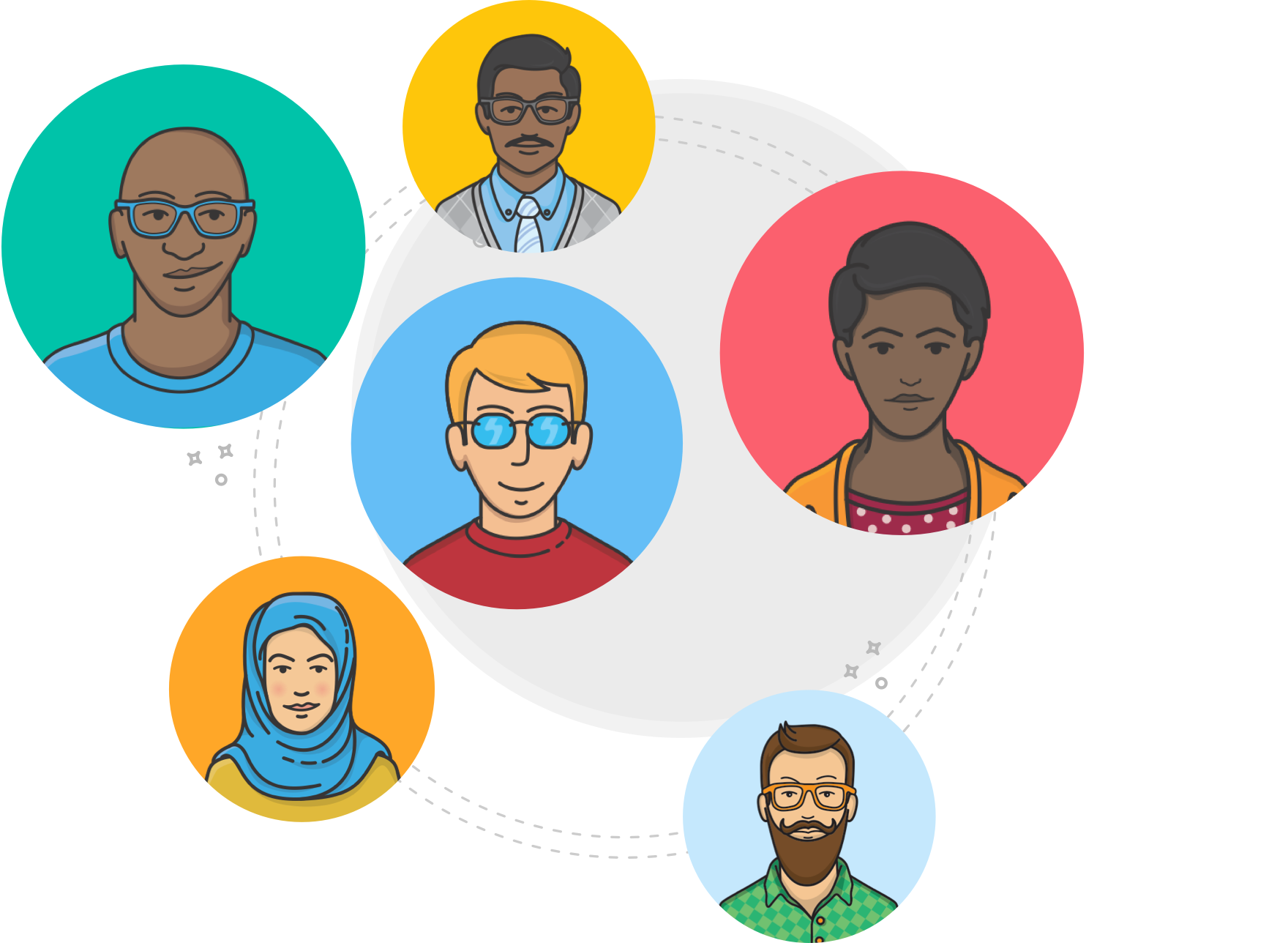 Who Should Take This Course?
This is a Beginner level course.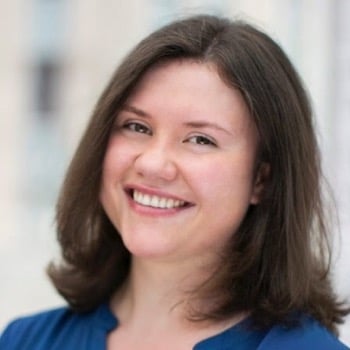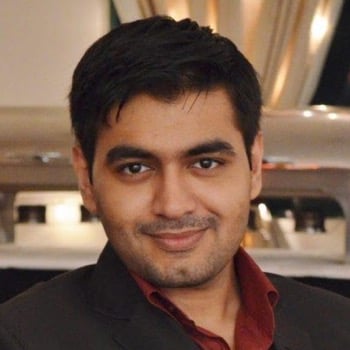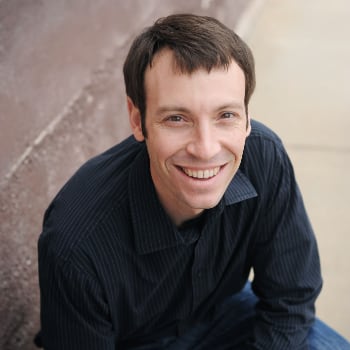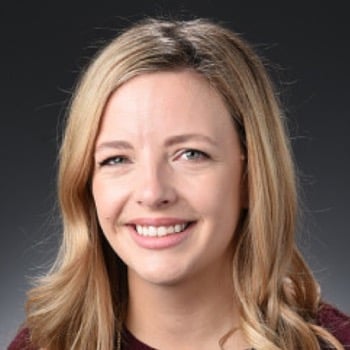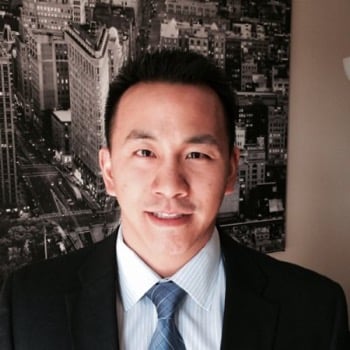 Be included in our Agile Professional Directory
On successful completion of the course, you'll earn a credential to show that you have been trained by Mountain Goat Software.
From there you can set up your exclusive profile in our Agile Professional Directory where you can let people know about your new skills.
This is only available when you choose Mountain Goat Software as your training company.
When you join you can:
Stand out in the agile industry
Showcase your Mountain Goat Software training
Be found by people searching for certified individuals
Let people know when you are available for new opportunities
Build connections based on your specific skill-sets
Visit the Directory
Got a Question?
General
What payment methods do you accept?
You can register on our site and pay with a Visa, MasterCard or American Express card. For a group of 10 or more, contact Laura Cohn if you wish to be invoiced.
General
How do I pay for a course for someone else?
During the checkout process, use your own payment details, your name and your email address to make the purchase. On completion of the purchase, you can then assign the course to your chosen recipient.
General
Are your courses only for software developers?
Not necessarily. Each course has attendees from a variety of backgrounds, including from non-software fields. Mike's passion is product development of all sorts, so many examples are software related, but no software development experience is required.