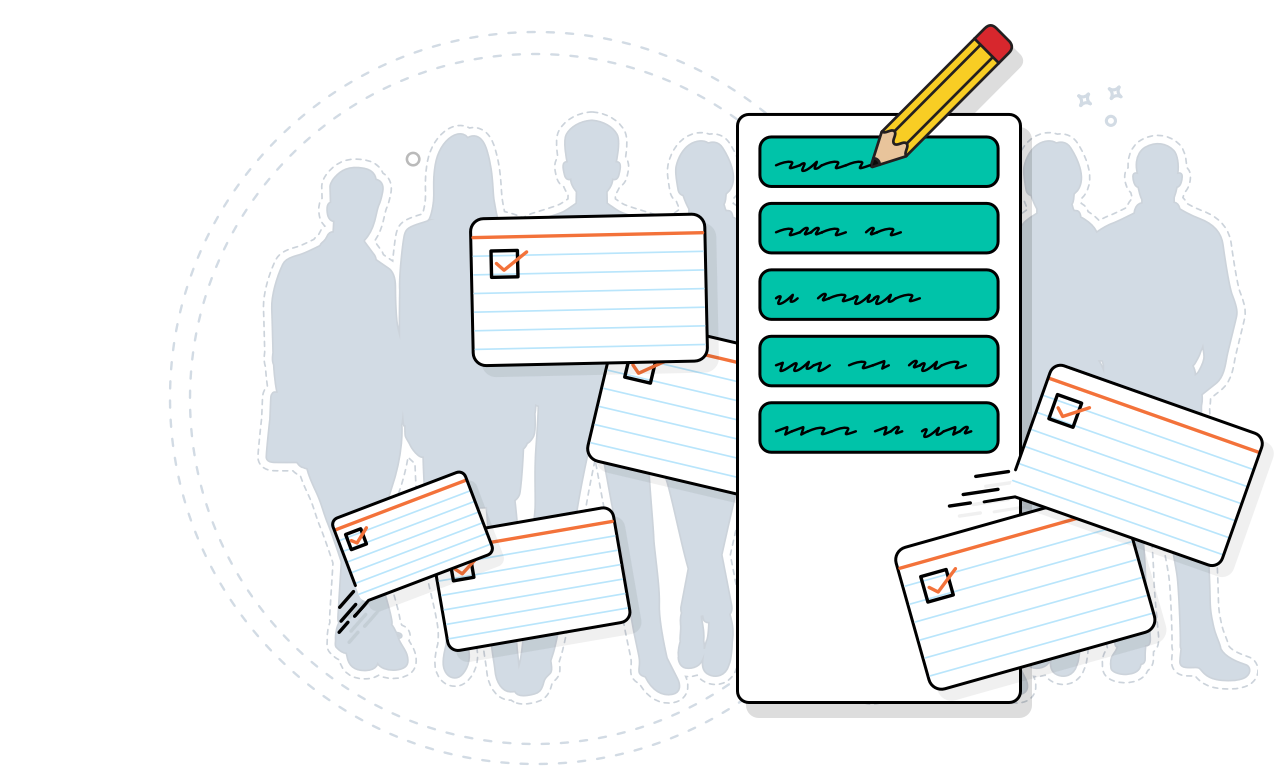 About the Course
This is a two-day training course taught by one of our Certified Scrum Trainers. It teaches you how to use the product backlog as a tool for project success. You'll see how to track progress as the product takes shape over each iteration, and you'll know how to respond to changes in business conditions by restructuring the product backlog.
During the course you'll learn:
Scrum overview - see how the Agile Manifesto impacts the Scrum framework and get an introduction to the roles and cycles used in Scrum
Product Owner role - understand the responsibilities, characteristics and different environments in which a product owner may work
Visioning - see how to develop a vision for your product that inspires team commitment and results in a clear goal
Product backlog - prioritize, refine, and maintain it so the team is working on priority items and avoids delays
Story mapping - learn to use a story map as part of successful story-writing workshops
Customers and users - understand user roles, user role modelling, and how to document roles
Planning - the importance of accurate plans and using velocity as a range.