Coaching and Mentoring
For more tailored support, consider hiring Mountain Goat to coach and mentor your team.
This can also be combined with our training classes. In our experience, teams that take advantage of follow-on support—support specific to their needs—are the ones that succeed.
We work with you to design a plan based on the goals of your team. Then, our coaches mentor your teams by making recommendations, providing advice, and guiding them through the techniques they need to learn.
We don't embed trainers or coaches inside your organization on long-term engagements, but instead focus on delivering your teams the skills they need to become self-sufficient.
Below are the training options we recommend for companies transitioning to agile.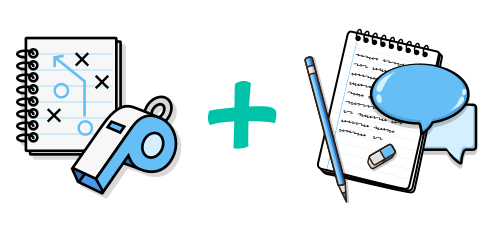 Certified ScrumMaster®
Two-day Certified ScrumMaster course with a day or two of coach-assisted backlog generation and sprint planning.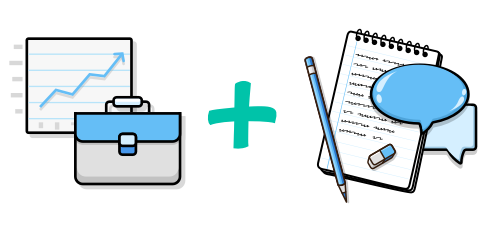 Certified Scrum Product Owner®
Certified Scrum Product Owner can be combined with coaching that emphasises user stories or release planning.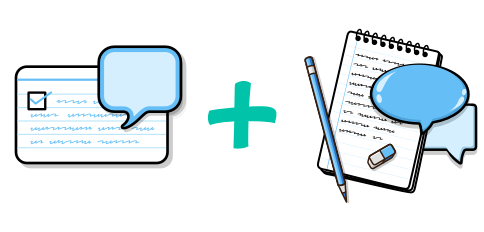 Better User Stories
One-day Better User Stories followed by a one-day assisted story-writing workshop.
Sample Mentoring Engagements
| | |
| --- | --- |
| Agile and Scrum | Have one of our experienced mentors guide your team through a story-writing workshop. We'll help you create your product backlog and story map. And you'll learn how to run a great workshop so you can highlight gaps, prioritize tasks, and choose only the stories that must be present to achieve the minimum viable product. |
| Release Planning | Work with one of our trainers to create a release plan. You'll learn techniques for prioritizing your product backlog, estimating velocity, and creating a release plan that delivers value to stakeholders—a plan the team can really achieve. |
| Sprint Planning | Many teams waste time in sprint planning trying to pin down (and argue over) the perfect plan. We can walk you through how to design an effective sprint planning meeting, in the right amount of time. |
| Retrospectives and Reviews | Retrospectives are an essential part of continuous improvement, but you'll face problems if team members aren't forthcoming, or criticism isn't constructive. We can facilitate a retrospective for your team, so that they can see how to run one successfully. As a result, they'll know how to run retrospectives that help identify and choose new ways to improve. |
| Executive Coaching | To reap the benefits of agile, you need to do more than train the development team. Leaders also need to understand and buy into these frameworks. Designed for busy schedules, we can show executives how to support their teams, including the seven things they need to do to get the best from their agile teams. |
| Story Writing Workshop | This guided story-writing workshop provides you and your team with a framework to build your backlog and show you how to select and write the stories that will deliver the most stakeholder value during each development phase. After the session you and your team will have a clear understanding of the story-writing process and leave with a roadmap for running successful workshops in the future. |