Mike Cohn at Mountain Goat Software offers agile guidance that helps you deliver. Whether you're introducing agile or Scrum to your organization or want to make good teams great, we can help you succeed with agile.
To get started, check out our online courses in Scrum, agile estimating, user stories and more. Or, sign up for the Agile Mentors Community and join more than 2,000 agilists around the world to network, share resources, and get live Q&A access to Mike.
Do You Want My One Best Tip Each Week?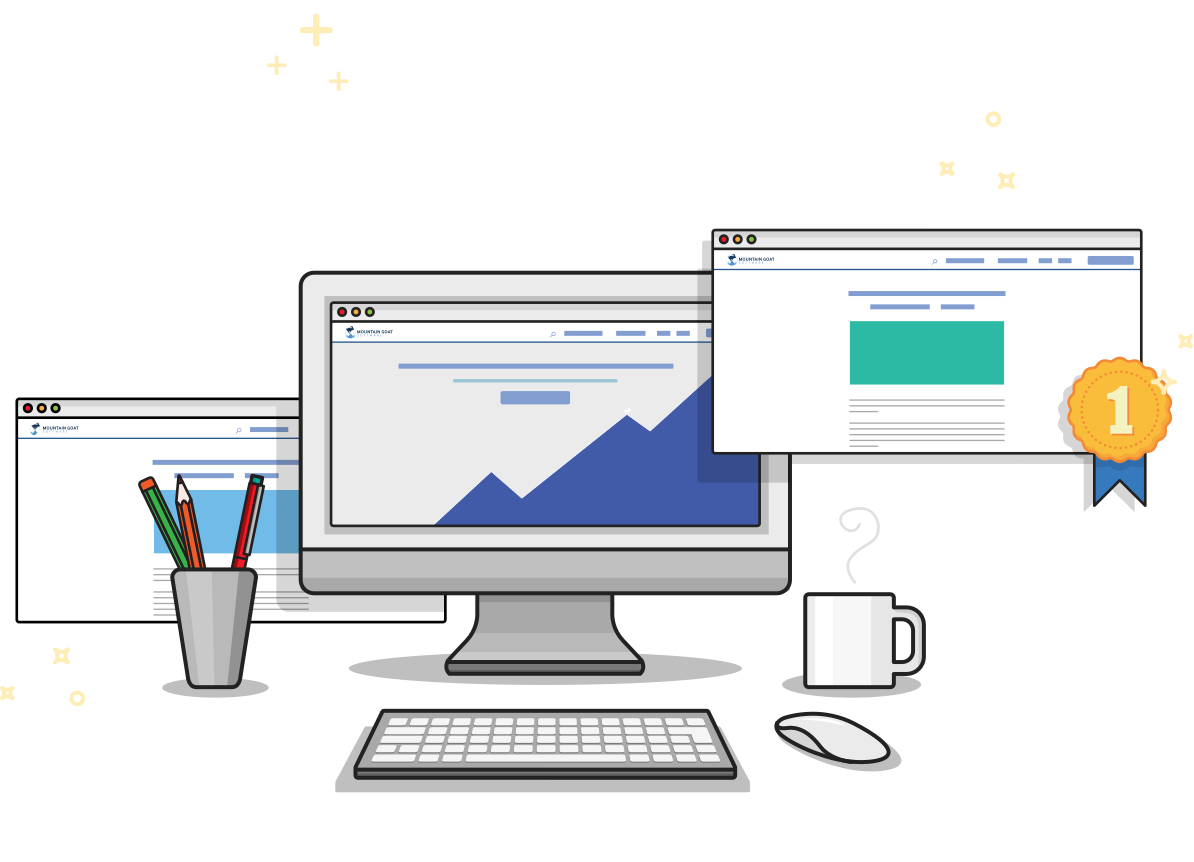 Each Thursday, I share one brief tip to over 85,000 email subscribers.
These tips are not posted publicly online — the only way to get them is to subscribe. I consider it an honor to be invited into your inbox, so these tips represent my best advice each week. You can unsubscribe at any time and we don't share your contact information with anyone.