I've never been a micro-manager, especially not since using agile and Scrum. I could have turned into a micro-manager early in career, except I've always been too busy to spend my time checking up on people. But, while I've avoiding checking up on teams or people, I've never been reluctant to check in with them. I was recently reminded of this by reading an article about the importance of small wins.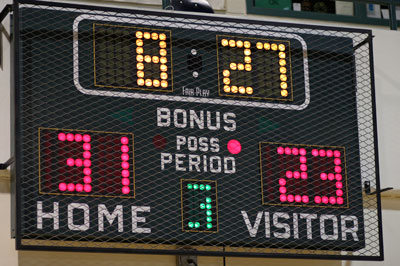 While checking up and checking in may seem similar, there are four key things a good ScrumMaster or agile project management role can do to avoid crossing the line into micro-management while still checking in on a team:
1) Be sure the team has the full autonomy to solve whatever problem they've been given. A good Scrum Master ensures the team is given complete autonomy to self-organize and achieve the goal it has been given.
2) Don't just ask team members about their progress; offer them real help. Scrum Masters do this, for example, by protecting the team from outside distractions and removing (or even anticipating) any impediments.
3) Avoid blaming individuals. Things will occasionally go wrong. Assigning blame when that happens will make people feel they are being checked up on rather than just being checked in with.
4) Don't hoard information. Micromanagers tend to view information as a resource to be retained and only shared when needed. A good ScrumMaster will share anything learned by checking in with others who could benefit from it.
So, stop reading this blog and go check in with your agile team right now. Just don't check up on them.