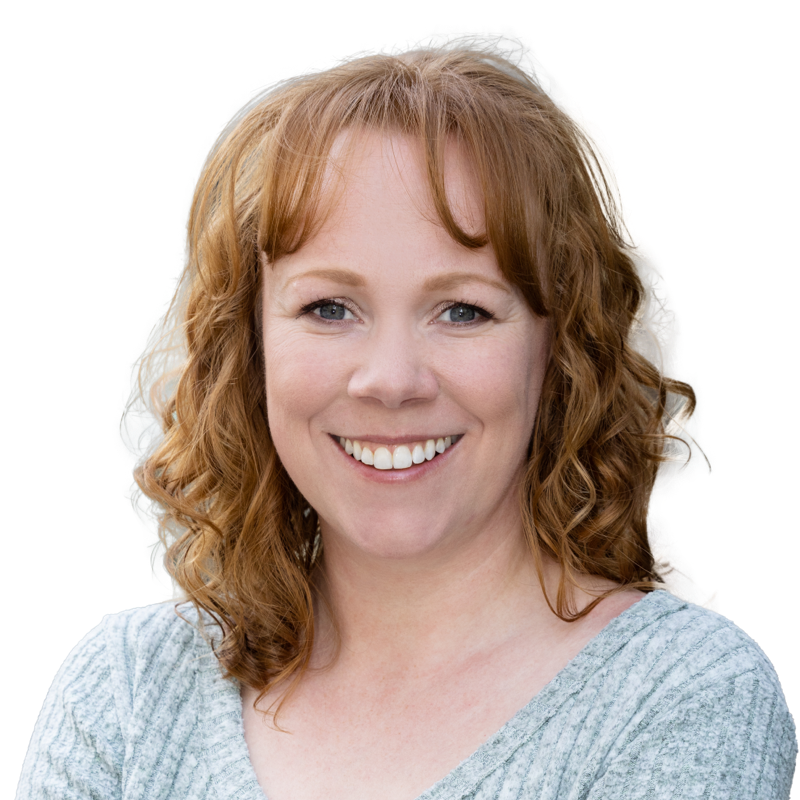 Amy Harrison
Copywriter
Amy has a degree in screenwriting, and has been writing sales and marketing copy for a variety of industries since 2008. At Mountain Goat Software, she plans and writes a lot of the marketing copy for courses, as well as scripting videos and advertisements to promote the business. She enjoys giving people the information they need to make the best buying decision for them.
"I love the high quality of the products and courses that Mountain Goat Software creates. It's easy to enthusiastically write copy when you know that customers will be genuinely delighted by the product."
Amy is based in a small coastal town in East Yorkshire, UK. She once met Jimmy Osmond in a first class train carriage. He was absolutely lovely, let her take a photo (before selfies were a thing), and his teeth were exceptionally white.
Leadership
Training
Creative