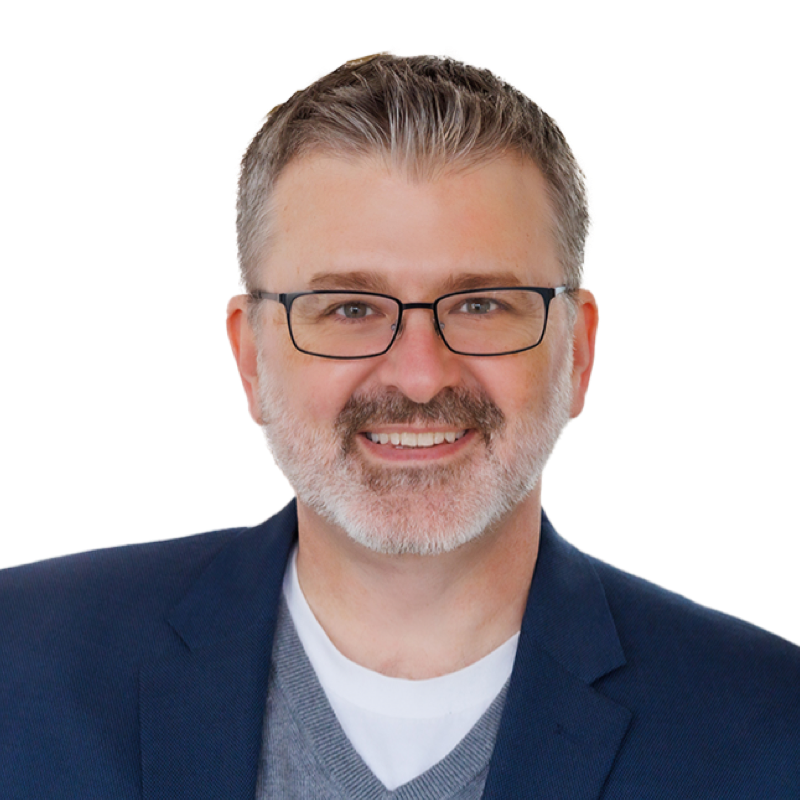 Brian Milner
SVP of Agile Training and Coaching
As the Senior Vice President of Agile Training and Coaching, Brian ensures that Mountain Goat Software has the absolute best training and coaching available. He's passionate about making a difference in people's day-to-day work, influenced by his own experience of transitioning to Scrum and seeing improvements in work-life balance, honesty, respect, and the quality of work.
"I love that I have the ability to make that kind of change in other people's life as well."
Based in Dallas, he's a Cowboys fan, and when he's not spending time with his family or geeking out about Star Wars, you might just catch him sitting in with a local band for an evening of live music.
Fun fact: In his past life as a performer, he's shared a stage with Hank Williams, Jr., Brenda Lee, and Pat Boone...though not all at the same time.
Leadership
Training
Creative