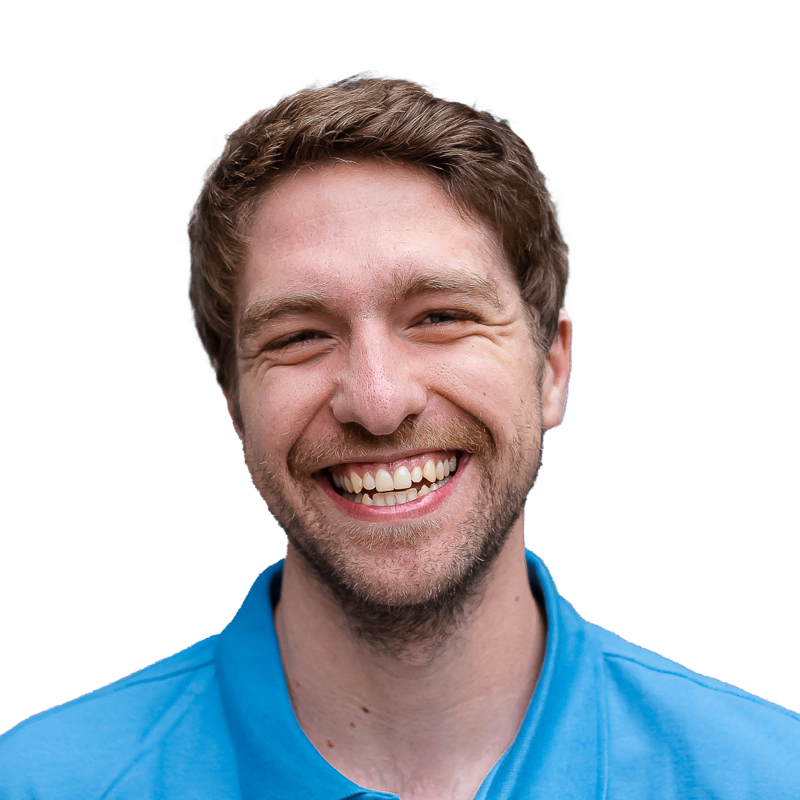 Cort Sharp
Teaching Assistant
Cort has degrees in physics and computer science, as well as experience coding and QA testing. If you've taken a live, online course with us you may have seen Cort in his producer's role, making sure things run smoothly and students have a great experience. He also acts as Scrum Master for the team of producers, making sure that they have the support needed to do their work with confidence.
"It's awesome being able to end a 2-day class with people shocked at how quickly it went by and how engaging and fun it was."
In addition to his love for agile, Cort is also a serious swimmer and has been coaching swimmers for 5 years. He once met Michael Phelps and a wingspan comparison ensued. Cort's was longer, but it is believed Phelps was gracious about the defeat and no longer holds it against Cort.
Leadership
Training
Creative