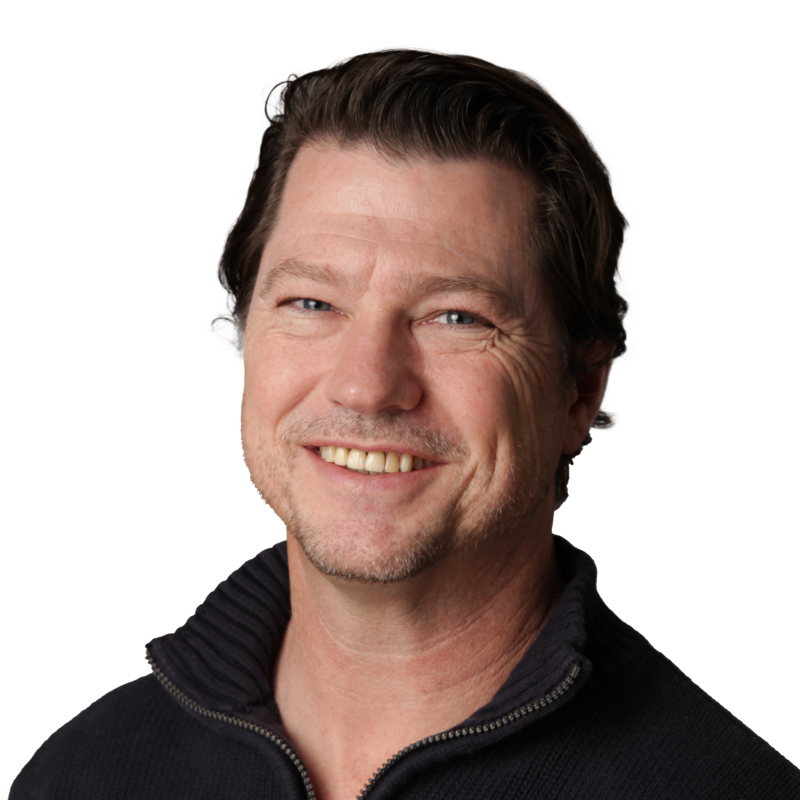 Scott Dunn
Trainer
Scott Dunn is a Certified Enterprise Coach and Certified Scrum Trainer with more than 20 years of experience in management, project management (PMP), engagement management, and software development (MCSD). He is passionate about strengths-based teams and a solutions-based approach to people and organizational issues.
"I love it when students get the knowledge and inspiration to take on their next challenge, which is truly their own hero's journey"
He lives outside of Nashville with his wife Jill and children Katie, Ally, Mary, and Ian—and too many dogs, which keep him very busy.
Leadership
Training
Creative