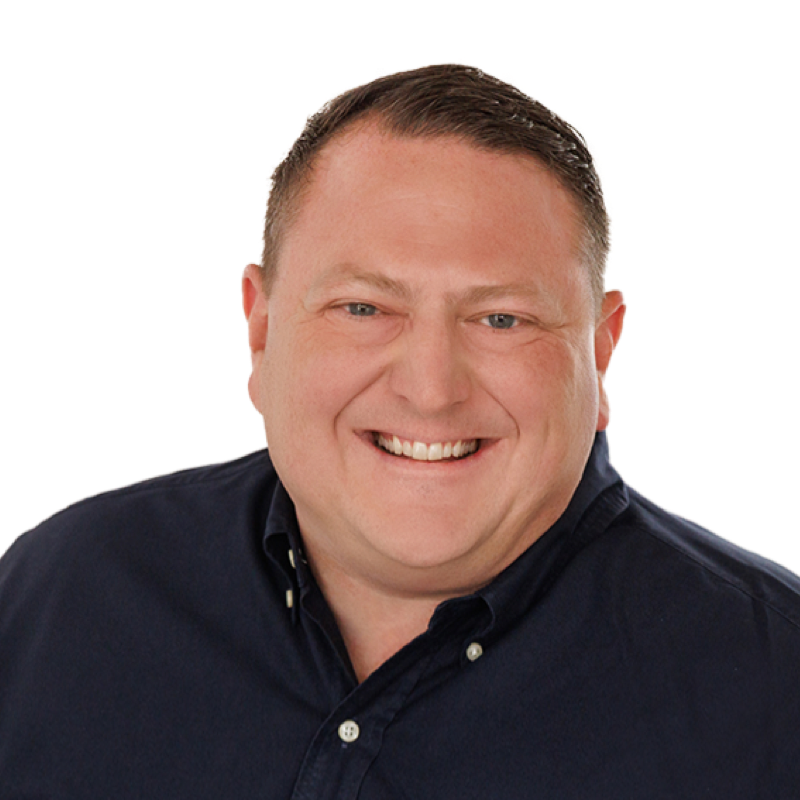 Lance Dacy
Trainer
Lance is a Certified Scrum Trainer®, Certified Scrum Professional®, Certified ScrumMaster®, and Certified Scrum Product Owner®. Lance brings a great personality and servant heart to his workshops. He loves seeing people walk away with tangible and practical things they can do with their teams straight away.
"I love it when people conclude our workshops with more energy than they began, meaning our workshops don't drain you: they are designed to keep you active, engaged, and time passes quickly."
Lance lives in Dallas, TX with his family and two Cocker Spaniels called Lucy and Tessa. He loves to travel, especially to Switzerland or Germany during the holiday season, and he once met Steven Spielberg, who sent him a signed copy of "ET" on VHS.
Leadership
Training
Creative