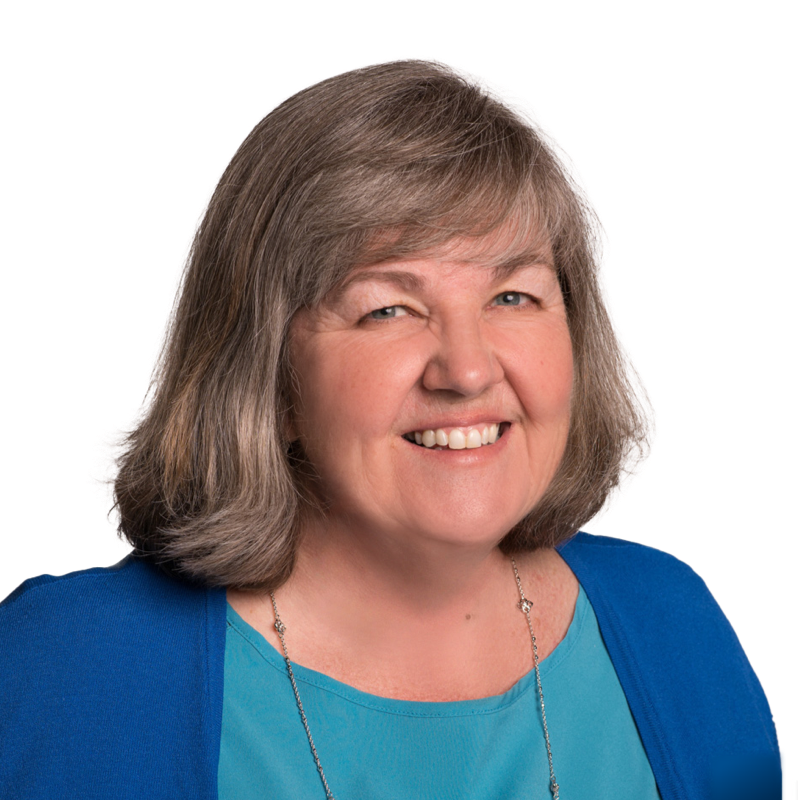 Laura Cohn
Vice President of Sales
If you've called the Mountain Goat Office, emailed an inquiry, or had questions about our training, there's a good chance you've had the delight of meeting our Vice President of Sales, Laura. She's been with Mountain Goat since 2003, and was the founding treasurer of the Scrum Alliance. Laura will assist you with private courses and mentoring sales, as well as providing support for all our public class sales. Laura loves working for a company so passionate about delivering the best experience to the customer.
"I just love it when we get a repeat customer who says they came back because they trust us to tell them the unbiased truth, and rely on Mike to give real-world answers to their problems."
Laura lives in Northern Idaho, and has a dog named after a cocktail. Her favorite film is "The Princess Bride" which is, of course...Inconceivable!
Leadership
Training
Creative