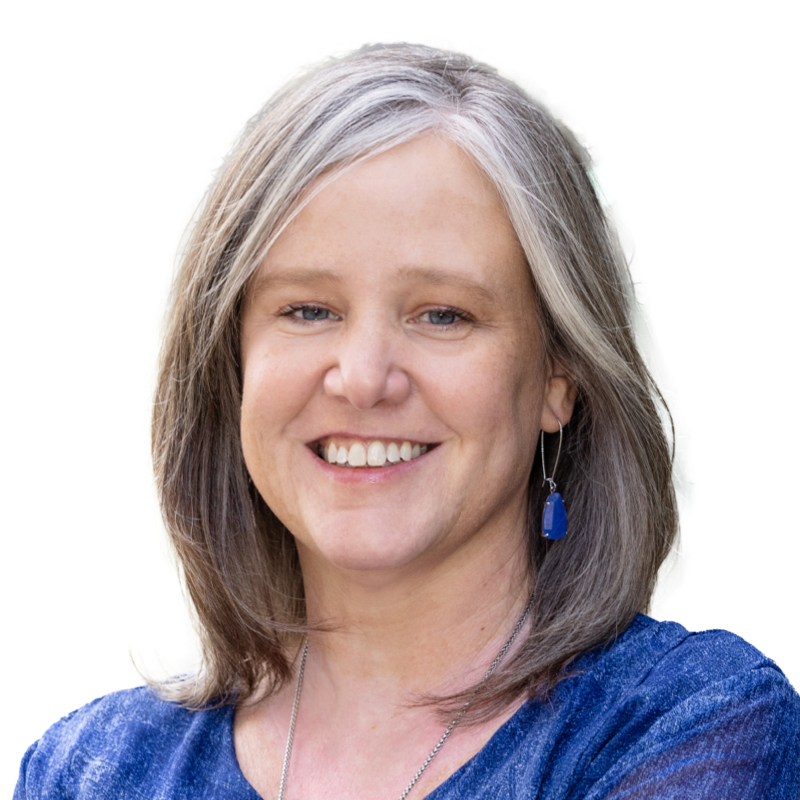 Rebecca Traeger
Content Strategist
Rebecca has spent more than 20 years bringing content to life in the Scrum and agile space. She was the editor of Better Software magazine, and has edited the websites and publications of Agile Alliance and Scrum Alliance. At Mountain Goat Software, she makes sure that our content is easy to find and understand, and that it helps you on your journey.
"I love it when I can help someone articulate what they want to say in a way that resonates with the reader and perhaps changes their perspective."
Rebecca resides along the Gulf Coast, shepherded by her Wheaten Terrier Bailey who is hired to ensure Rebecca takes plenty of computer breaks to focus on the important things in life, like hiking and rolling in grass (Bailey focuses on the latter).
Leadership
Training
Creative